HEMP: Nature's Miracle for Healthy Hair
Specially made for men ​
Ultra-light for daily styling ​
Contains lipids for non-sticky conditioning ​ ​ ​
Check estimated delivery date
How To Use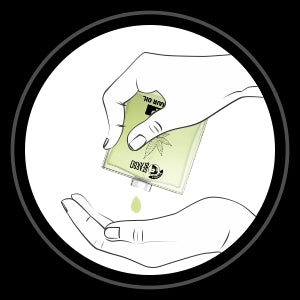 Step 1:
Pour generous amount of oil onto your palms​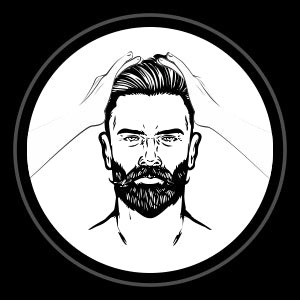 Step 2:
Apply the oil all over your hair including the scalp. Make sure to apply from the front to the back.​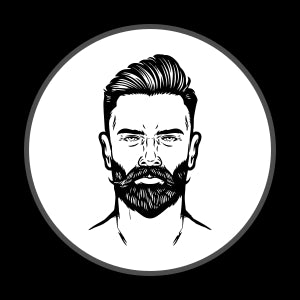 Step 3:
Give your hair the desired shape and you're all set with a styled and nourished hairstyle​
View full details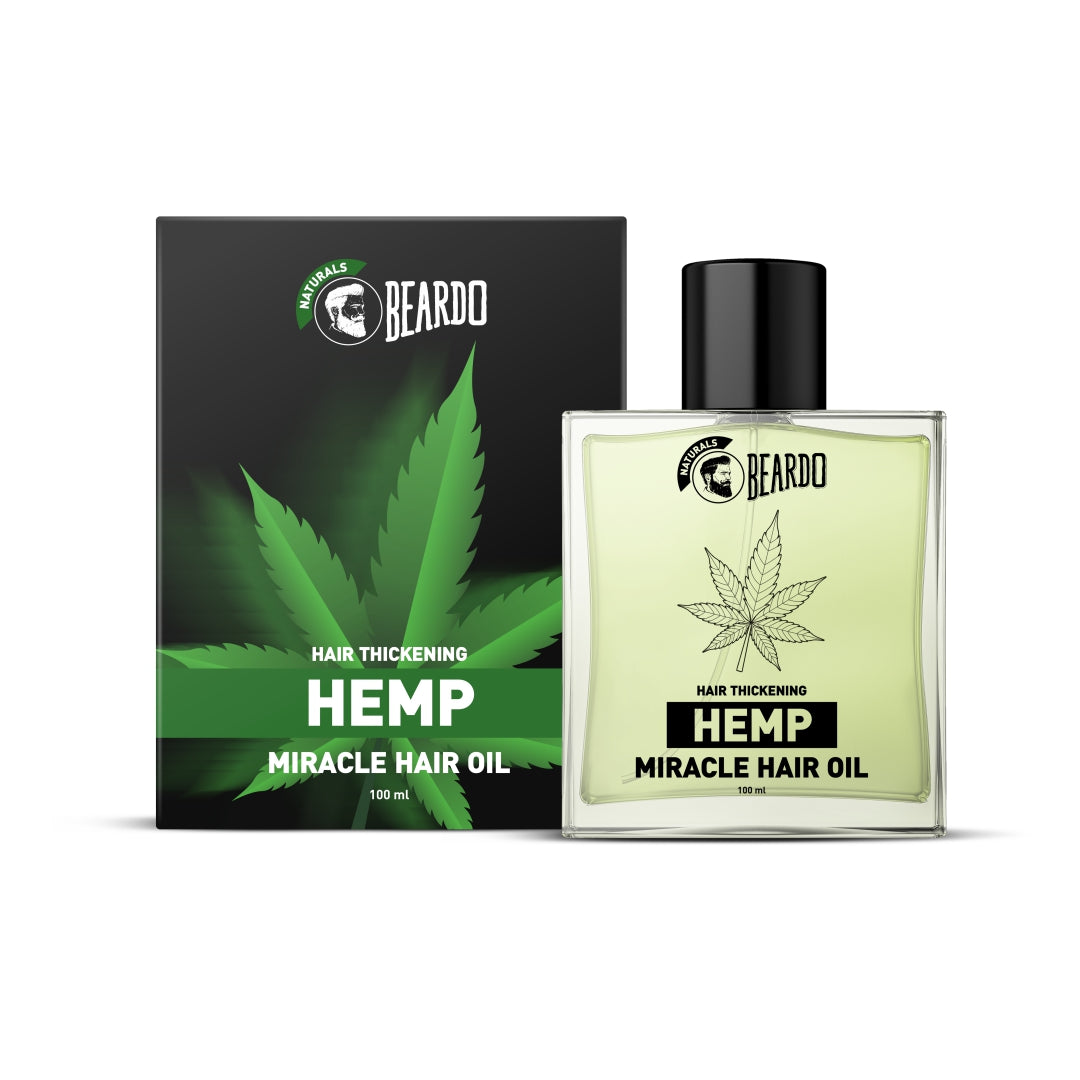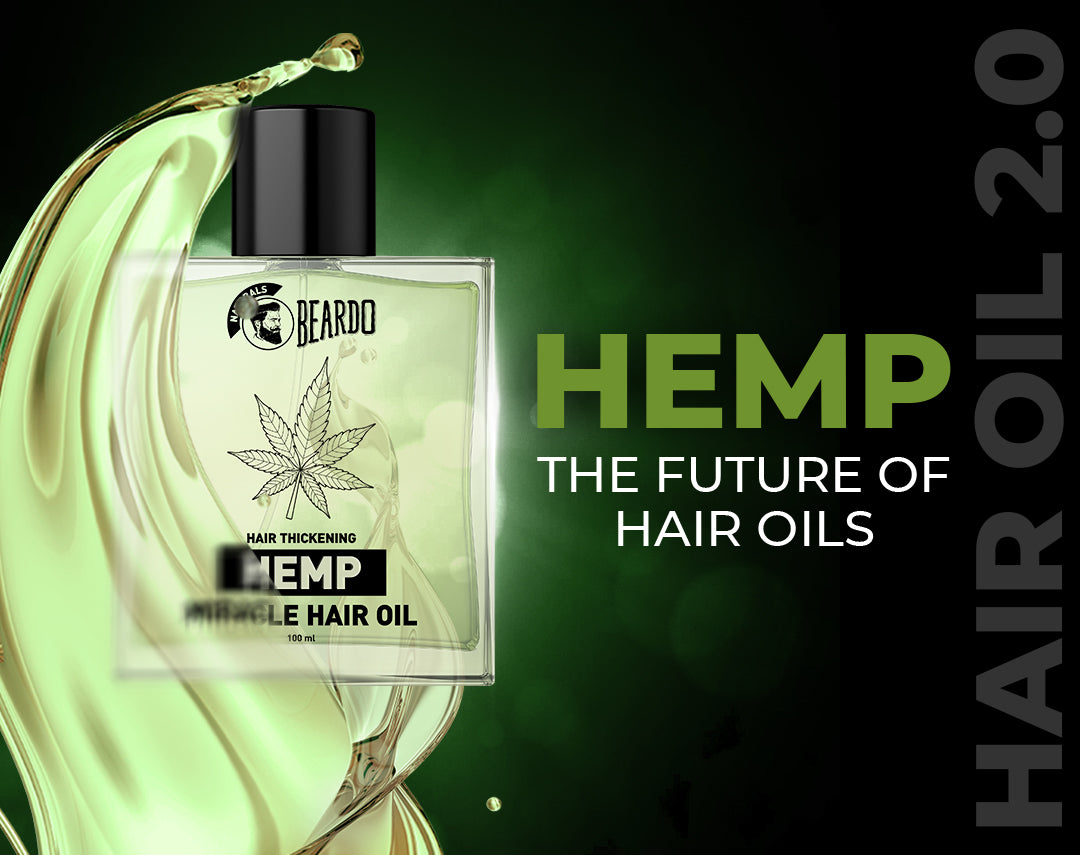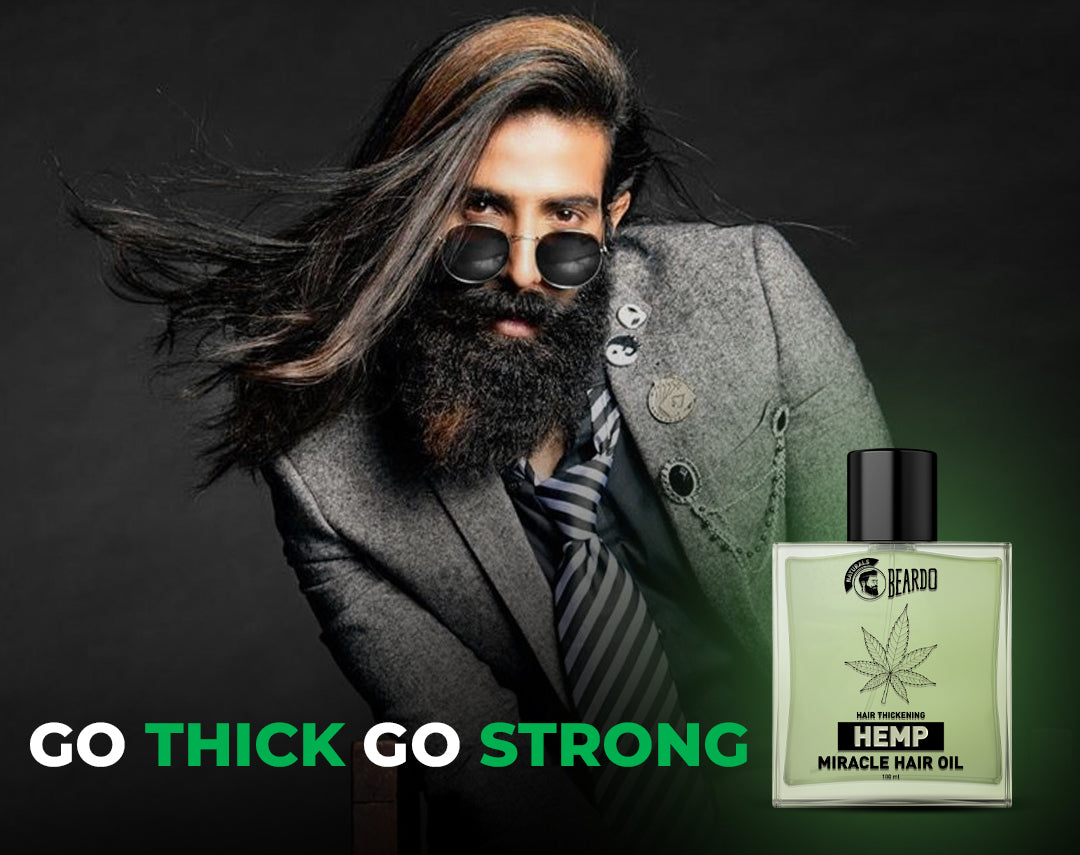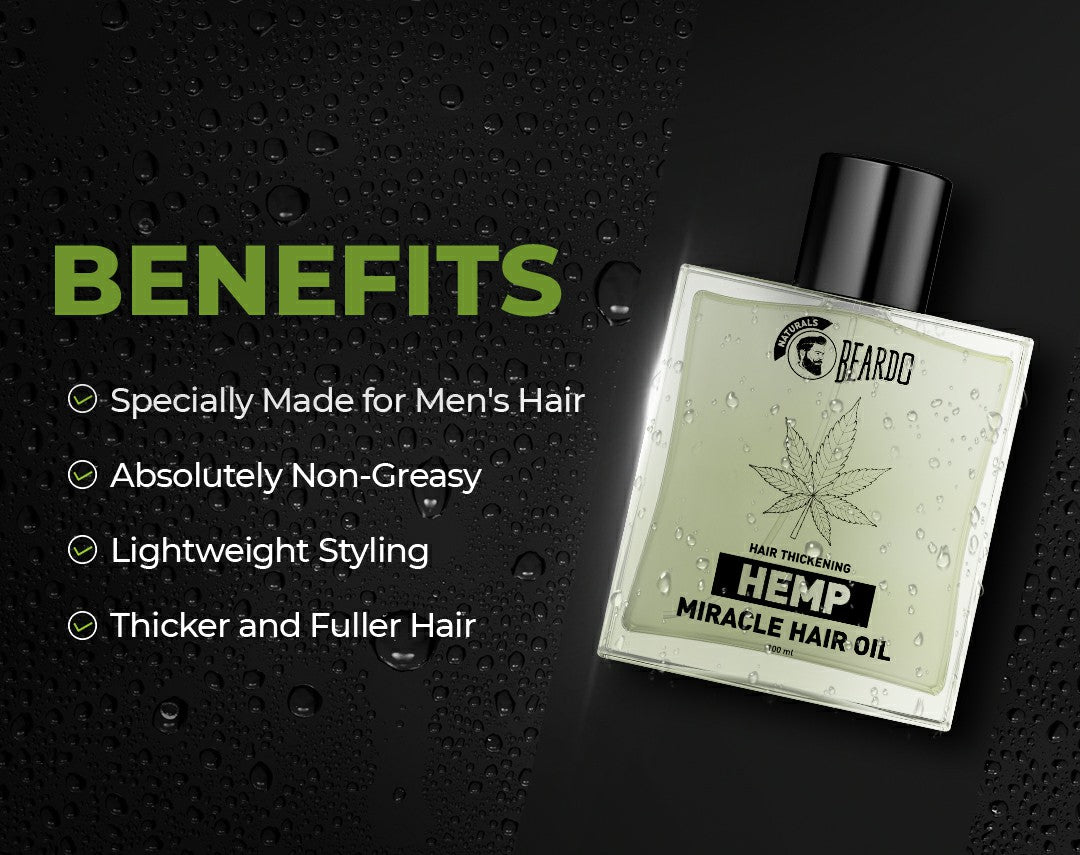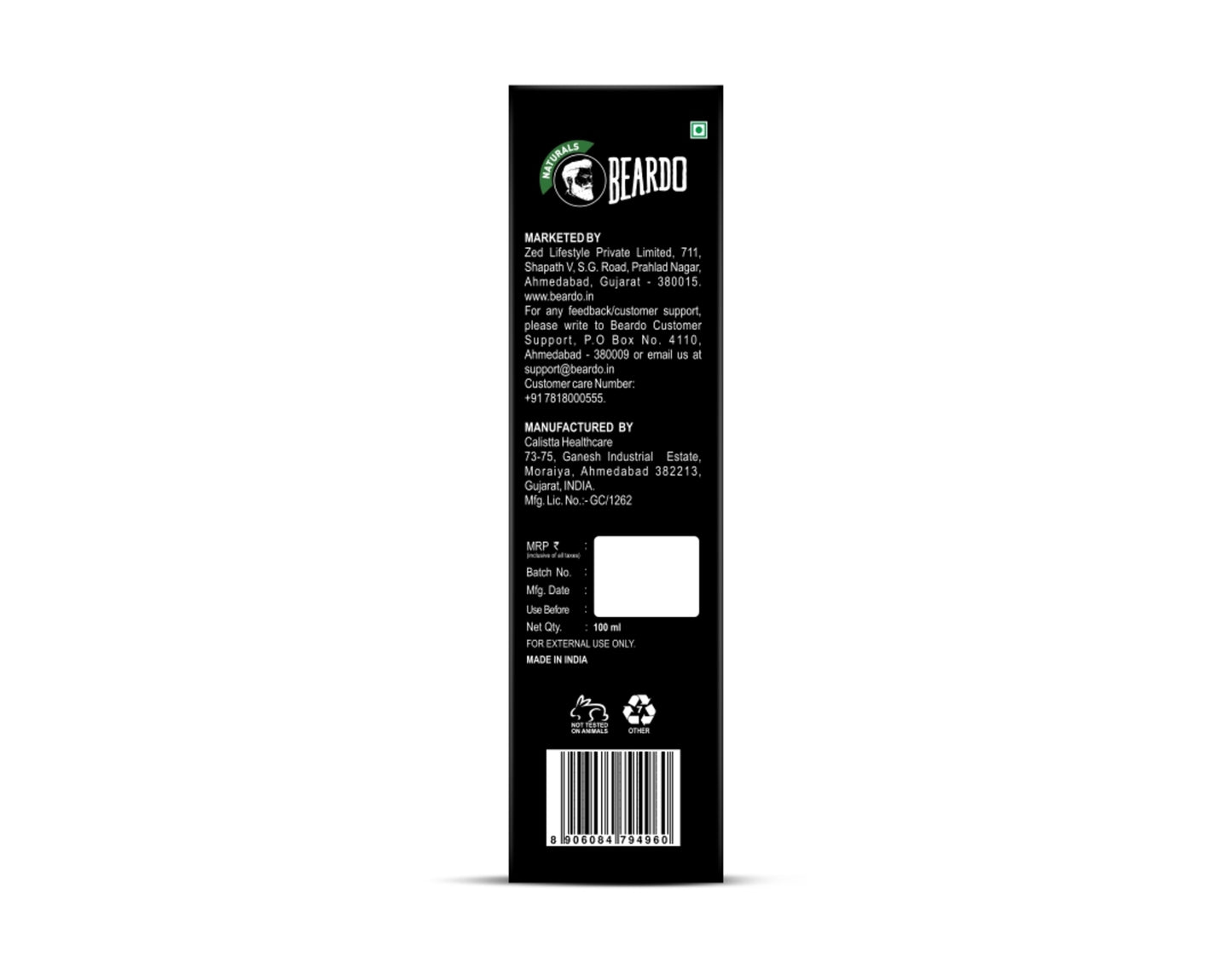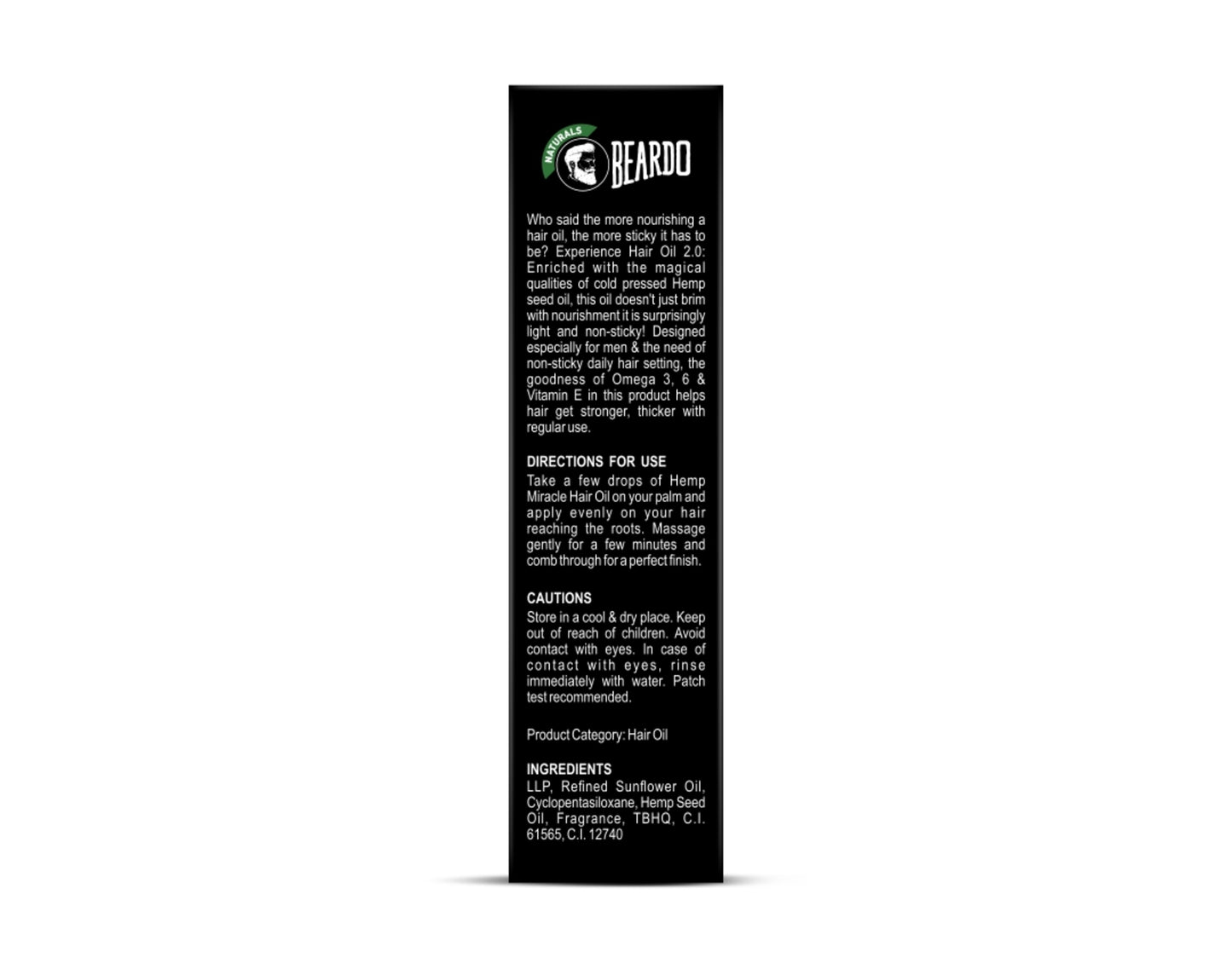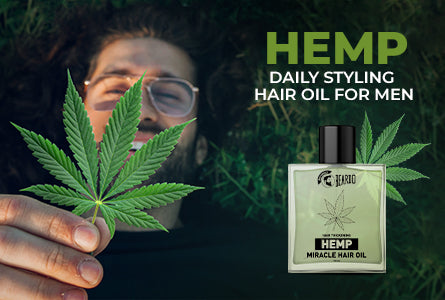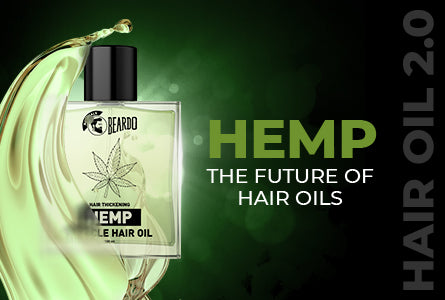 All Hail Hemp Hair ​
Discover wildly healthy hair with the Hemp Miracle Hair Oil. With an ultra-lightweight formula that lets you style your hair the natural way. Enriched with hemp seed oil that improves hair manageability without any stickyness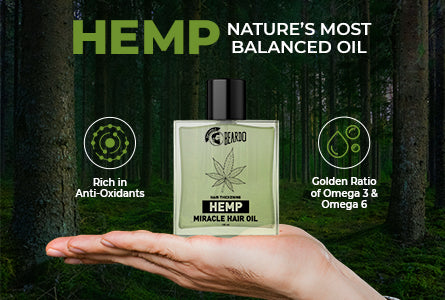 Hemp Seed Oil is NOT Ganja 
Meet the mighty HEMP – the good boy with a bad name. To stand up for this versatile wonder, we traversed the worlds of nature and science to redeem its reputation. With this 100% natural and powerfully versatile ingredient we bring you the Beardo Hemp Miracle Oil for Men. So, style and slay every day with HEMP- Nature's most balanced oil..​