Heals cracked & chapped lips​ ​
Transparent & non-glossy​ ​
Moisturises & soothes​
Yummy bubble gum flavour​
Generic Name: Lip Care
Country of Origin: INDIA
Marketed by: Zed Lifestyle Pvt. Ltd., 711, Shapath V, S.G. Road, Prahlad Nagar, Ahmedabad, Gujarat – 380015
Manufacturer:M/s. Calistta Health Care 74 & 75, Gate No.- 3, Ganesh Industrial Estate, Satyam Arcade Lane, Vill.- Moraiya, Changodar, Ahmedabad, Gujarat
Best Before: 730 Days from date of manufacture
Check estimated delivery date
How To Use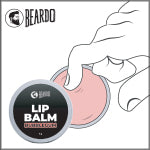 Scoop
Scoop some balm with your finger
Apply
Apply on your lips & massage gently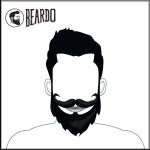 Re-Apply
Re-apply as many times as needed. Leave overnight for best results
Frequently Asked Questions
Can I use this lip balm in summer as well?​
Beardo Bubblegum lip balm is made using natural ingredients, you may use it whenever your lips feel dry no matter what season.​
Will it leave any colour or gloss on lips?​
Beardo Bubblegum lip balm is made for men and therefore it has no pigments, also we've ensured it doesnt make your lips glossy. The only thing it will leave on your lips is a delicious bubblegum flavour.​
Can it reduce the discolouration on lips?​
Beardo Bubblegum lip balm is made to repair cracked lips and keep them moisturized, if you want to treat discoloured lips, we recommend using Beardo Lip Lightener balm.​
INGREDIENTS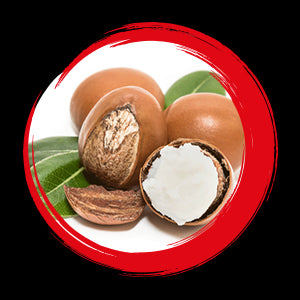 Shea butter
Shea butter​ Softens & smoothens lips, provides required moisture​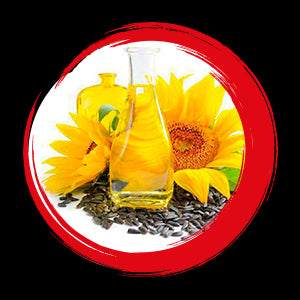 Sunflower seed wax
Retains moisture, has antioxidant properties, prevents lines & wrinkles​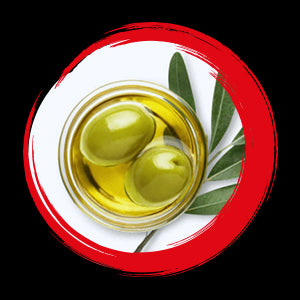 Olive oil
Moisturizes and repairs, provides required Vitamin E​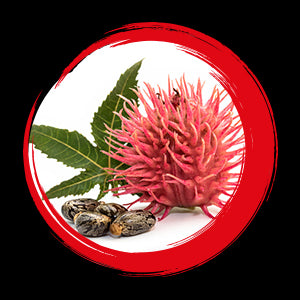 Castor seed oil
Moisturizes & helps regenrate new skin​
View full details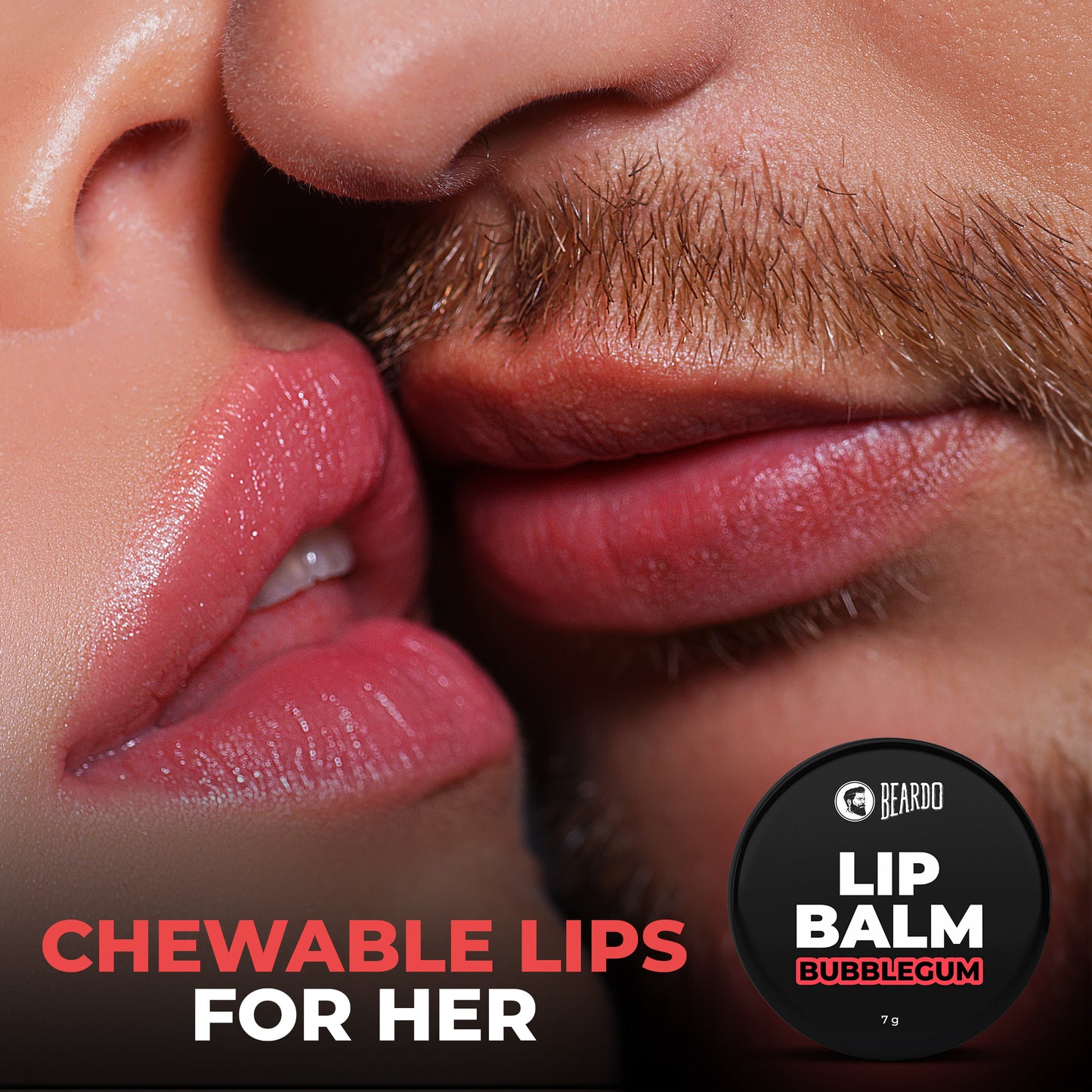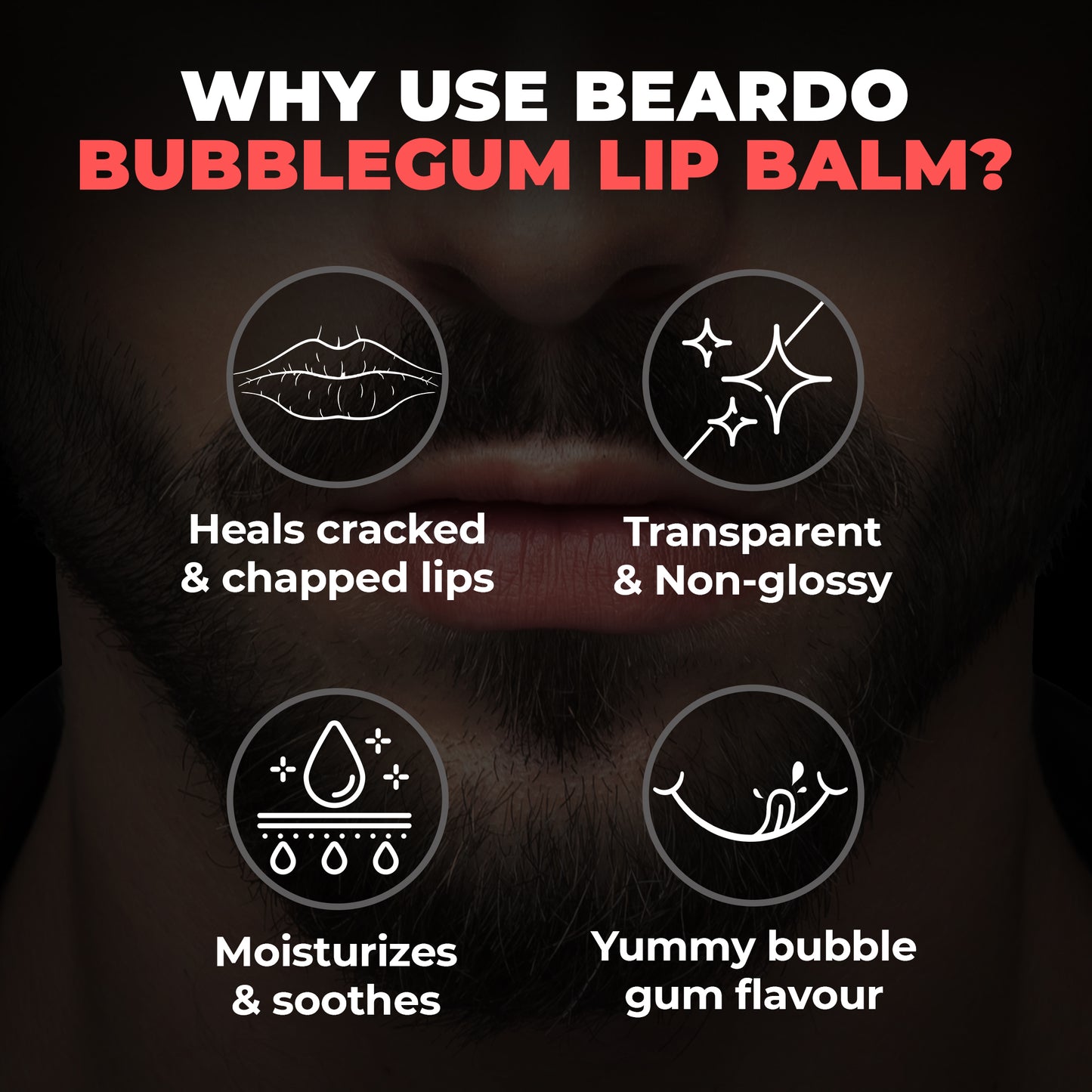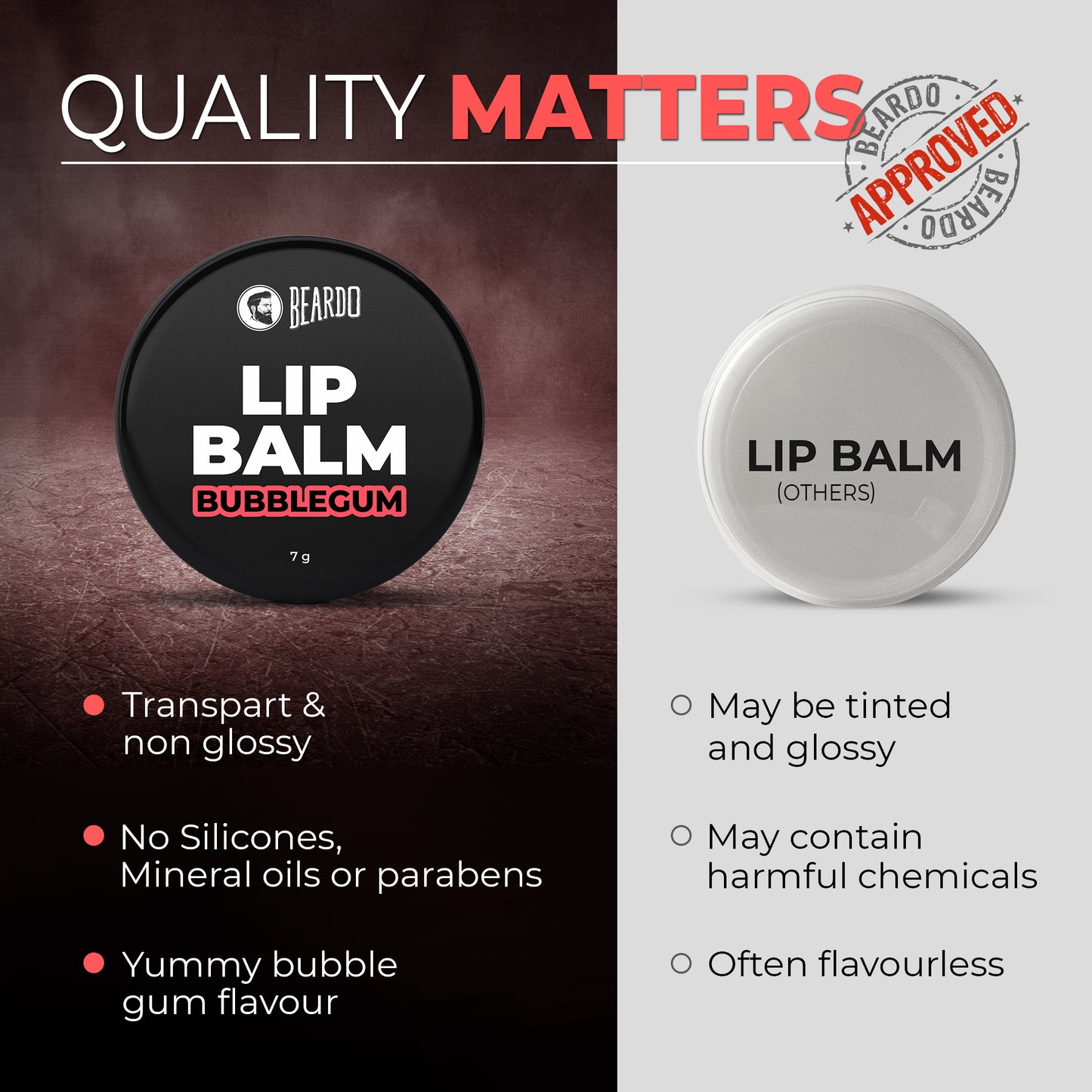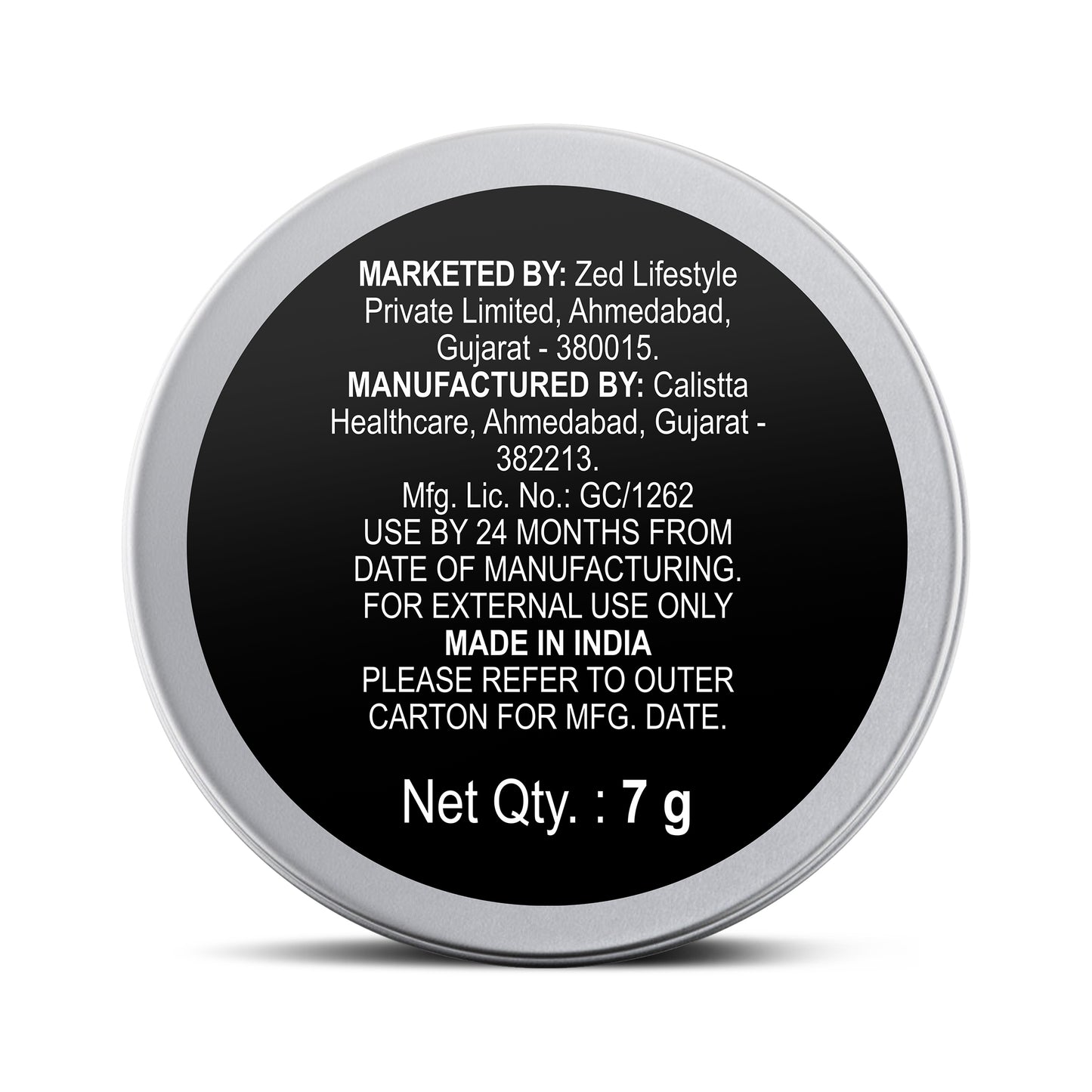 Chewable lips for her​
Beardo has chosen the delicious Bubble gum flavour for its lip balm to make your lips a chewy delight for her. Use this lip balm as often as you want to keep your lips smooth, moisturized and always kiss-ready.​
Be a lip Smacker​
If you have been waiting for an effective and exclusive lip balm for men, your prayers have been answered by Beardo with Bubblegum Lip Balm. Made using natural ingredients like Shea butter, Olive Oil and Castor Seed oil along with a fun bubble gum flavour, this lip balm will heal your dry and chapped lips without being glossy or tinted and keep them moisturised for you to do all your lip activities with ease!​