Regular price
M.R.P
₹250
Sale price
₹250
Unit price
per
(Inclusive of all taxes)
Removes dirt and dead cells
Soothes and heals the skin
Repair and protects skin from damage
Moisturizes and nourishes the skin
Check estimated delivery date
Frequently Asked Questions
Is this specially for pimple prone and oily skin?
This facewash is suitable for all skin types not just oily skin.
Will this make my skin fair?
Beardo Turmeric Facewash is contains Turmeric and Aloe vera which soothes, heals and restores the natural glow of your skin, it doesn't affect the skin's tone.
Does it make the skin dry?
This product contains Aloe vera and therefore it will not make your skin dry after the wash like regular facewashes.
Will it remove my scars and acne spots?
Everybody has a different type of skin and therefore it takes different timelines to show the effects. Use this product daily and follow a proper regime using turmeric scrub and gel to get a visible difference in your skin
INGREDIENTS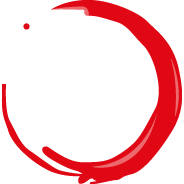 Aloe Vera for Skin
Hydrates skin, Fights ageing, Reduces acne, Renders healthy glow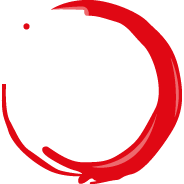 Turmeric Extract
Relieves Inflammation and minimizes scars
View full details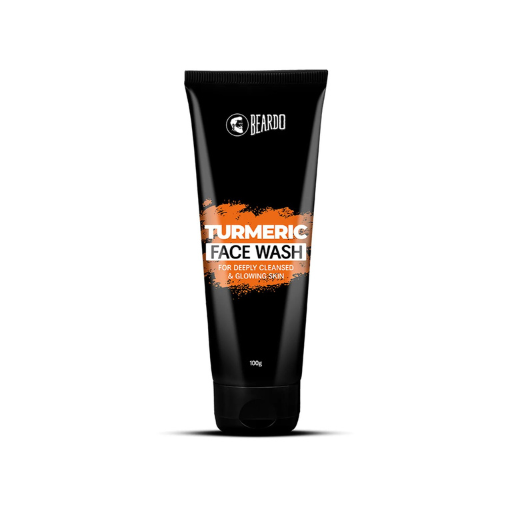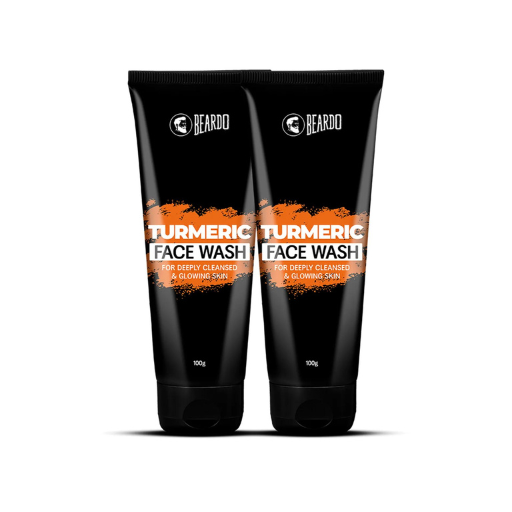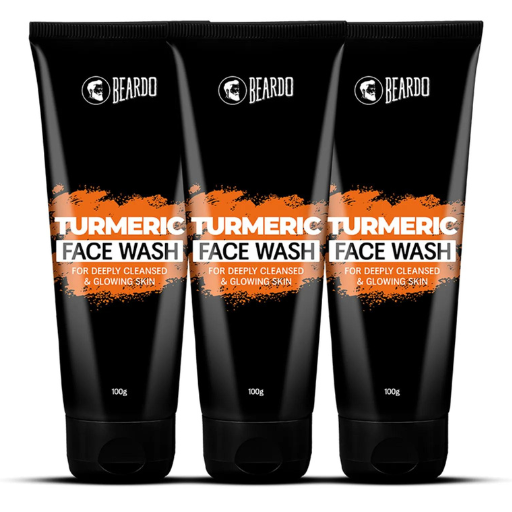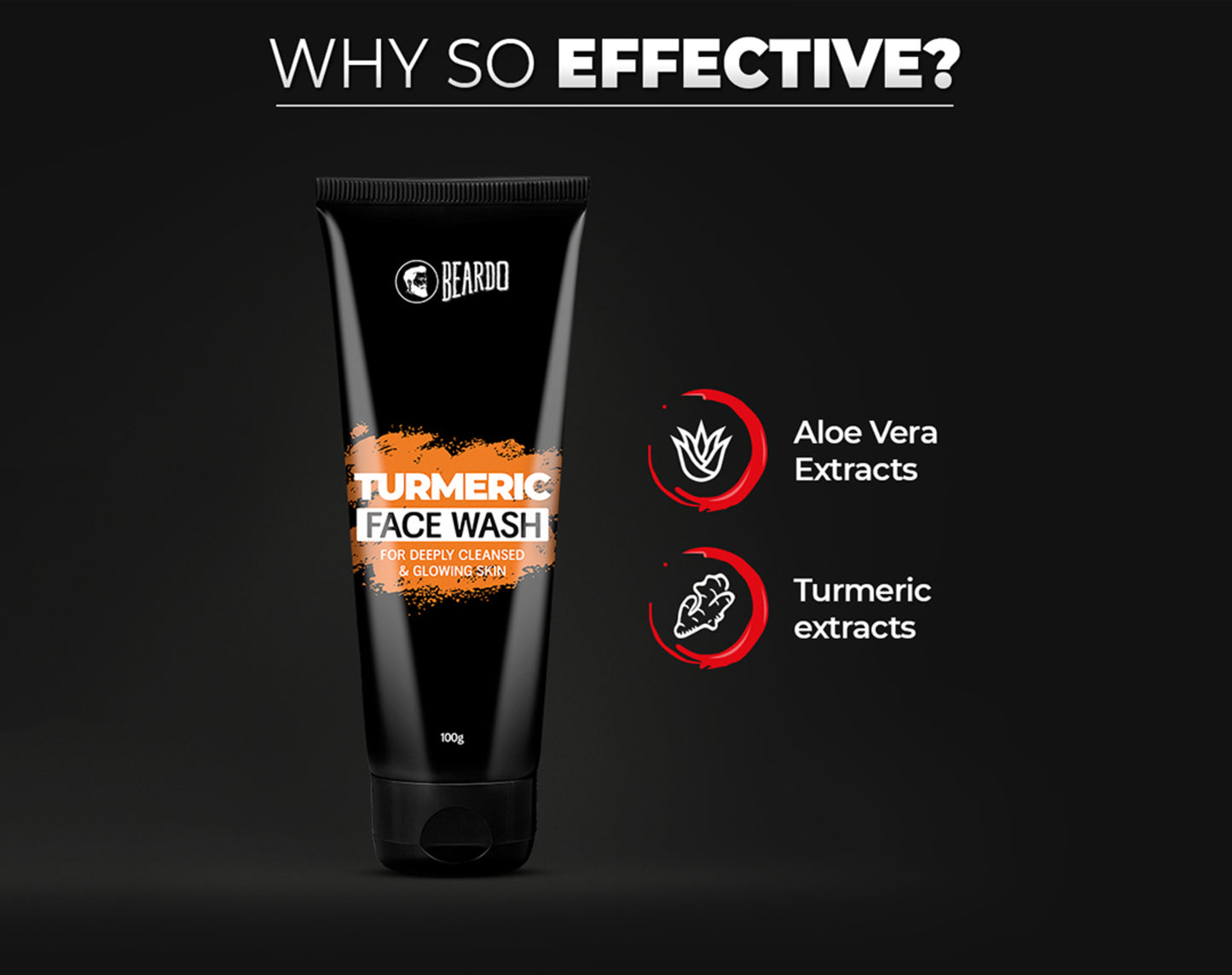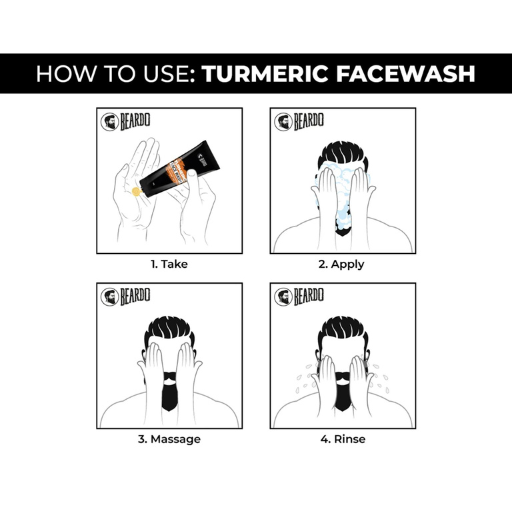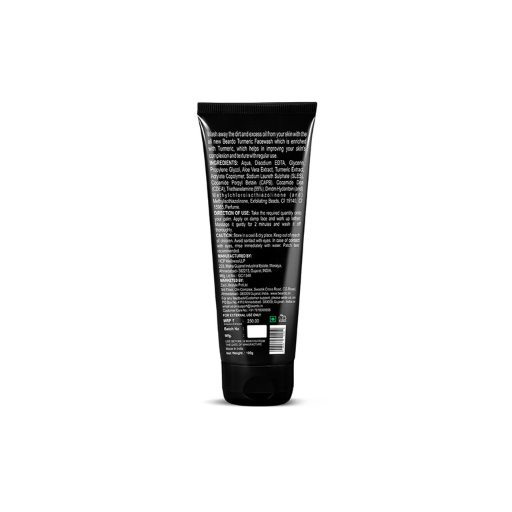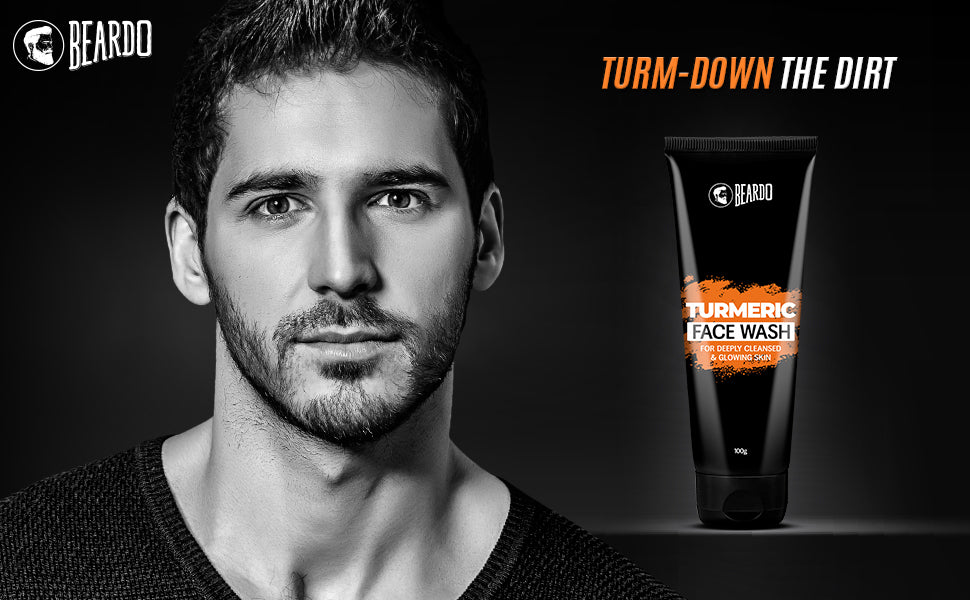 Turminate the dirt
Facewashes with harsh chemicals damage your skin even further, causing skin issues like breakouts, patchy skin and itchiness. Wash away the impurities gently and heal your skin with Beardo Turmeric Facewash. This unique facewash is formulated using Aloe Vera and Turmeric extract that soothes, heals and protects your skin from harmful effects of sun and pollution. Turmeric and Aloe are known for their healing and soothing properties, while Aloe soothes & protects your skin, Turmeric helps in treating the imperfections. Include this facewash in your skincare regime along with Beardo Turmeric scrub and Beardo Clay mask and Beardo Turmeric Gel to get a clear, healthy and glowing skin naturally.
Flawless skin naturally
Your skin comes in contact with a lot of harmful chemicals, dirt and exposure to sun which damages it. Beardo Turmeric Facewash helps in combating the damage caused to your skin gently and naturally. Use it daily to get flawless skin naturally!
Product Information
Generic Name: Face Wash Country of Origin: INDIA Marketed by: Zed Lifestyle Pvt. Ltd., 711, Shapath V, S.G. Road, Prahlad Nagar, Ahmedabad, Gujarat – 380015 Manufacturer: HCP Wellness LLP Best Before: 24 months from date of manufacture
You may also like
Regular price

M.R.P

₹1,124

Sale price

₹799

Unit price

per

(Inclusive of all taxes)

Regular price

M.R.P

₹350

Sale price

₹350

Unit price

per

(Inclusive of all taxes)

Regular price

M.R.P

₹550

Sale price

₹550

Unit price

per

(Inclusive of all taxes)

Regular price

M.R.P

₹750

Sale price

₹599

Unit price

per

(Inclusive of all taxes)

Regular price

M.R.P

₹450

Sale price

₹450

Unit price

per

(Inclusive of all taxes)

Regular price

M.R.P

₹299

Sale price

₹299

Unit price

per

(Inclusive of all taxes)