Deep cleanses skin pores
Controls oil & removes dirt
Provides natural glow
Leaves skin clean & clear
Generic Name: Soap
Country of Origin: INDIA
Marketed by: Zed Lifestyle Pvt. Ltd., 711, Shapath V, S.G. Road, Prahlad Nagar, Ahmedabad, Gujarat – 380015
Manufacturer:R.I. Ayurveda Research Labs 36/3-A & 36/3-B, Dilshad Garden, Industrial Area, G.T. Road, Delhi- 110095, India
Best Before: 730 Days from date of manufacture
Check estimated delivery date
How To Use
Wet
Wet your body & rub all over your body
Lather
Lather it well
Frequently Asked Questions
Can I use it on my face?
Yes, ofcourse. Activated Charcoal removes dirt, oil and detoxifies your skin. It is completely safe to use t used it on your face to remove impurities and extra oil.
Can it be used to wash my beard?
You might want to pick from Beardo's range of Beard washes as soap might make your beard dry and rough.
Can women use it too?
As Beardo Soap was crafted for men, it fragrance and contents were chosen by keeping men's skin in mind however, there is no harm if women use it!
Can I use it to wash my hair?
Using soap on hair may make them dry and rough, we would recommend to chose from Beardo's range of shampoos according to your hair type.
Will it help in growing my beard?
Hey Beardo! This is a soap which is meant to remove dirt oil and detoxify your skin, it cannot aid or affect your beard growth or colour.
INGREDIENTS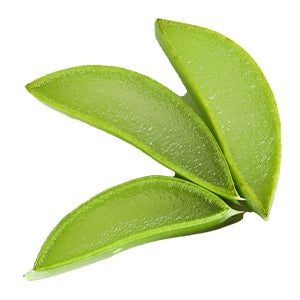 AloeVera
Aloe Vera is known for infusing some moisture in the skin and soothing your skin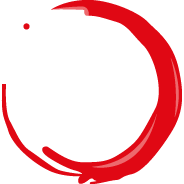 Patchouli Oil
- Excellent moisturizer - Prevents drying & flaking - Fights fungal infections - Heals wounds & cuts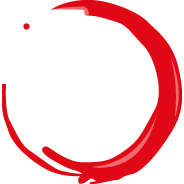 Activated Charcoal
- Removes dirt & oil - Cleanses skin pores - Removes toxins - Fights body odor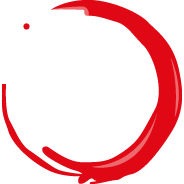 Sugar
- Exfoliates dead cells - Helps in deep cleansing - Refines skin texture - Gives a radiant glow
View full details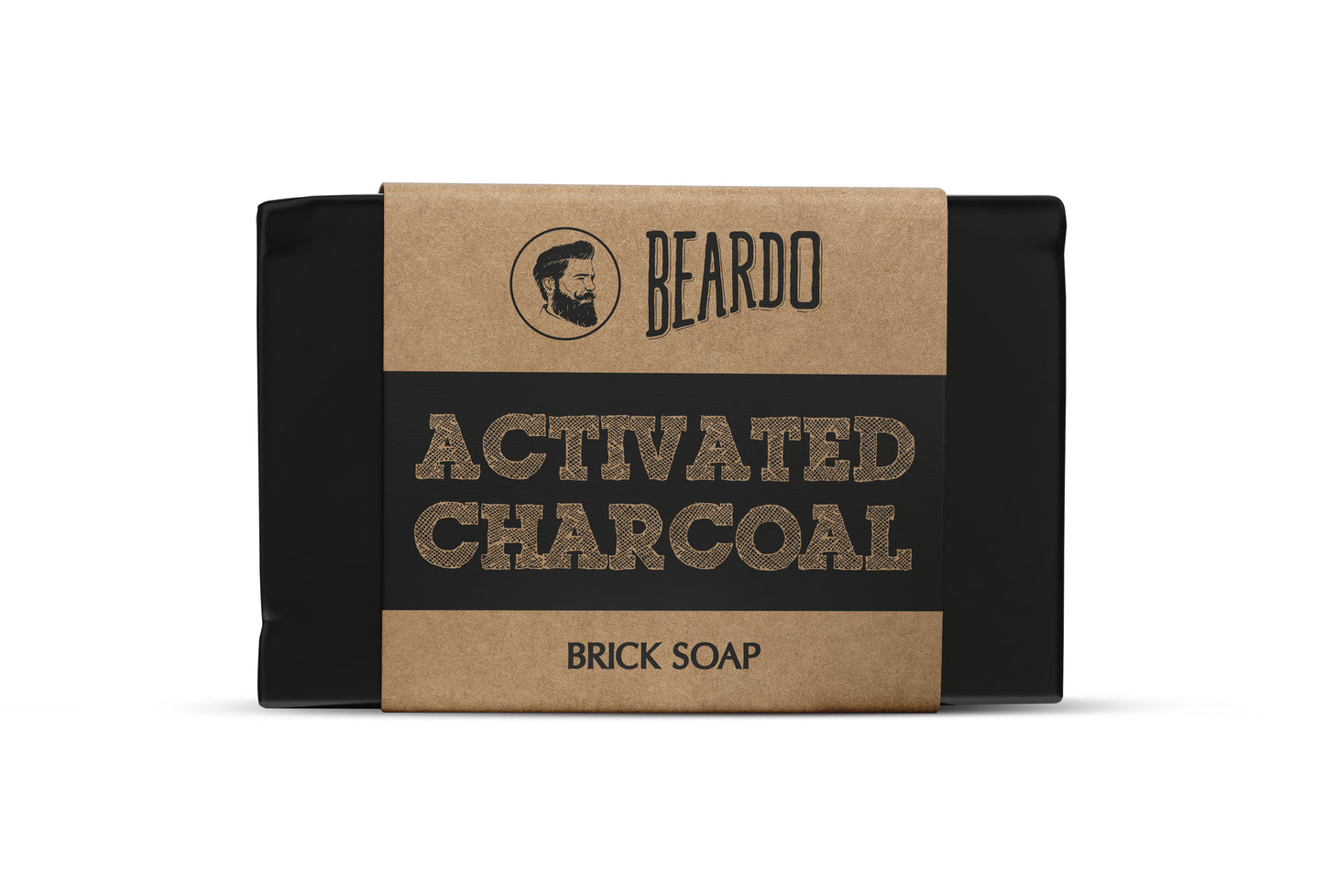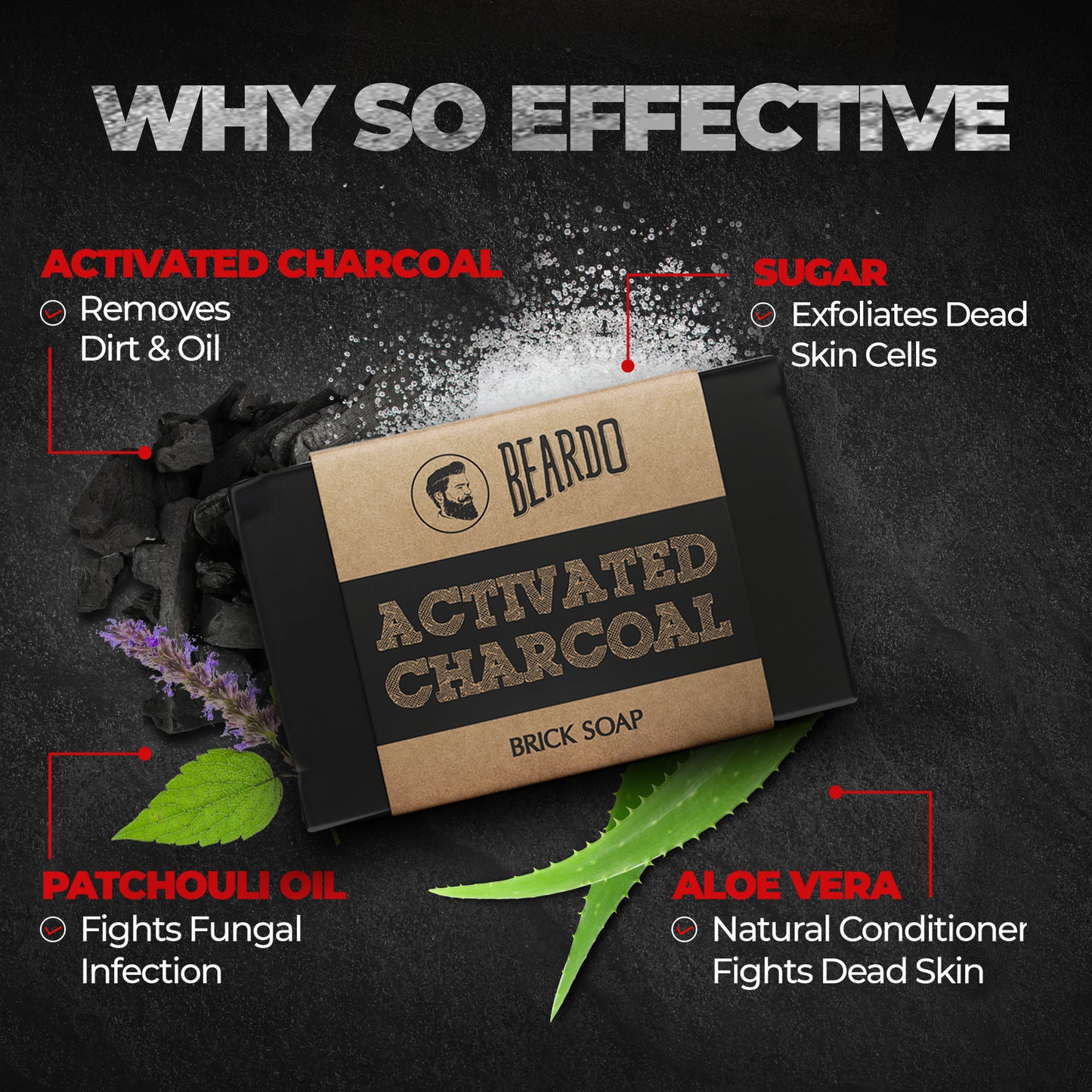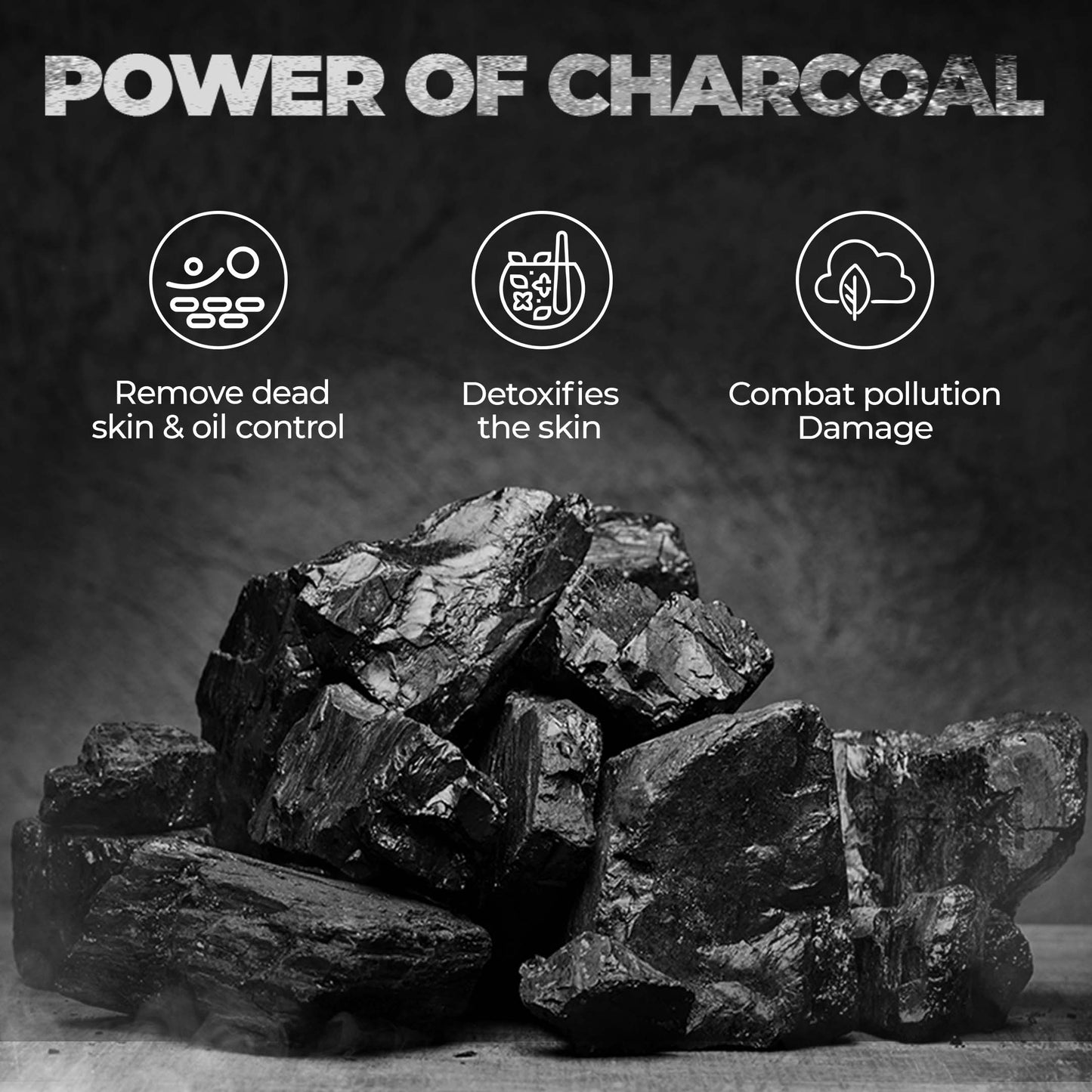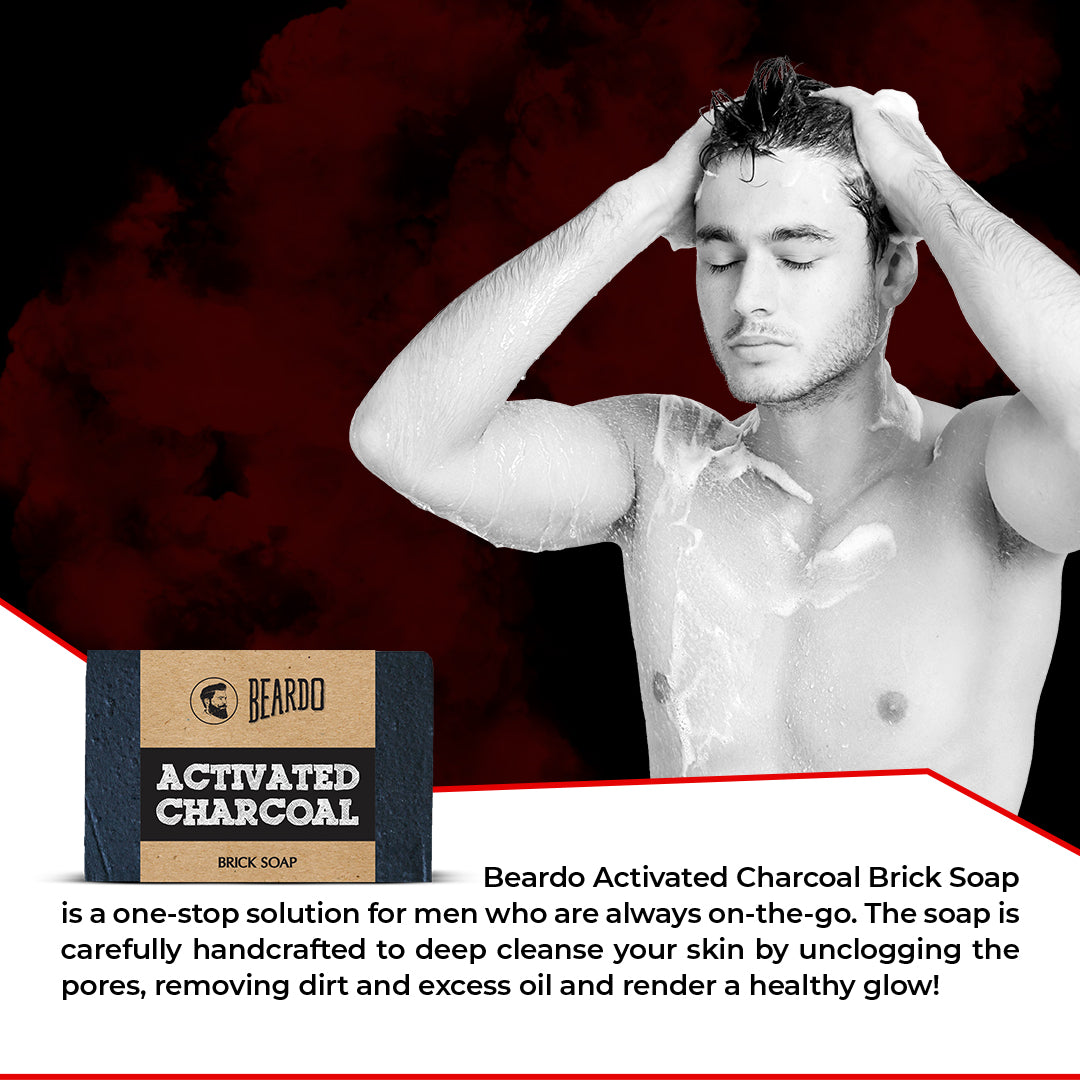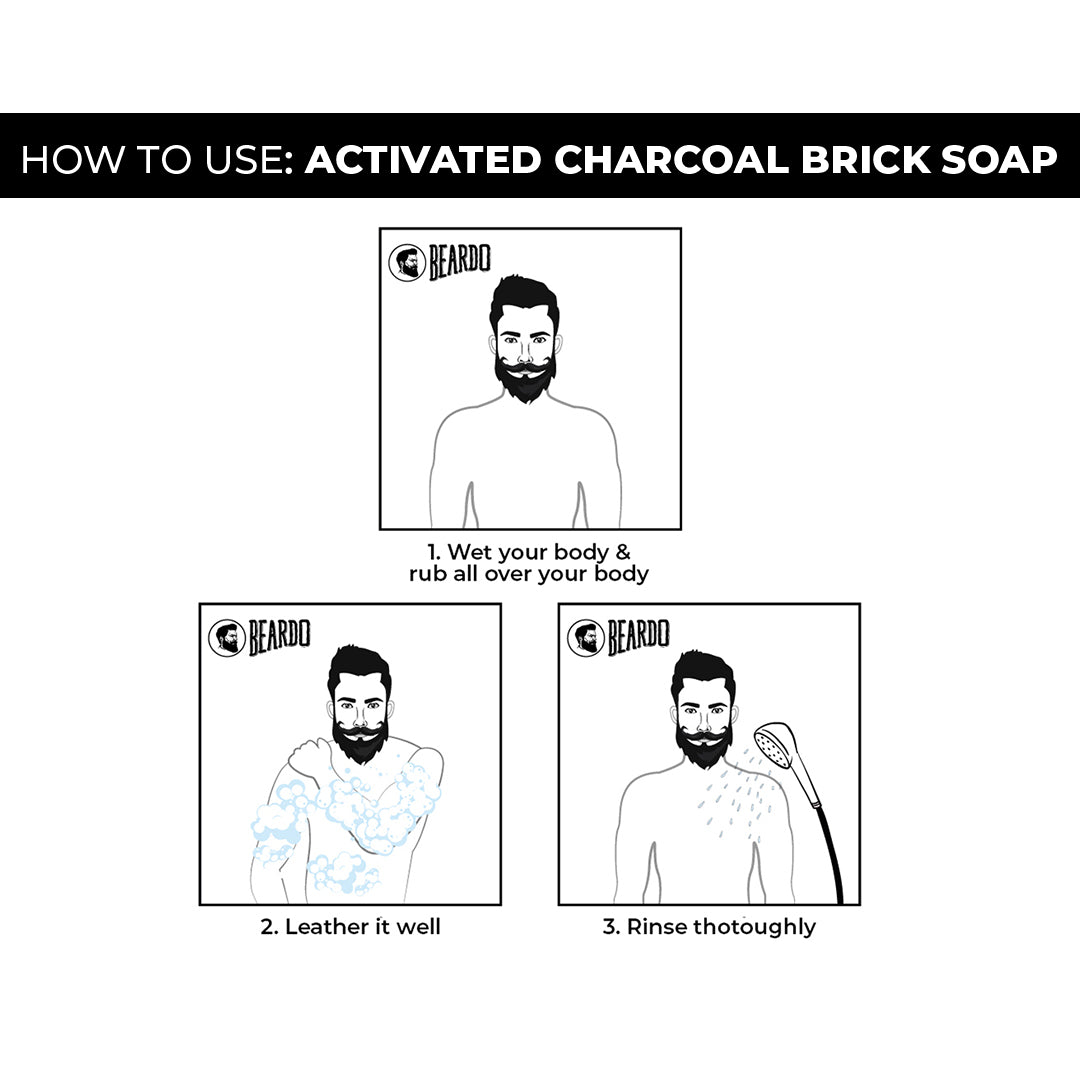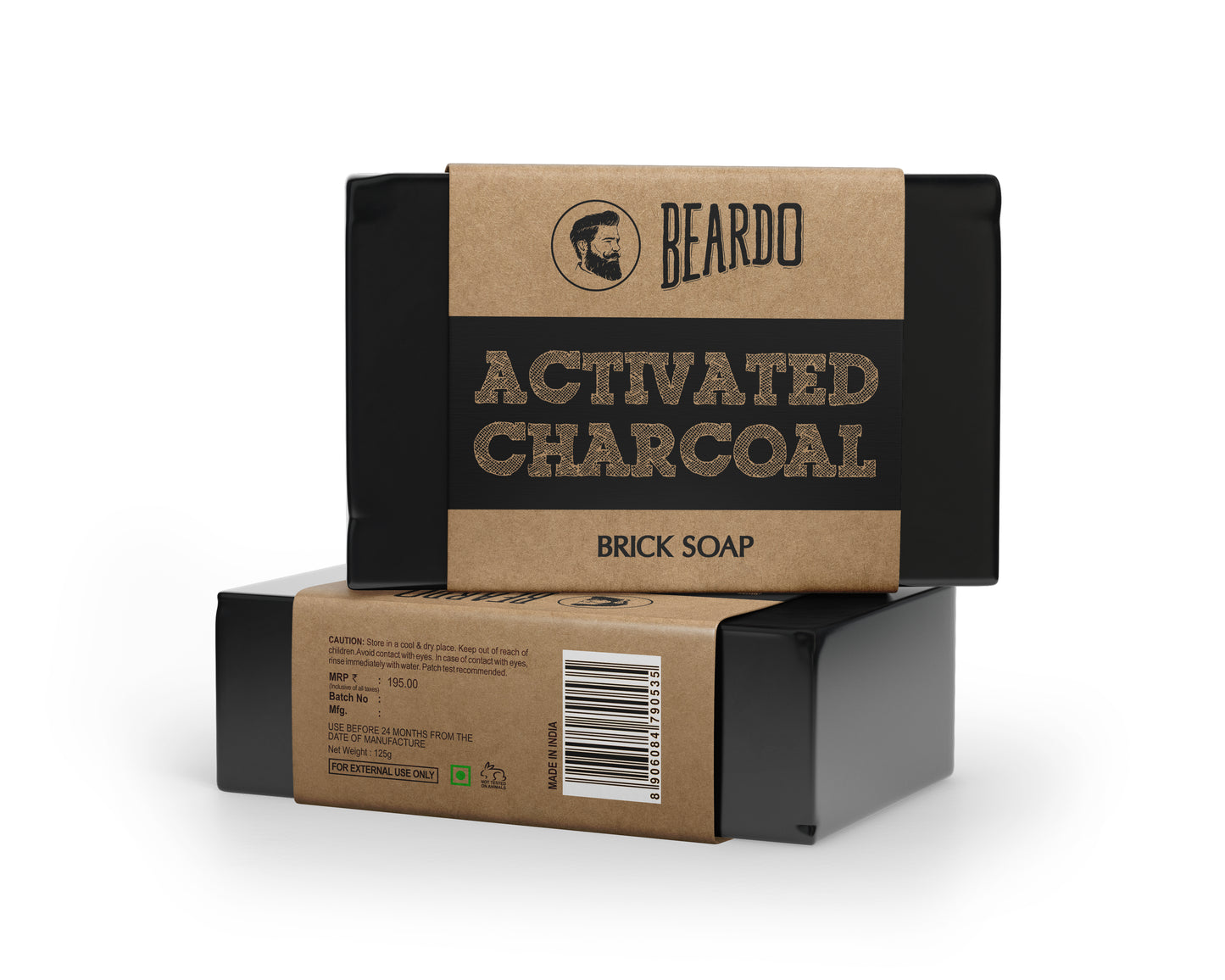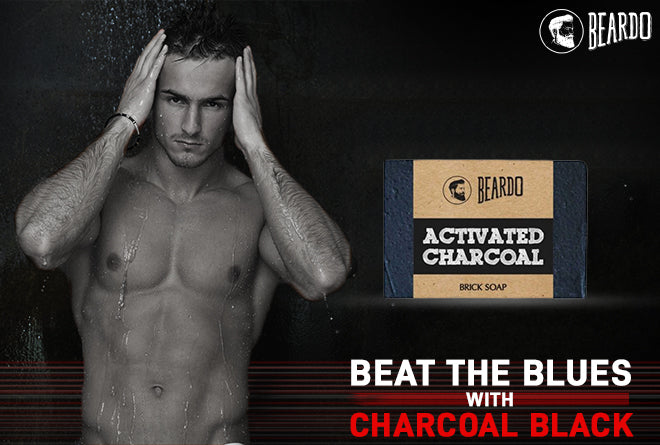 Beardo Activated Charcoal Soap for the Beardo in you
No time for extra care? Beardo Activated Charcoal Brick Soap is a one-stop solution for men who are constantly on-the-go. Activated charcoal, which forms the crux of the charcoal based soap among other ingredients like sugar, aloevera & glycerin, deep cleanses the pores and removes oil, dirt and pollution settled on the skin, leaving it glowing naturally.
Activate Your Body with Beardo Charcoal Brick Soap
This natural charcoal cleanser soap for men gives the much-needed cleansing therapy to your skin and body after the daily grind. The back and forth commuting in dust and pollution leaves your skin dull and dry; and your body tired. and The charcoal skincare given by the Activated Charcoal Soap benefits your skin and clears the pores of all the dirt making your body light and smooth. Rub a generous amount of lather into your skin, splash it with water and you shall enjoy the spa-like experience, making it the best soap for men in India.
Turn your swag on with Beardo men's skincare products
Using beauty products like soaps, facewash and lotions is no more a "Ladies Only" thing. Today's metrosexual men take care of their body with various top cosmetic products available in the market! Beardo brings a whole range of products on the table – men's grooming products from top to toe. Combine Beardo Activated Charcoal Brick Soap with Beardo Ultraglow All in 1 Men's face lotion as after-wash nourishment for your skin to obtain best results. and Also, explore the wide range of our hair and beard grooming products for men and unleash your attractive personality.
Product Information
Generic Name: Soap, Country of Origin: INDIA, Marketed by: Zed Lifestyle Pvt. Ltd., 711, Shapath V, S.G. Road, Prahlad Nagar, Ahmedabad, Gujarat – 380015, Manufacturer: RI Ayurveda Research Labs, 36/3-A & 36/3-B, Dilshad Garden, Industrial Area, G.T. Road, Delhi – 110095, INDIA, and Best Before: 24 months from date of manufacture