Regular price
M.R.P
₹399
Sale price
₹399
Unit price
per
(Inclusive of all taxes)
Relieves Itchiness & Odor
Prevents Fungal Infection
Helps Balance PH Level
Keeps You Fresh and Clean 
Generic Name: Intimate Wash
Country of Origin: INDIA
Marketed by: Zed Lifestyle Pvt. Ltd., 711, Shapath V, S.G. Road, Prahlad Nagar, Ahmedabad, Gujarat – 380015
Manufacturer:HCP Wellness Pvt Ltd Plot No.: 08, Ozone Industrial Park, Bavla - Bagodara Highway, Bhayla, Ahmedabad- 382220, Gujarat, India.
Best Before: 730 Days from date of manufacture
Check estimated delivery date
View full details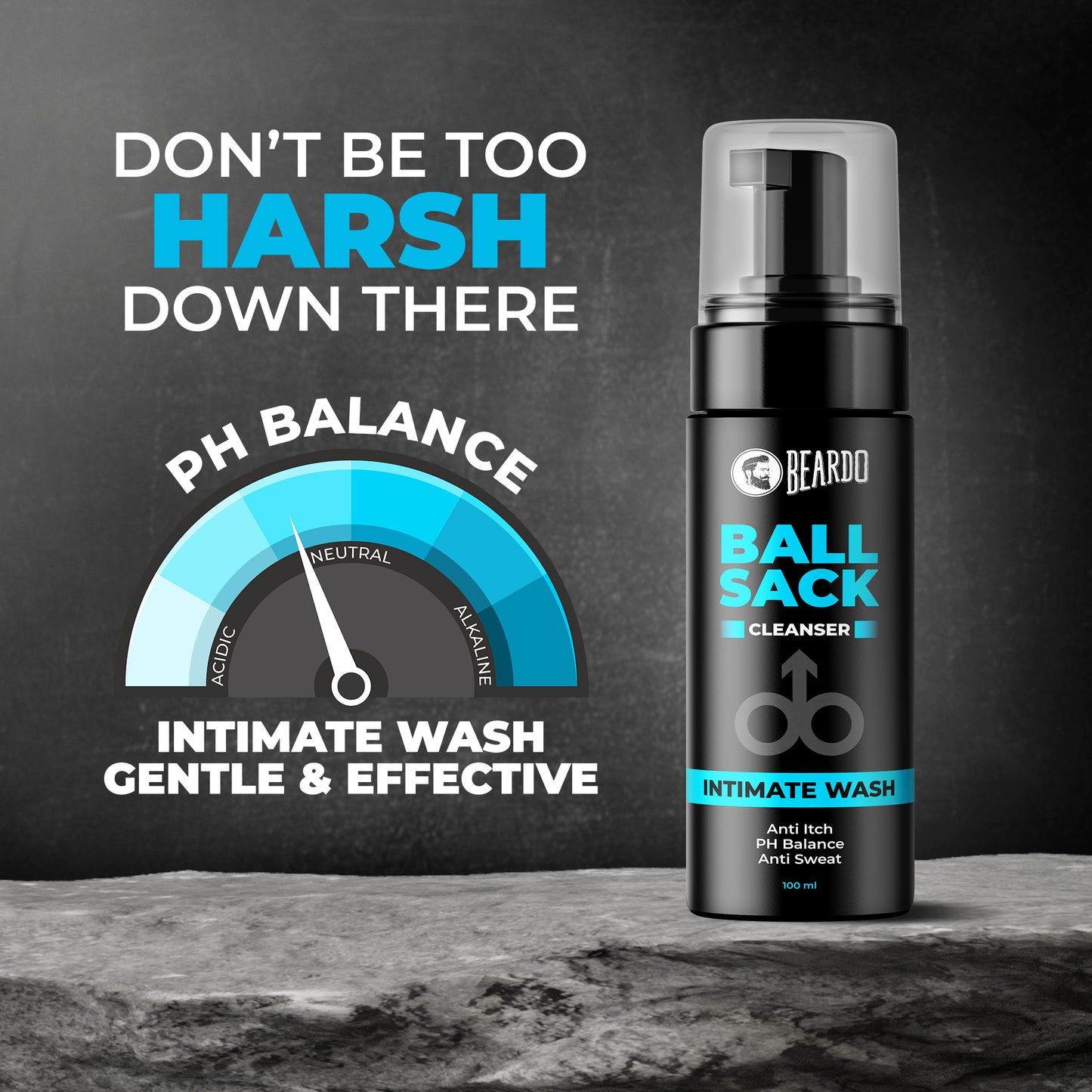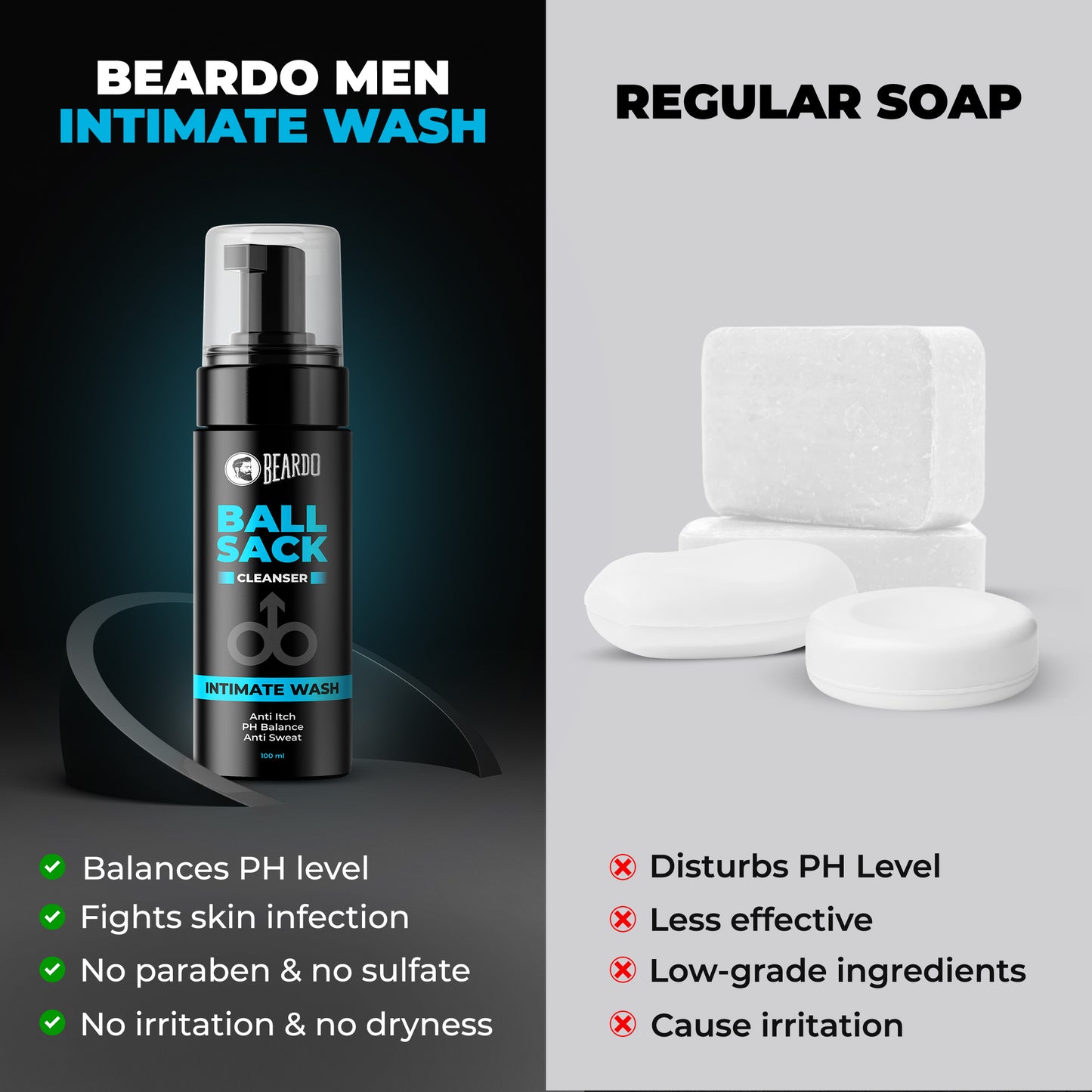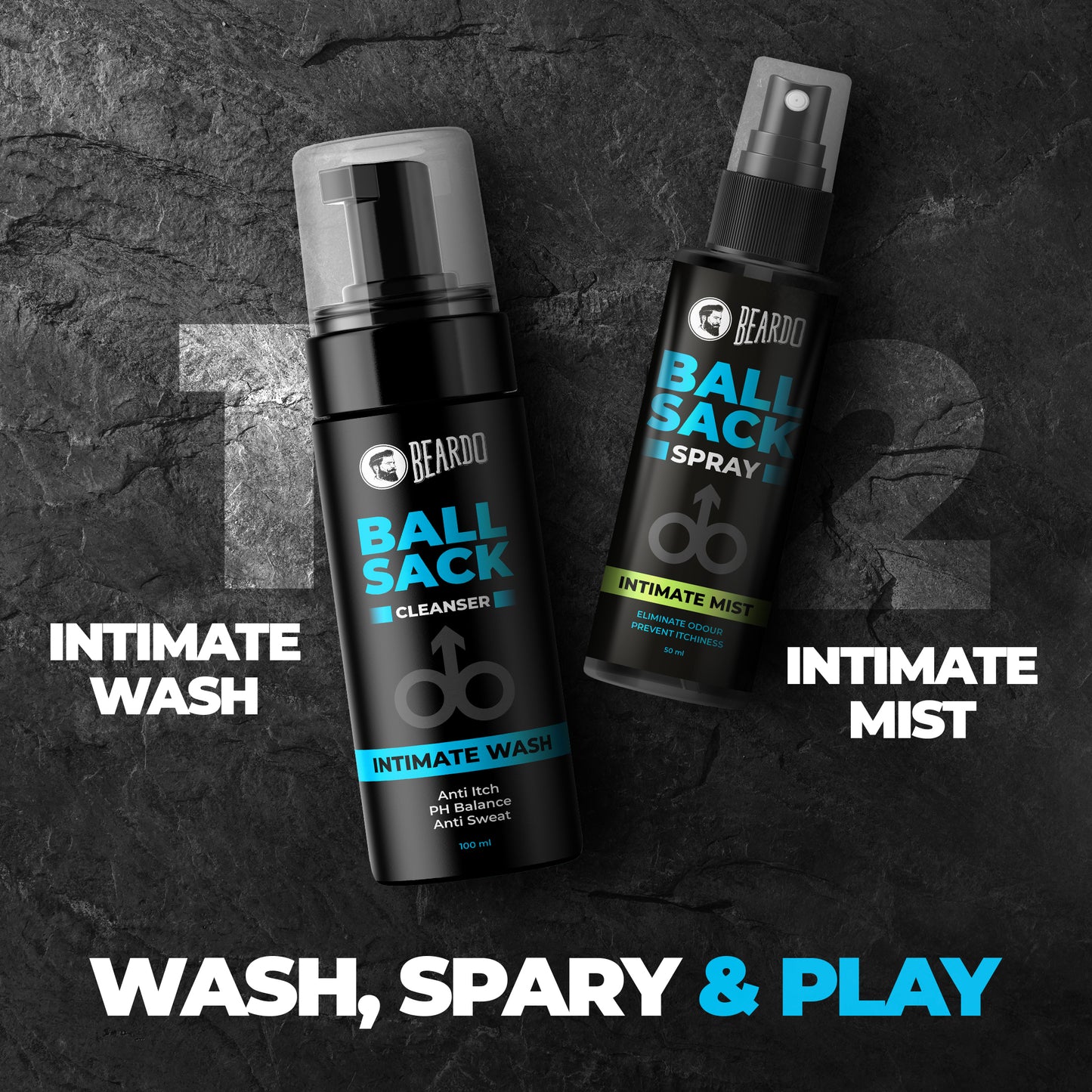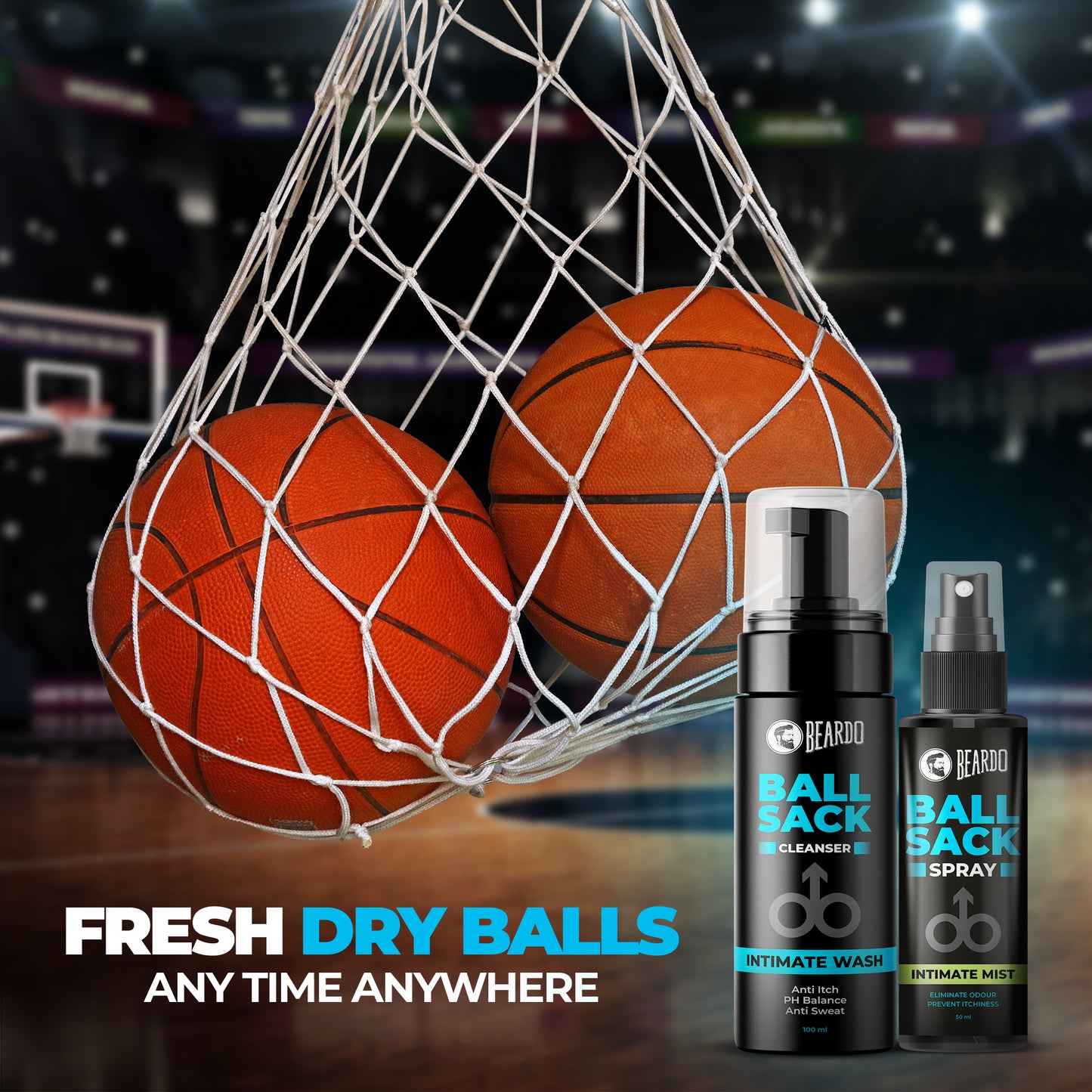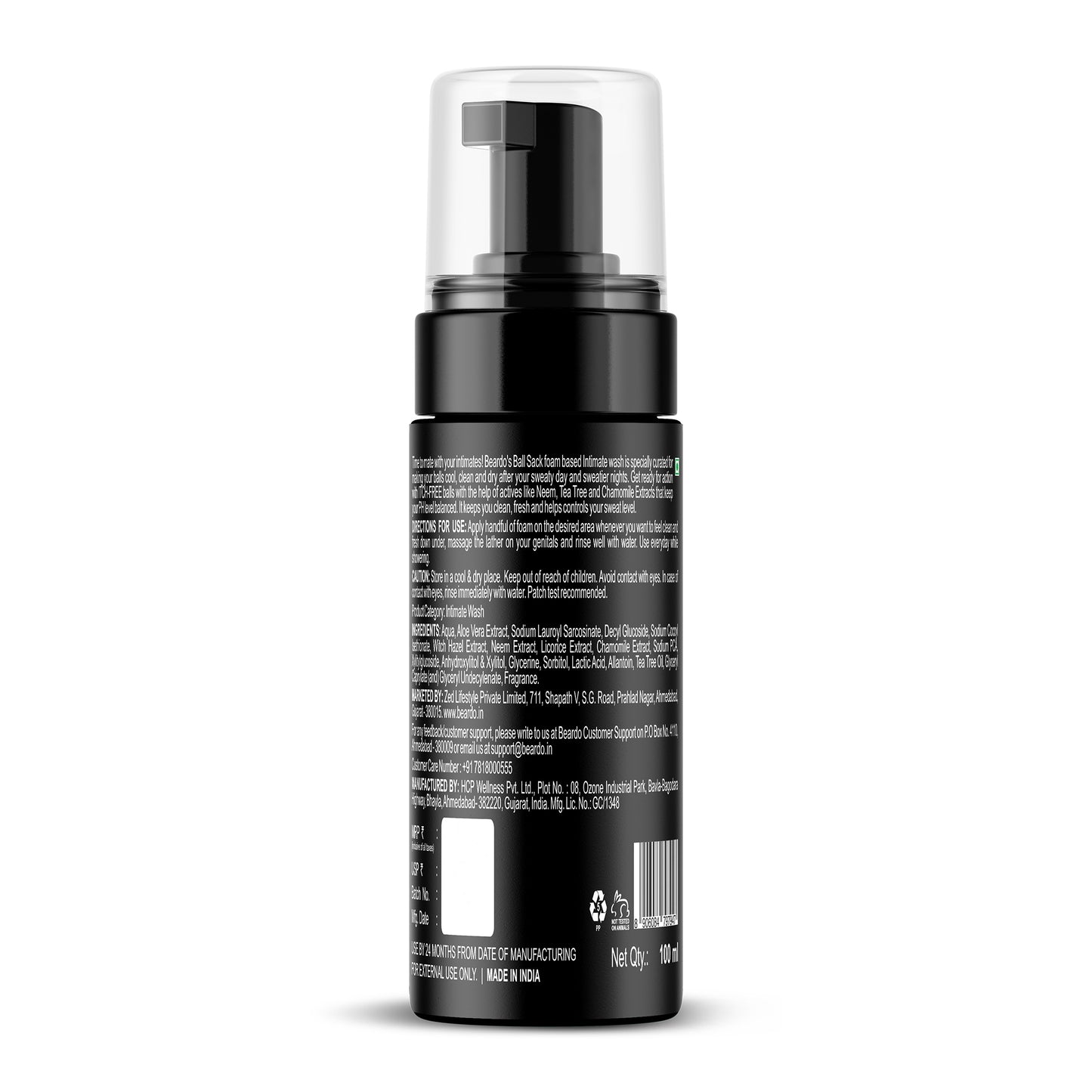 Have an Overall Package
A Beardo must ensure that his manhood is taken care of as much as his face and mane. Use the Beardo Ball sack intimate wash & Ball sack spray to maintain hygiene of your intimate area and prevent foul odour, itchiness, inflammation, and infections by using this daily.
With Great Balls Come Responsibilities
In today's fast-paced world and considering the climate we live in, a simple daily bathing routine with regular soap or body wash falls short in providing adequate hygiene and protection. That's why Beardo introduces its Foam based Intimate wash & alcohol-free intimate mist, enriched with active ingredients that effectively balance pH levels, prevent unpleasant odors, itchiness, inflammation, and infections. Incorporating these products into your daily regimen will leave you feeling refreshed, confident, and comfortable throughout the day, especially when preparing for more intimate moments.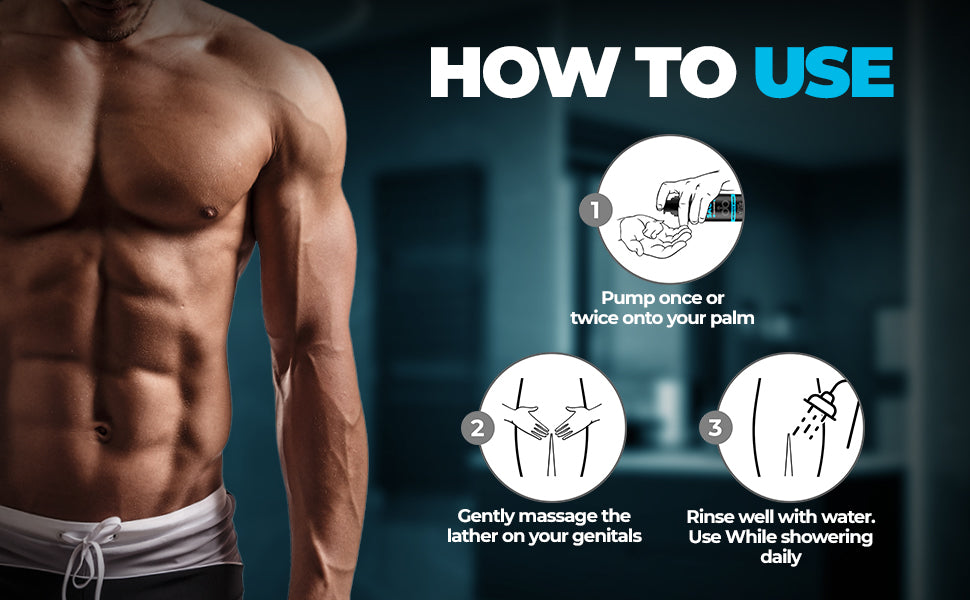 Gone are the days of worrying about irritation, dryness, or discomfort caused by traditional harsh cleansers. Our gentle foam formula is designed to respect the delicate balance of your intimate skin, keeping it clean, fresh, and healthy.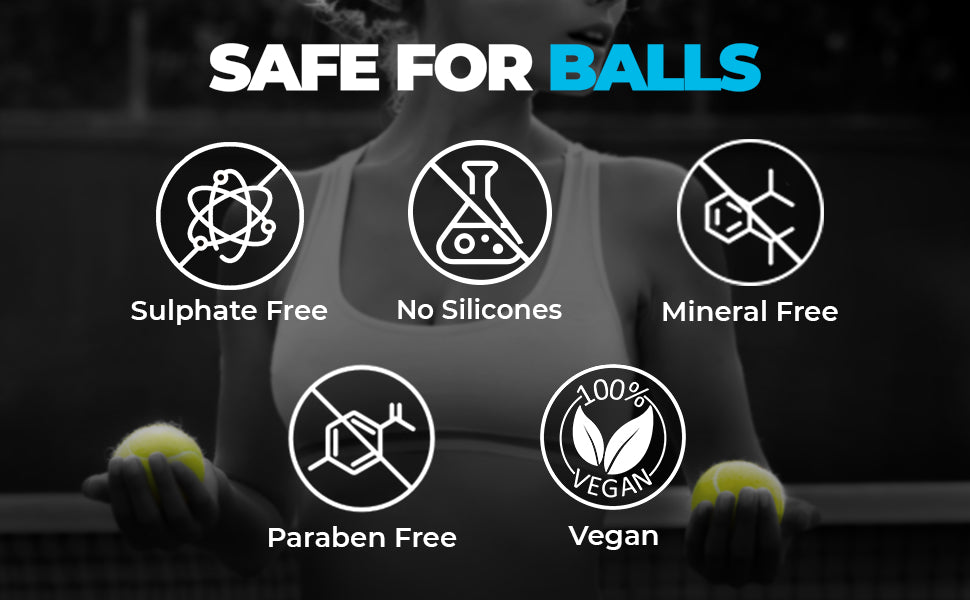 You may also like
Regular price

M.R.P

₹399

Sale price

₹399

Unit price

per

(Inclusive of all taxes)

Regular price

M.R.P

₹4,499

Sale price

₹1,999

Unit price

per

(Inclusive of all taxes)

Regular price

M.R.P

₹299

Sale price

₹299

Unit price

per

(Inclusive of all taxes)

Regular price

M.R.P

₹195

Sale price

₹195

Unit price

per

(Inclusive of all taxes)

Regular price

M.R.P

₹245

Sale price

₹245

Unit price

per

(Inclusive of all taxes)