​HEMP: Nature's Miracle for Healthy Hair ​
Essential nutrients for beard repair​
Light, non-sticky nourishment​
A stronger, smoother & shinier beard ​ ​ ​ ​ ​
Generic Name: Beard Oil
Country of Origin: INDIA
Marketed by: Zed Lifestyle Pvt. Ltd., 711, Shapath V, S.G. Road, Prahlad Nagar, Ahmedabad, Gujarat – 380015
Manufacturer:M/s. Calistta Health Care 74 & 75, Gate No.- 3, Ganesh Industrial Estate, Satyam Arcade Lane, Vill.- Moraiya, Changodar, Ahmedabad, Gujarat
Best Before: 730 Days from date of manufacture
Check estimated delivery date
How To Use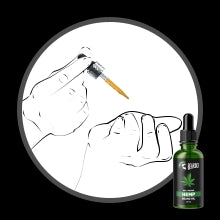 Step 1 Pour
Pour a few drops on your palm to test if you're allergic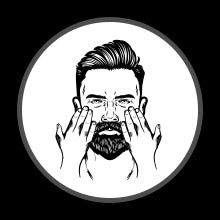 Step 2 Massage ​
Massage to spread it evenly on your beard hair if there are no reactions ​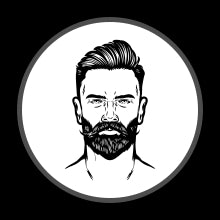 Step 3 Set​
You're all set for a healthy- looking beard ​
INGREDIENTS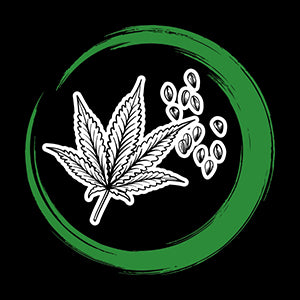 Hemp Seed Oil
Helps fortify hair strands, leaving it healthier and shinier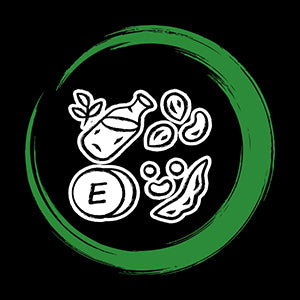 Vitamin E
Reduces the damage done to your beard hair caused by pollution and dust ​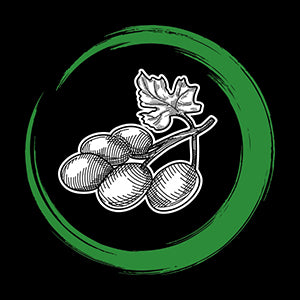 Grape Seed Oil
Helps reduce beard dandruff and improves the condition of your scalp and hair ​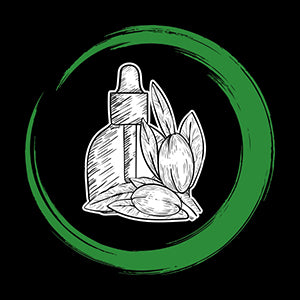 Argan Oil
Conditions Beard, soothes skin irritation and prevents heat damage
View full details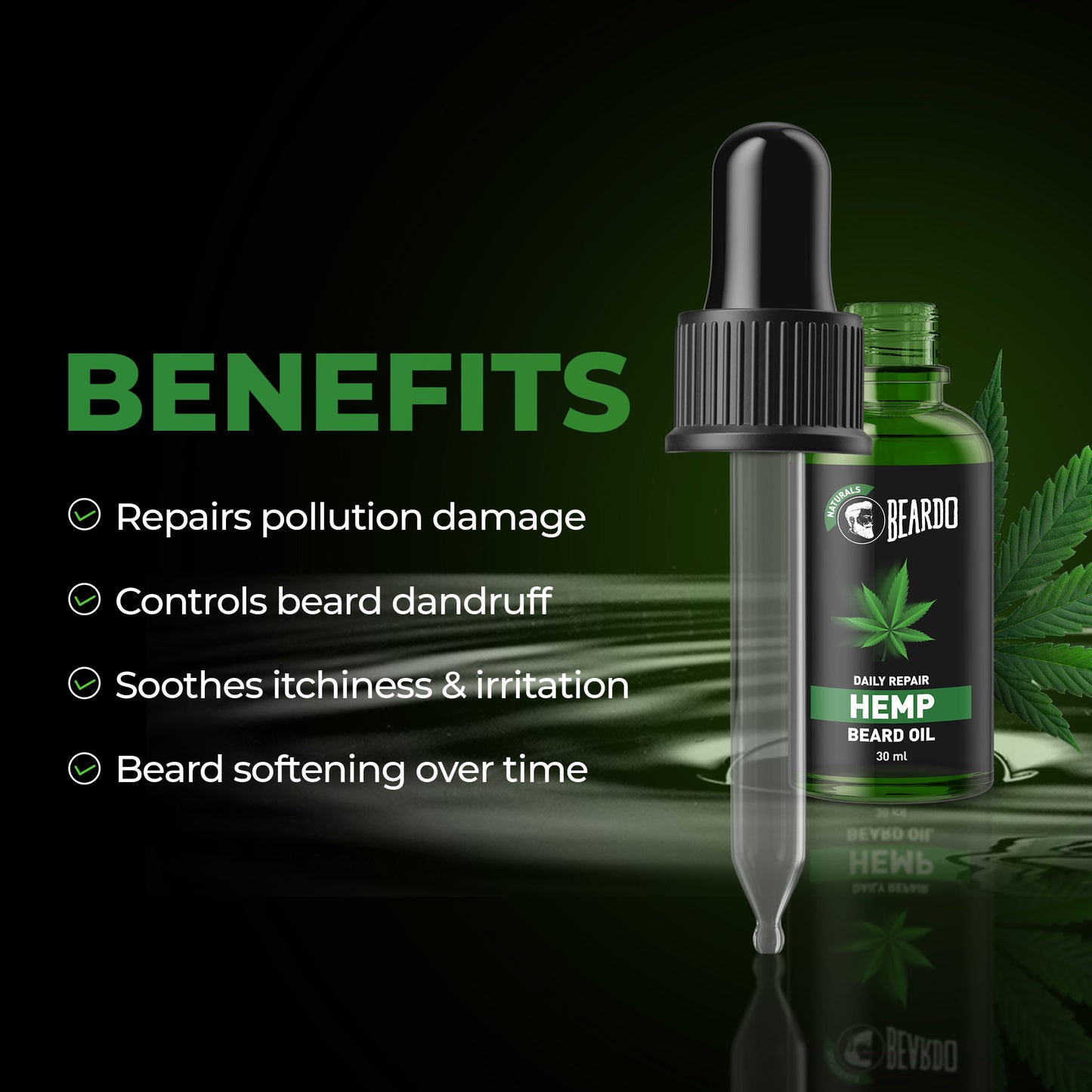 HEAL IT WITH HEMP
Miracle Hemp Beard Oil nourishes the beard and ensures all-round hair restoration. Get lit, light and lustrous with long-term damage protection. The golden ratio of Omega 3 and 6 fatty acids forms the base of the miracle ingredient HEMP ensuring that beard hair is repaired and revitalized. ​​
LET IT GROW WITH THE FLOW
Hemp Beard Oil is an elixir for healthy beards growth. Made using cold pressed Hemp seed oil sourced from the Himalayas, it strengthens, nourishes and hydrates - so you can grow that beard like a pro! Beardo's Daily Repair Beard Oil is a light, non-sticky oil (0% Greasy) that allows you to leave it on- while you live your best life. ​