Exfoliates and cleanses skin
Loaded with anti-oxidants
Lightens and brightens skin
Revives and rejuvenates skin
Generic Name: Face Scrub
Country of Origin: INDIA
Marketed by: Zed Lifestyle Pvt. Ltd., 711, Shapath V, S.G. Road, Prahlad Nagar, Ahmedabad, Gujarat – 380015
Manufacturer:HCP Wellness Pvt Ltd Plot No.: 08, Ozone Industrial Park, Bavla - Bagodara Highway, Bhayla, Ahmedabad- 382220, Gujarat, India.
Best Before: 730 Days from date of manufacture
Check estimated delivery date
How To Use
Apply some
Take a small amount of Beardo Caffeine Face Scrub and spread it all over your wet face.
Scrub
Gently massage and the scrub in circular motion to remove the dirt, dust particles and grease settled on your skin.
Rinse
Rinse the scrub off along with the dull and dead skin. Enjoy the refreshed, renewed, youthful skin.
Frequently Asked Questions
Can I use it everyday?
Use it twice a week, using it frequently will damage your skin, also moisturise your skin after scrubbing, use Beardo All in 1 Lotion for better results.
Will it give me fair complexion?
It will remove sun tan, dirt and dead cells from your face. However it will not be effective in improving your natural complexion.
Does it have any side-effects?
Our products are made using natural ingredients and are free from parabens hence you will not face any side-effects but we do recommend to take a patch test of the product before using it on your skin.
What's the expiry date of this product?
Expiry date for all products is mentioned at the back of each product, mostly its 24 months from the date of manufacturing. We recommend to keep the products away from direct sunlight and heat.
INGREDIENTS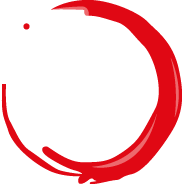 Coffee Powder
- Natural exfoliator - Packed with antioxidants - Reduces inflammation - Brightens skin
Sugar Mix
- Clears skin - Unclogs the pores - Tightens skin - Lightens skin tone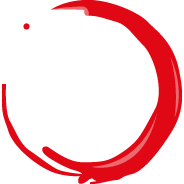 Coffee Oil
- Reduces dark spots - Treats stretch marks - Cellulite remedy - Prevents Acne
Almond Oil
- Smoothens and softens skin - Natural moisturizer - Anti-ageing agent - Renders healthy glow
View full details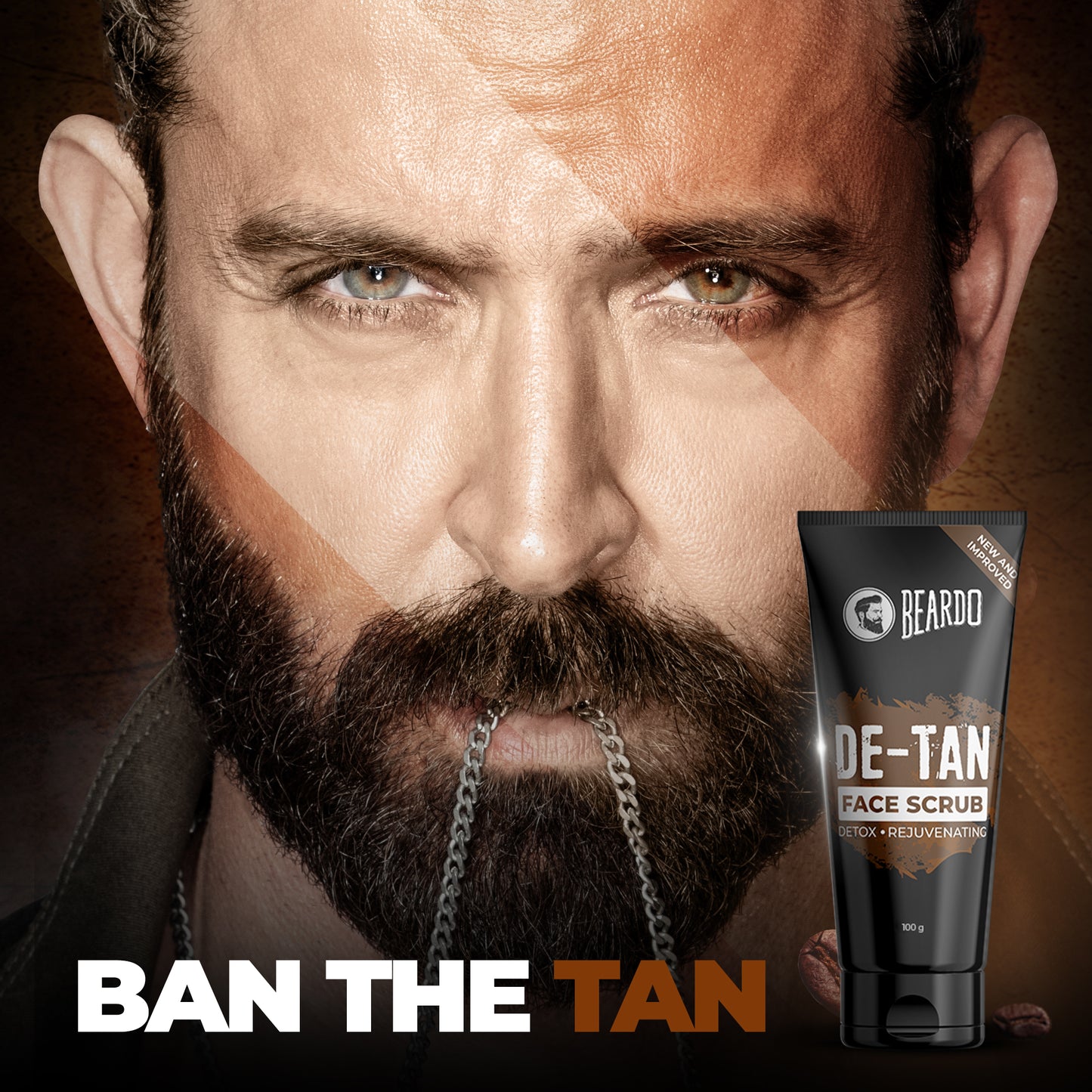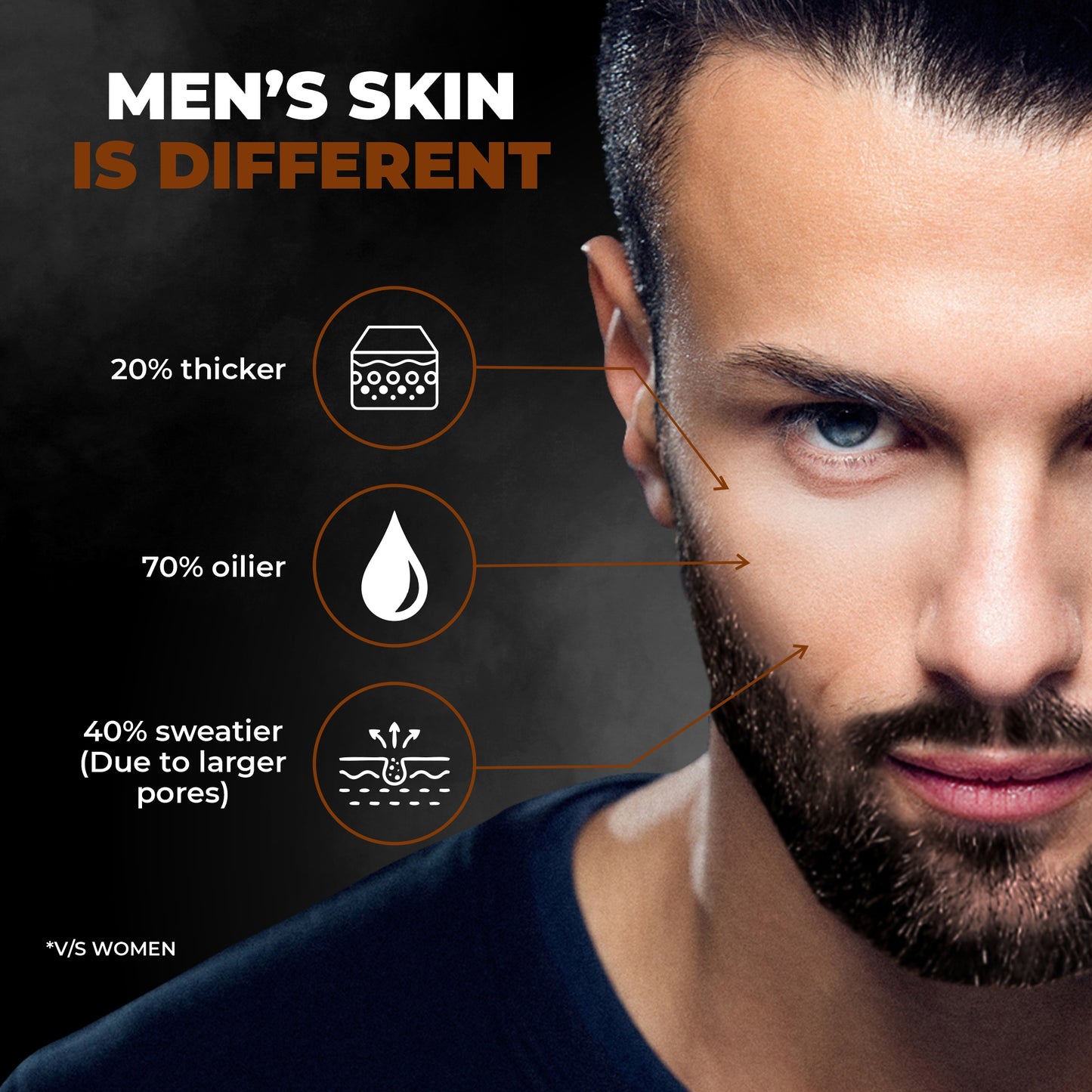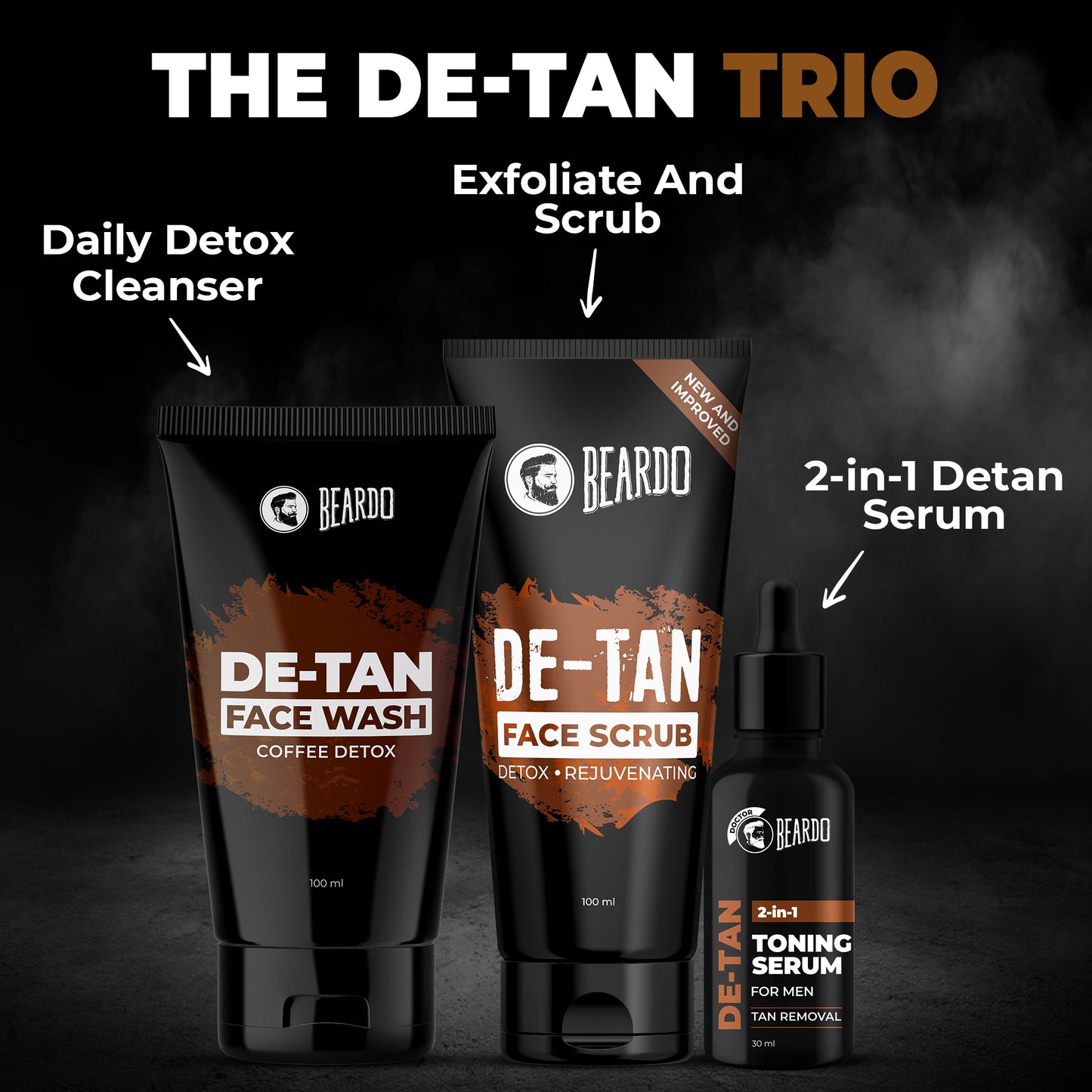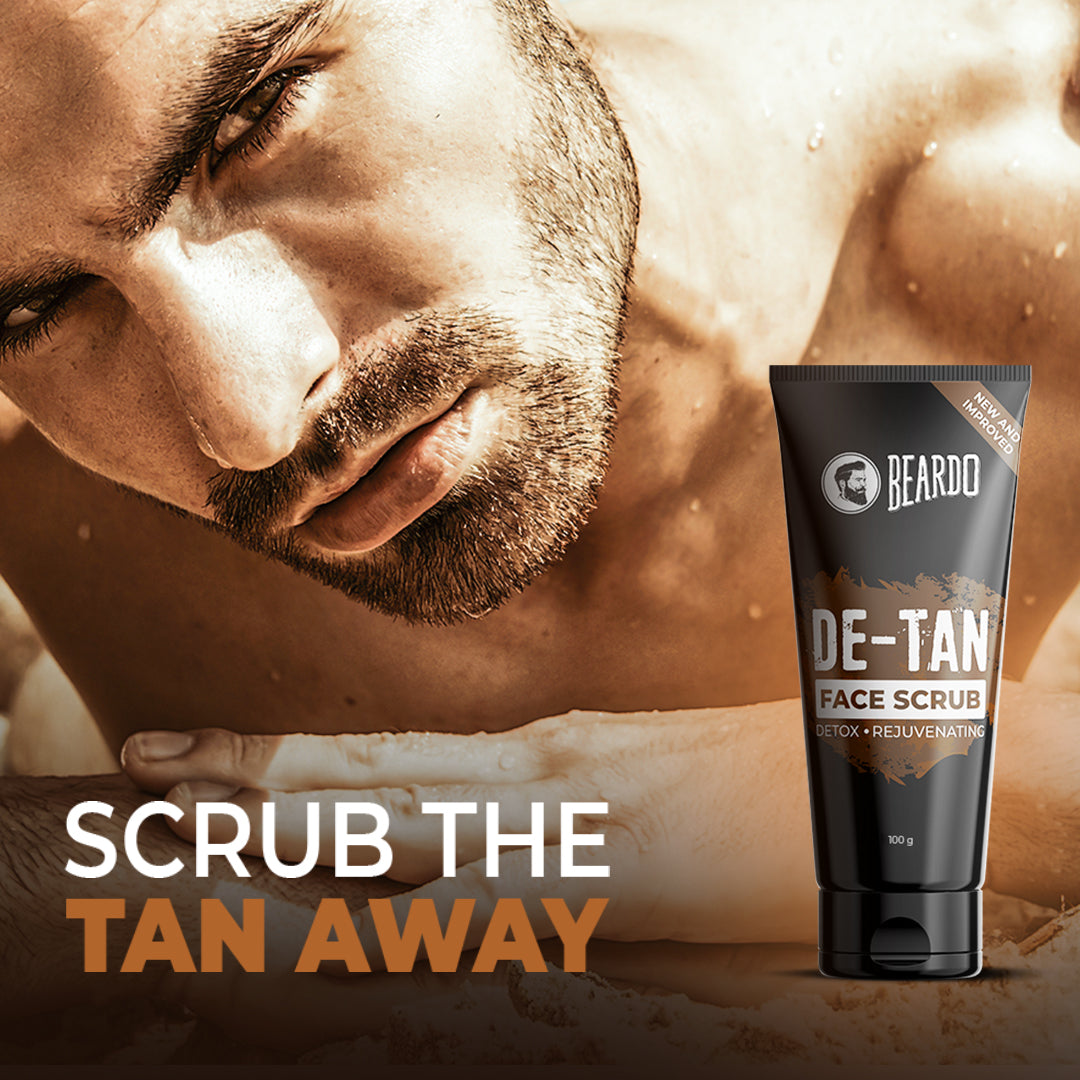 ​​Revive your skin with caffeine!​
No matter how dull and tired you are, a cup of coffee always does the trick; it gives you the much-needed kick to energize your body. Beardo Caffeine Face Scrub too, does the same to your skin. Specially formulated for men, this face scrub works wonderfully on your tough skin to exfoliate dead skin, moisturize the upper layer of your skin, and regenerate cells for a fresh look and youthful radiance. It instantly reveals the inner glow of your skin, reviving it from the daily wear and tear due to heat, dust, and pollution.​ and So, next time whenever your face looks dull, dry and worn out, you know it's time for a quick dose of caffeine a.k.a Beardo Caffeine Face Scrub!​
Lighten and brighten your skin tone with Beardo Caffeine Face Scrub​
Lighten and brighten your skin tone with Beardo Caffeine Face Scrub​, If you are thinking about the benefits of face scrub, especially on men's skin, here's all you need. Beardo Caffeine Face Scrub is made with natural ingredients and essential oils like coffee powder, sugar mix, coffee oil, almond oil and topped with divine fragrance.​, and Caffeine increases blood circulation; the presence of antioxidants in caffeine revive the dull and tired skin, which brightens your skin tone. Almond oil repairs fine lines and wrinkles, softens and smoothens your skin to give it a renewed look. No wonder it is one of the best scrubs for men in India as it works to provide clean, clear and flawless skin. ​
Give skin goals to your peers with Beardo​
Don't let the 'dull and dry skin issues' bog you down when you have Beardo Caffeine Face Scrub. Use this face scrub for men, and give skin goals to your peers.​ and ​Pair it up with other Beardo skin care products like Beardo Charcoal Peel Off Mask and Beardo Charcoal Face Wash and see the difference yourself!​
Product Information
Generic Name: Face Scrub, Country of Origin: INDIA, Marketed by: Zed Lifestyle Pvt. Ltd., 711, Shapath V, S.G. Road, Prahlad Nagar, Ahmedabad, Gujarat – 380015, Manufacturer: West Coast Pharmaceutical Works Ltd, (w) FP No. 17 & 16/5, Meldi Estate,B/s. Meldi Mata Temple,Nr. Gota Railway Crossing, At: Gota, Ahmedabad-382 481, India., and Best Before: 24 months from date of manufacture