Regular price
M.R.P
₹275
Sale price
₹275
Unit price
per
(Inclusive of all taxes)
Clear, purified skin
Oil control for acne, pimple reduction
Soothes & heals skin inflammation
Light, non drying formulation
Generic Name: Face Wash
Country of Origin: INDIA
Marketed by: Zed Lifestyle Pvt. Ltd., 711, Shapath V, S.G. Road, Prahlad Nagar, Ahmedabad, Gujarat – 380015
Manufacturer:HCP Wellness Pvt Ltd Plot No.: 08, Ozone Industrial Park, Bavla - Bagodara Highway, Bhayla, Ahmedabad- 382220, Gujarat, India.
Best Before: 730 Days from date of manufacture
Check estimated delivery date
How To Use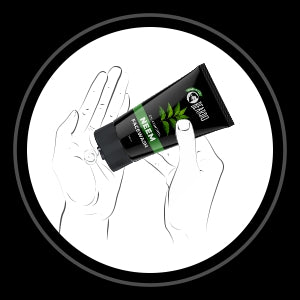 Take
Take the required amount onto your palm
Apply
Apply on damp face and massage gently for a minute
Rinse
Rinse thoroughly with clean water
Frequently Asked Questions
Is this for pimple prone skin only?
This facewash is suitable for all skin types but is especially beneficial to oily and pimple prone skin.
Will it remove my pimples?
This facewash contains Neem which is known to be effective on pimples, with regular use and following a proper cleansing regime, you see some difference on your skin.
Will it make my skin dry?
This facewash will remove excess oil from your skin without leaving it dry.
Can women use it?
It is formulated to be used on men's skin however, there's no harm if women use it.
INGREDIENTS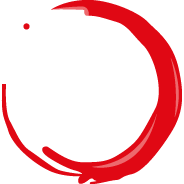 Aloe Vera
Along with locking the moisture into the skin, Aloe Vera also acts as a glue, which makes the top layer of the skin cells stick together, which ultimately results in smoother and softer skin.​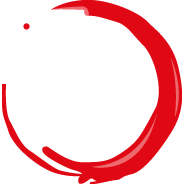 Castor Oil
Castor oil's fatty acids are natural humectants, substances used to moisturize the skin by preventing water loss. This effect can promote good skin health, relieve dryness, and soothe skin inflammation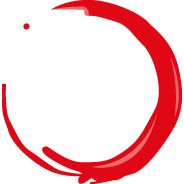 Menthol
Give the skin a cooling sensation to provide relief l from inflammations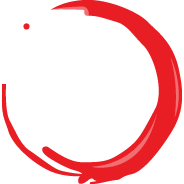 Neem Extracts
The antibacterial properties of neem fight acne-causing bacteria, which helps in the treatment and prevention of acne
View full details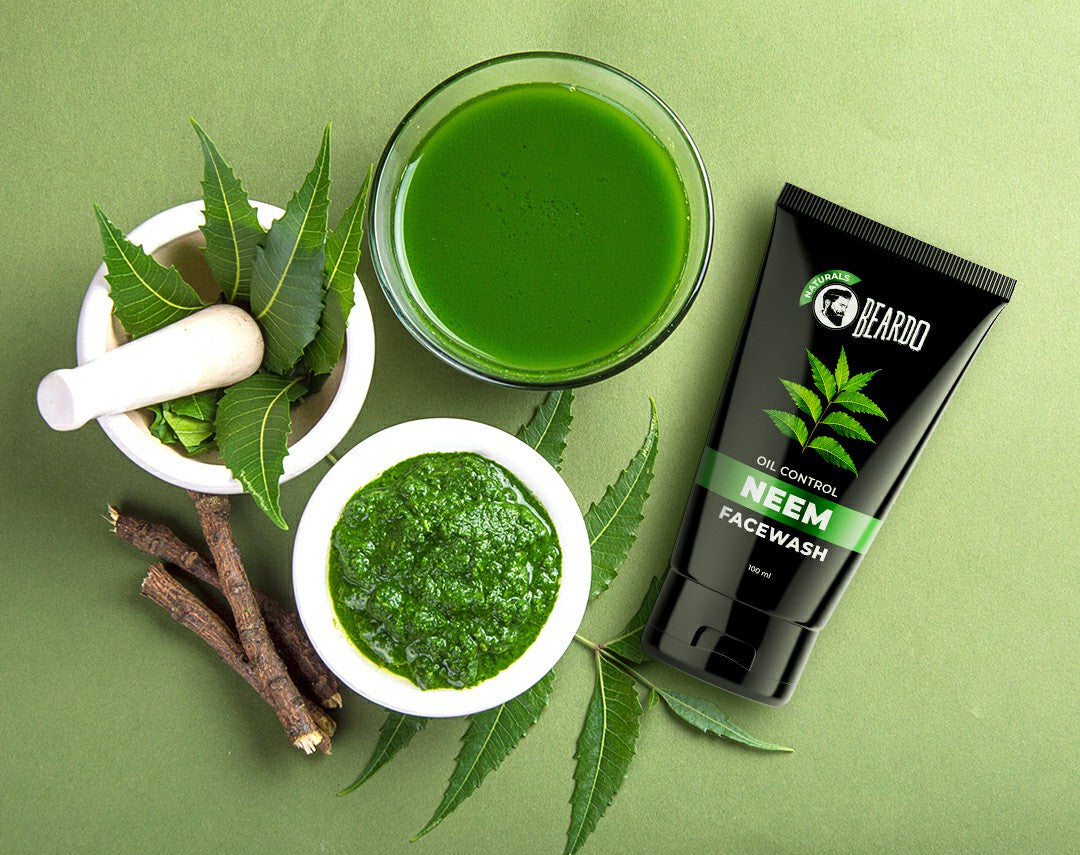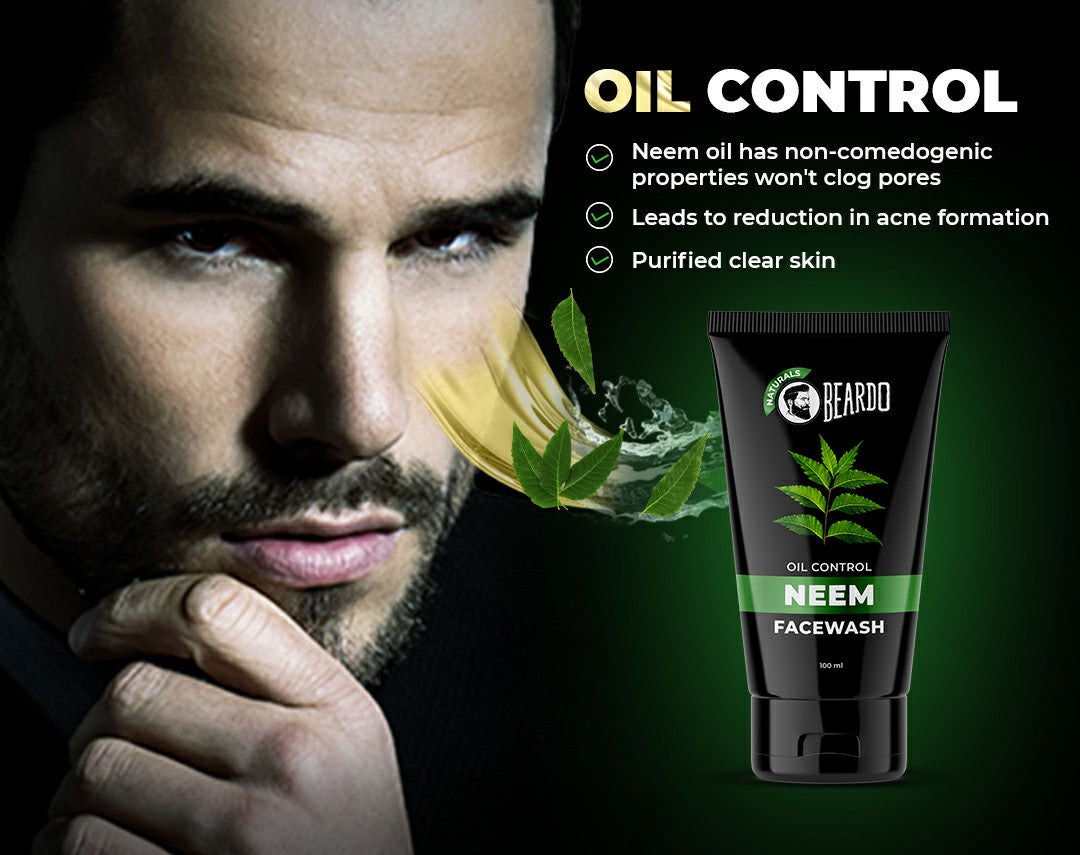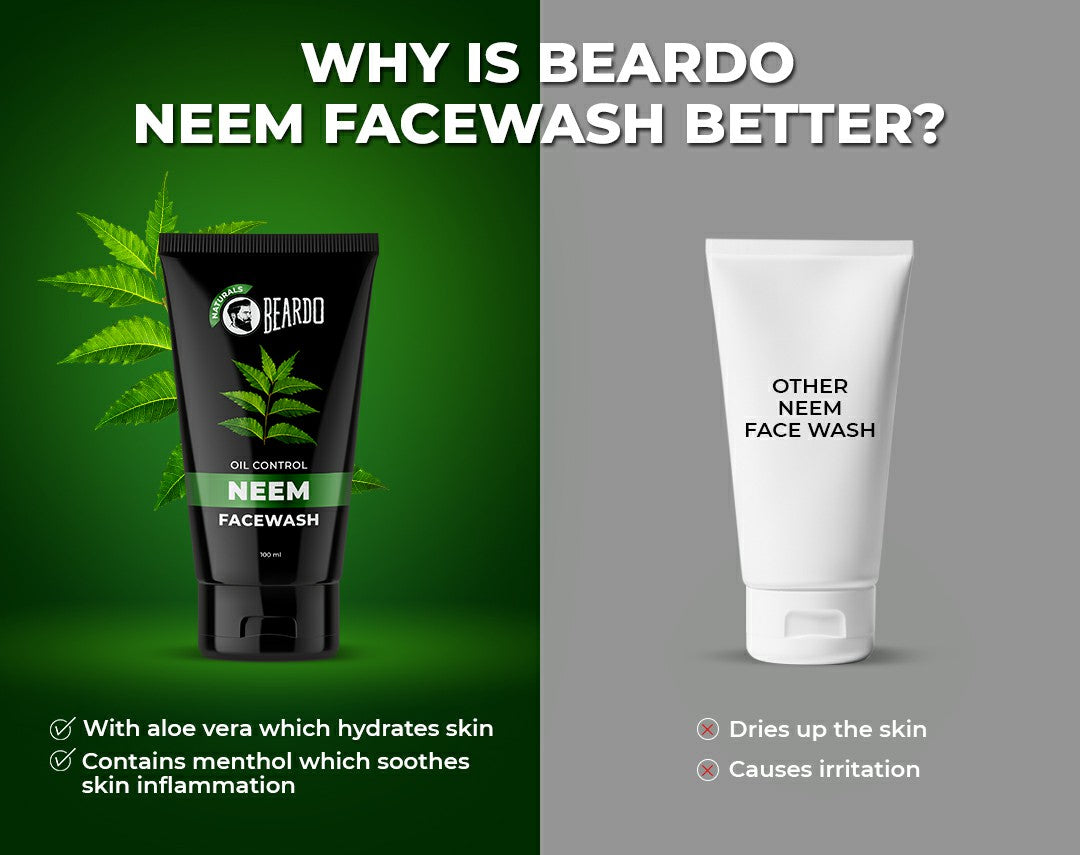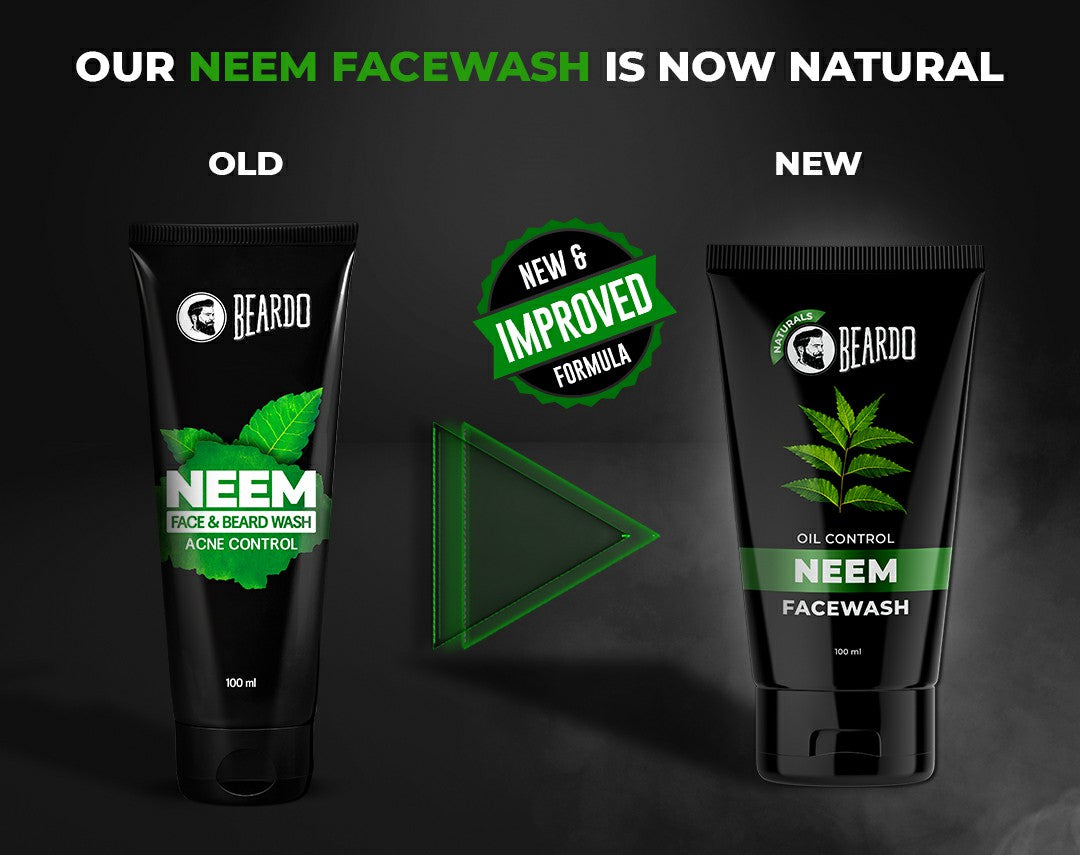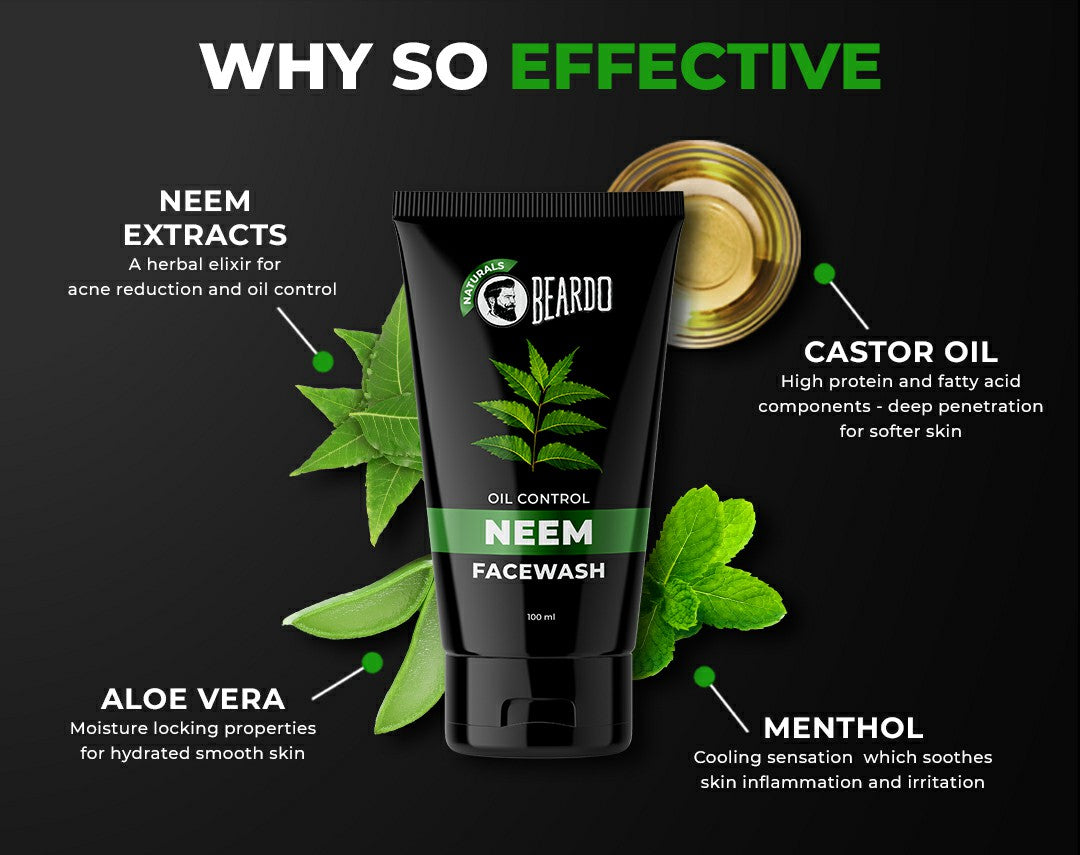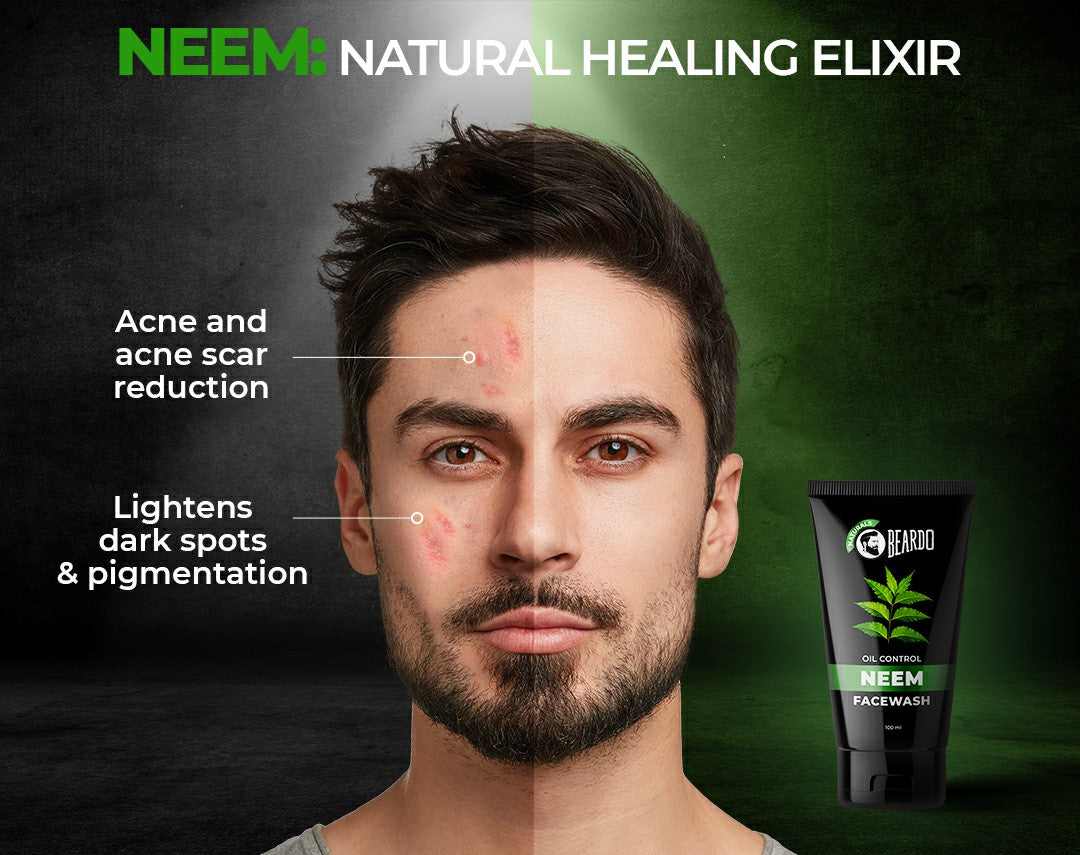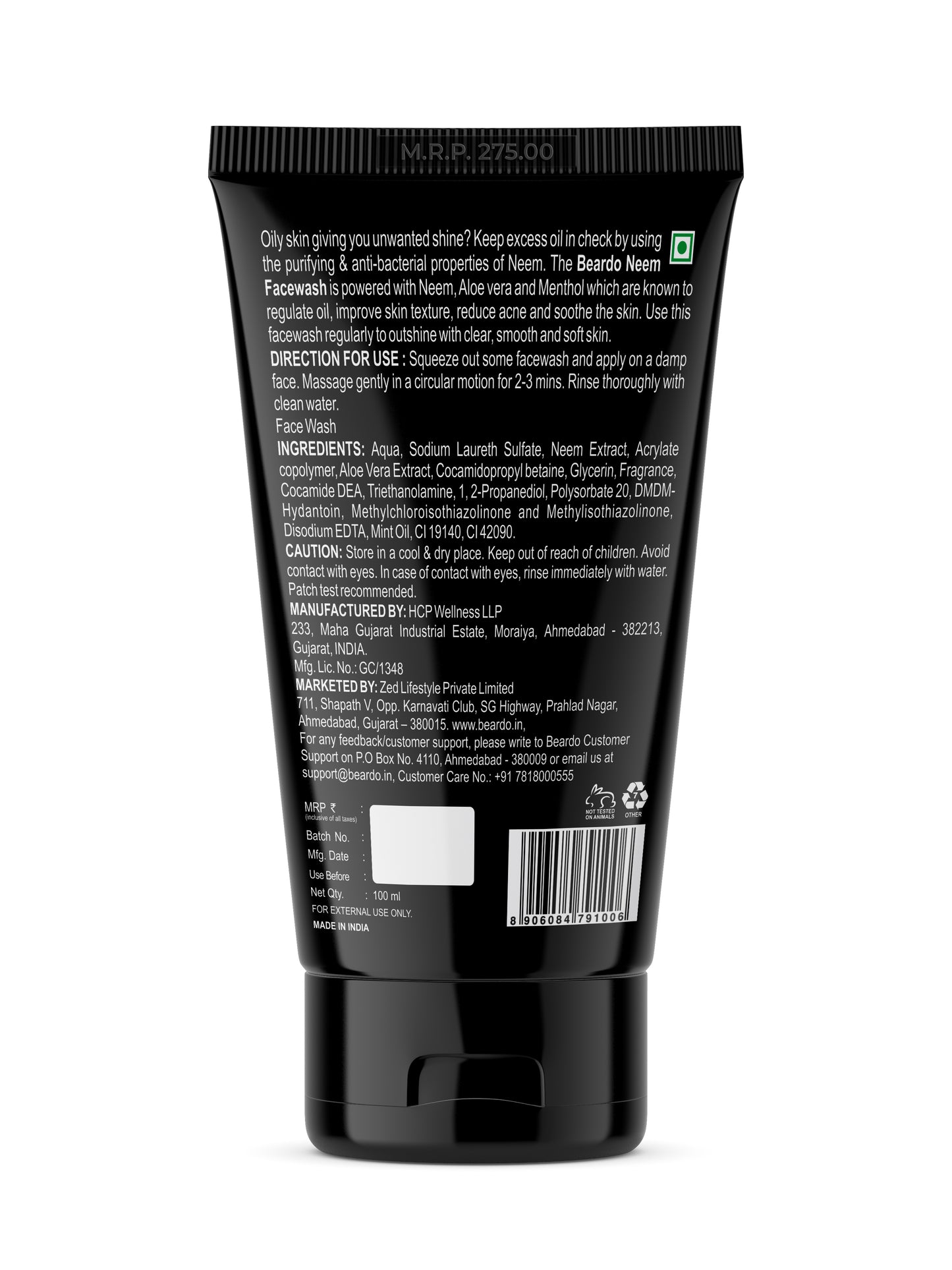 Neem for the skin of your dreams
New and Improved Beardo neem facewash is made using ingredients which are known to purify skin and control excess oil. Neem and Aloe Vera extracts help remove dirt and excess oil without leaving the skin dry while Castor oil and Menthol soothe the skin and provide the required moisturization without being greasy.
Get Neem for deep clean
Neem is known for its purifying properties which helps fight acne and prevents the recurrence of pimples. Moreover it also helps tackle other skin issues be it itchiness, irritation or blemishes. Beardo's Neem Facewash is specially created for men whose skin is tougher and want to get clear and glowing skin without using multiple products.
Product Information
Generic Name: Face Wash, Country of Origin: INDIA, Marketed by: Zed Lifestyle Pvt. Ltd., 711, Shapath V, S.G. Road, Prahlad Nagar, Ahmedabad, Gujarat – 380015, Manufacturer: HCP Wellness LLP, 233, Maha Gujarat Industrial Estate, Opp. Mangalam Packaging, Moraiya- 382213, Gujarat, India, and Best Before: 24 months from date of manufacture