Flaunt your attitude with Beardo
Show the world what you are
Let the world read you
I'm a #Beardo and this is my tee!
Generic Name: T-Shirts
Country of Origin: INDIA
Marketed by: Zed Lifestyle Pvt. Ltd., 711, Shapath V, S.G. Road, Prahlad Nagar, Ahmedabad, Gujarat – 380015
Manufacturer:Infinity Traders 7, Siddhachal Flats, Nr. TV Tower, Ahmedabad, Gujarat- 380054
Best Before: 730 Days from date of manufacture
Check estimated delivery date
View full details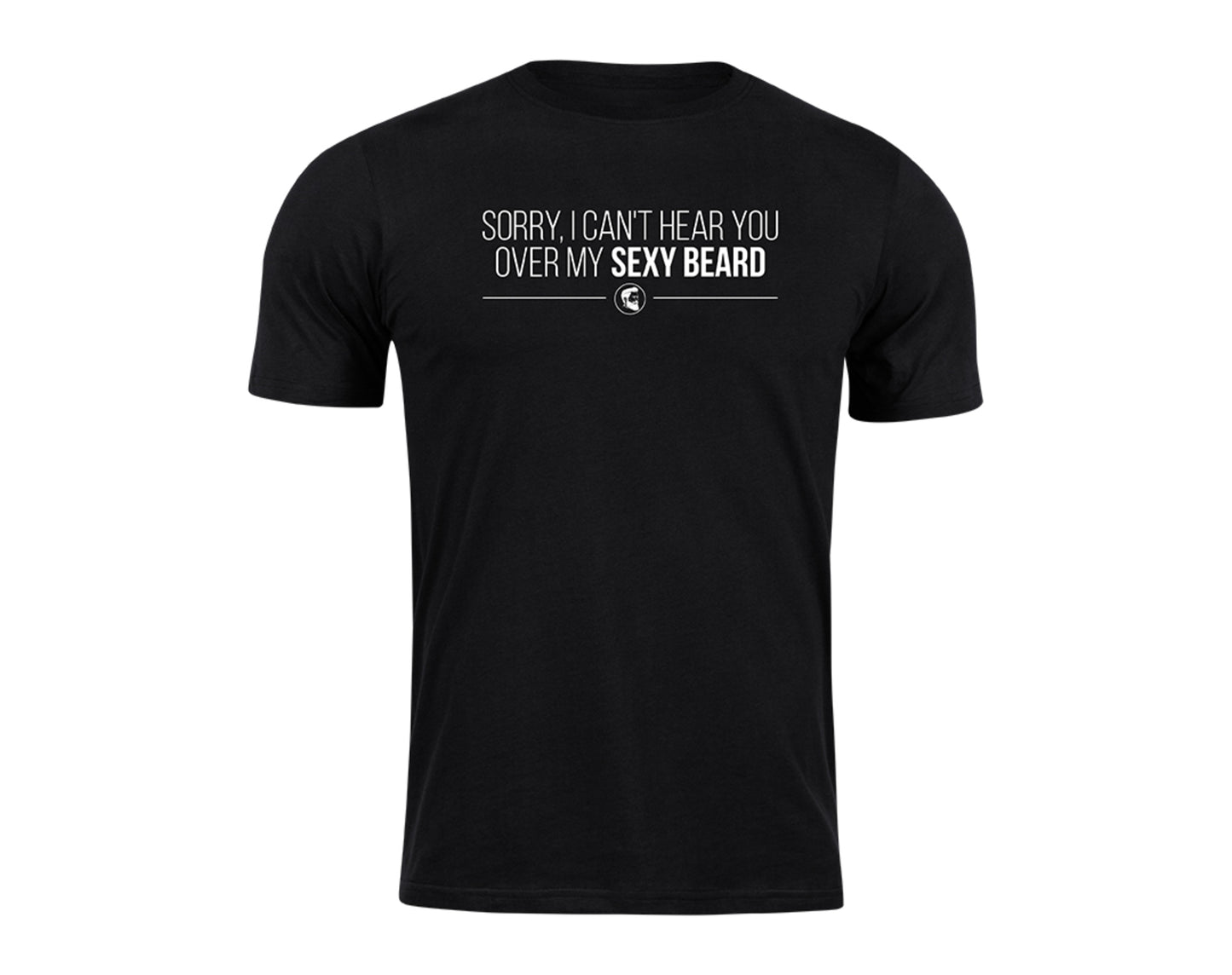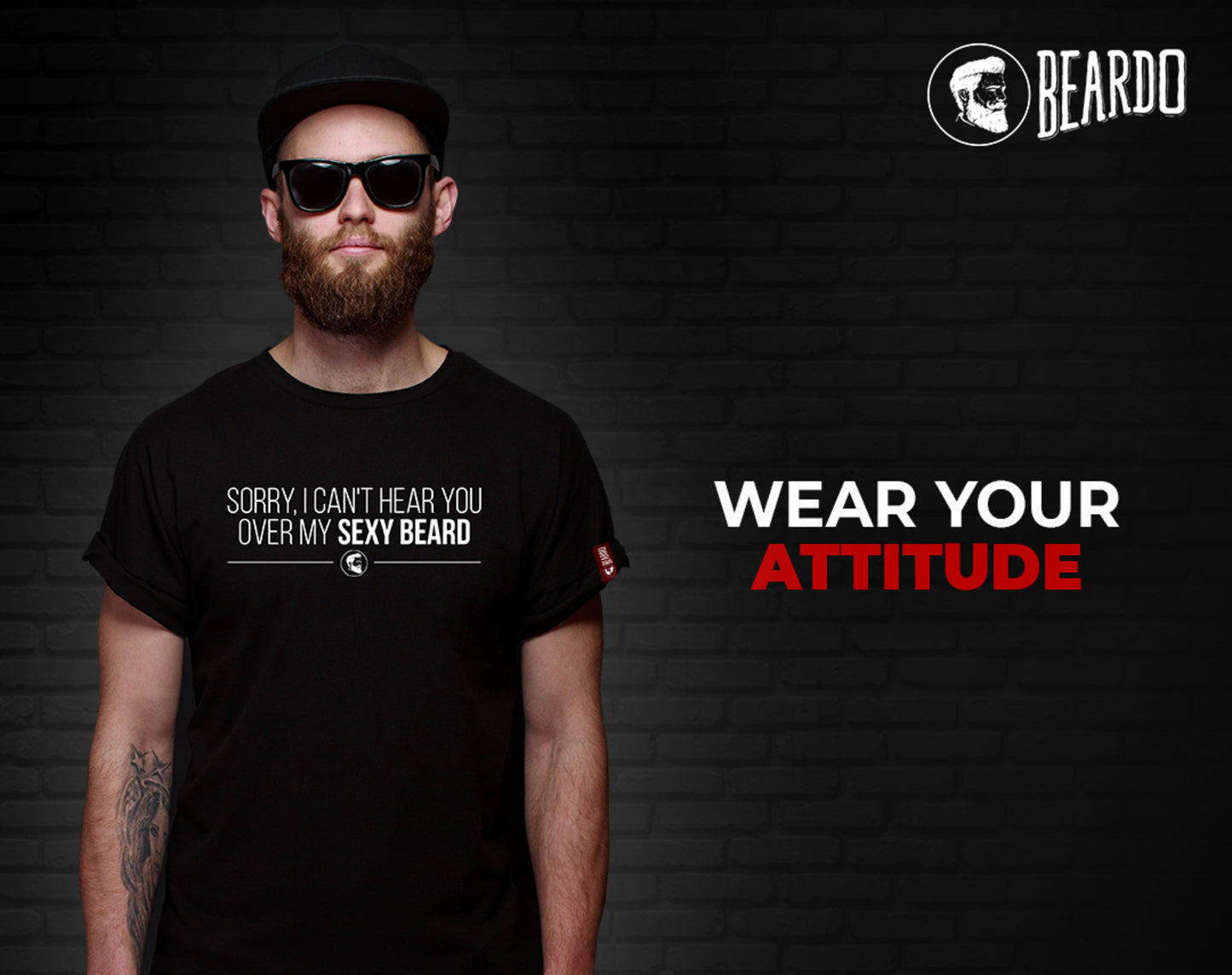 Be Bindaas. Be Badass. Be Beardo
If you are a true-blue Beardo who is unabashed, original and effortlessly stylish, this is the tee you've been waiting for. Express your devil-may-care attitude with these super-comfy tees made using quality material which ensures that tee retains its shape after multiple washes. Pair it with your favourite pair of denims or joggers and be comfortably stylish with Beardo!
Whats your quote?
Beardo brings you super comfortable and stylish Tshirts with popular slogans quoted by our fellow Beardos. These versatile Tshirts can be worn for special occasions as well as or even to make a statement while doing daily errands!
Product Information
Generic Name: T-Shirt Country of Origin: INDIA Marketed by: Zed Lifestyle Pvt. Ltd., 711, Shapath V, S.G. Road, Prahlad Nagar, Ahmedabad, Gujarat – 380015 Manufacturer: Infinity Traders, 7, Siddhachal Flats, Nr TV Tower, Ahmedabad, Gujarat - 380054 Best Before: 24 months from date of manufacture