Regular price
M.R.P
₹3,600
Sale price
₹3,600
Unit price
per
(Inclusive of all taxes)
Includes: Godfather Perfume (100ml), Whisky Smoke Perfume (100ml) & Origin Perfume For Men (100ml)
Strong & long-lasting
Ideal for special occasions
Musky, Fresh, Woody
Check estimated delivery date
View full details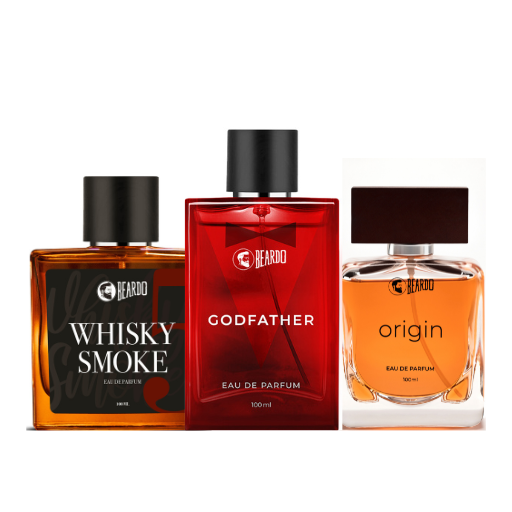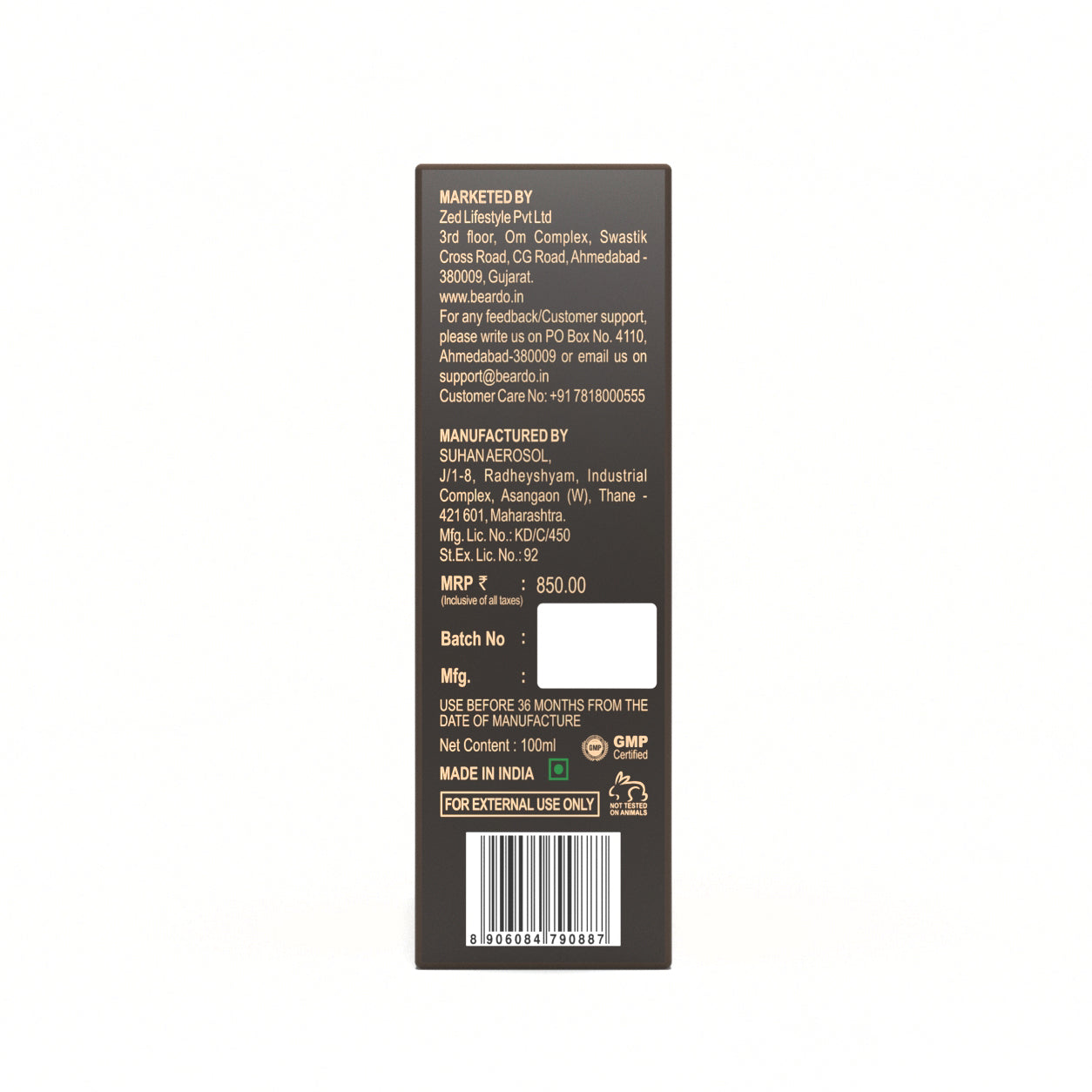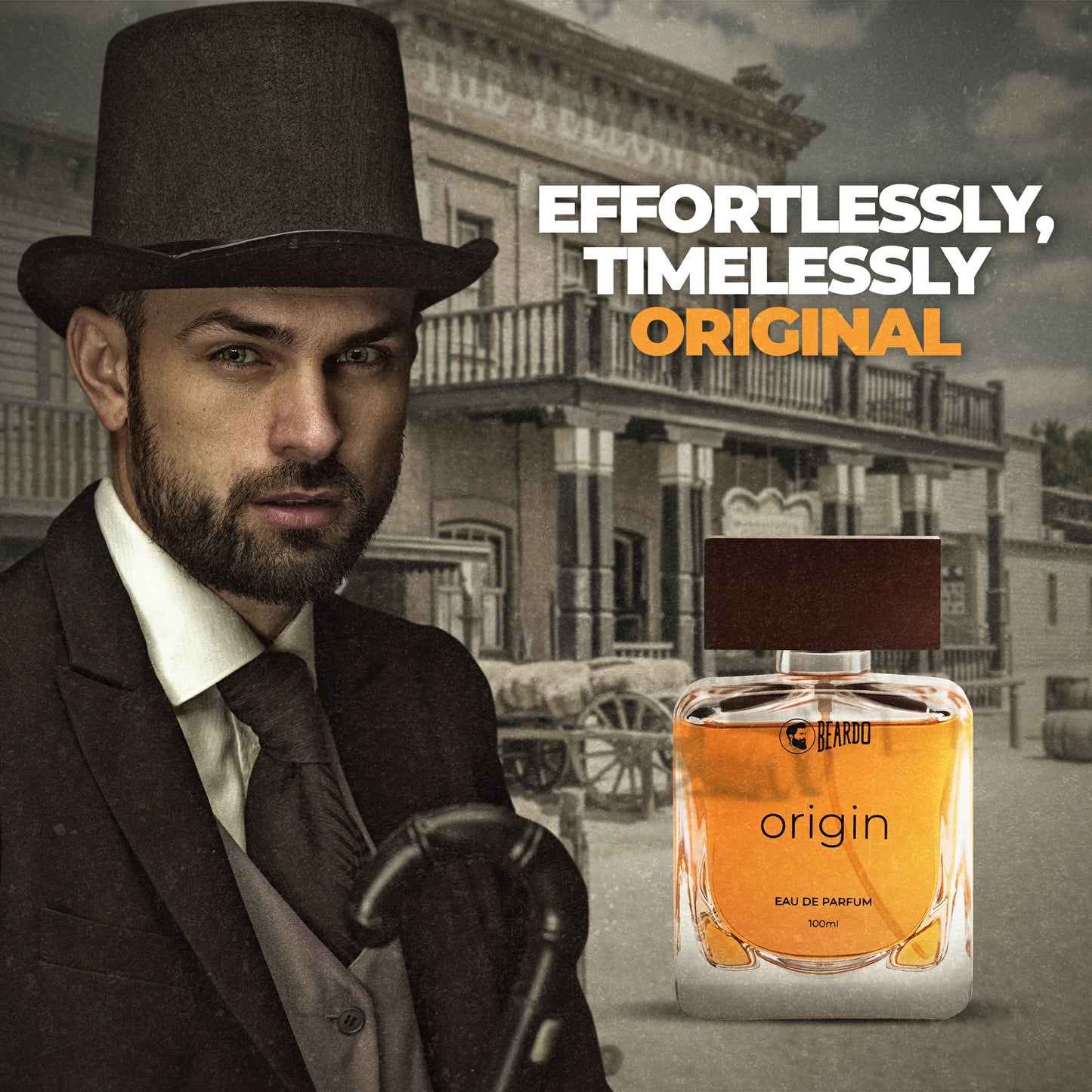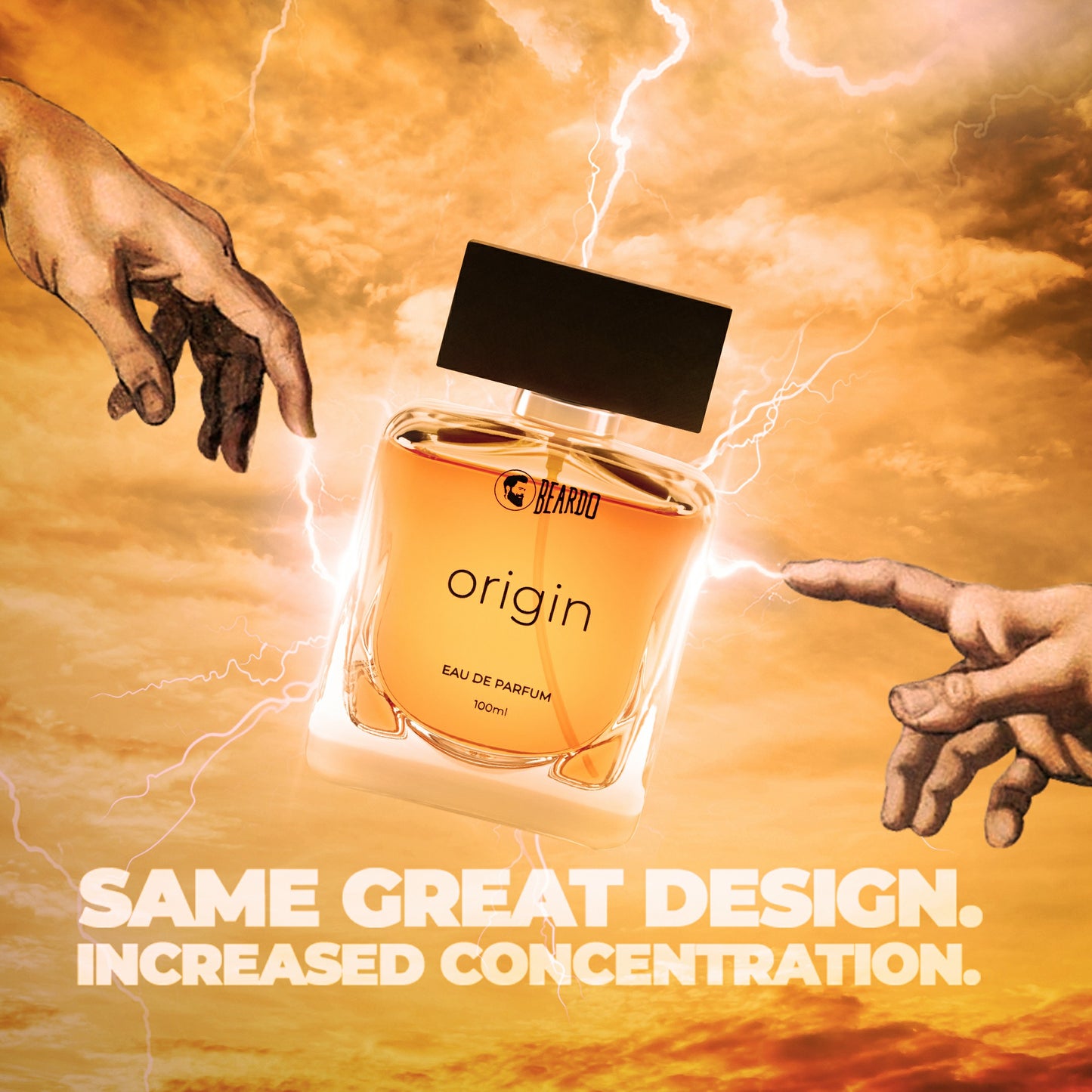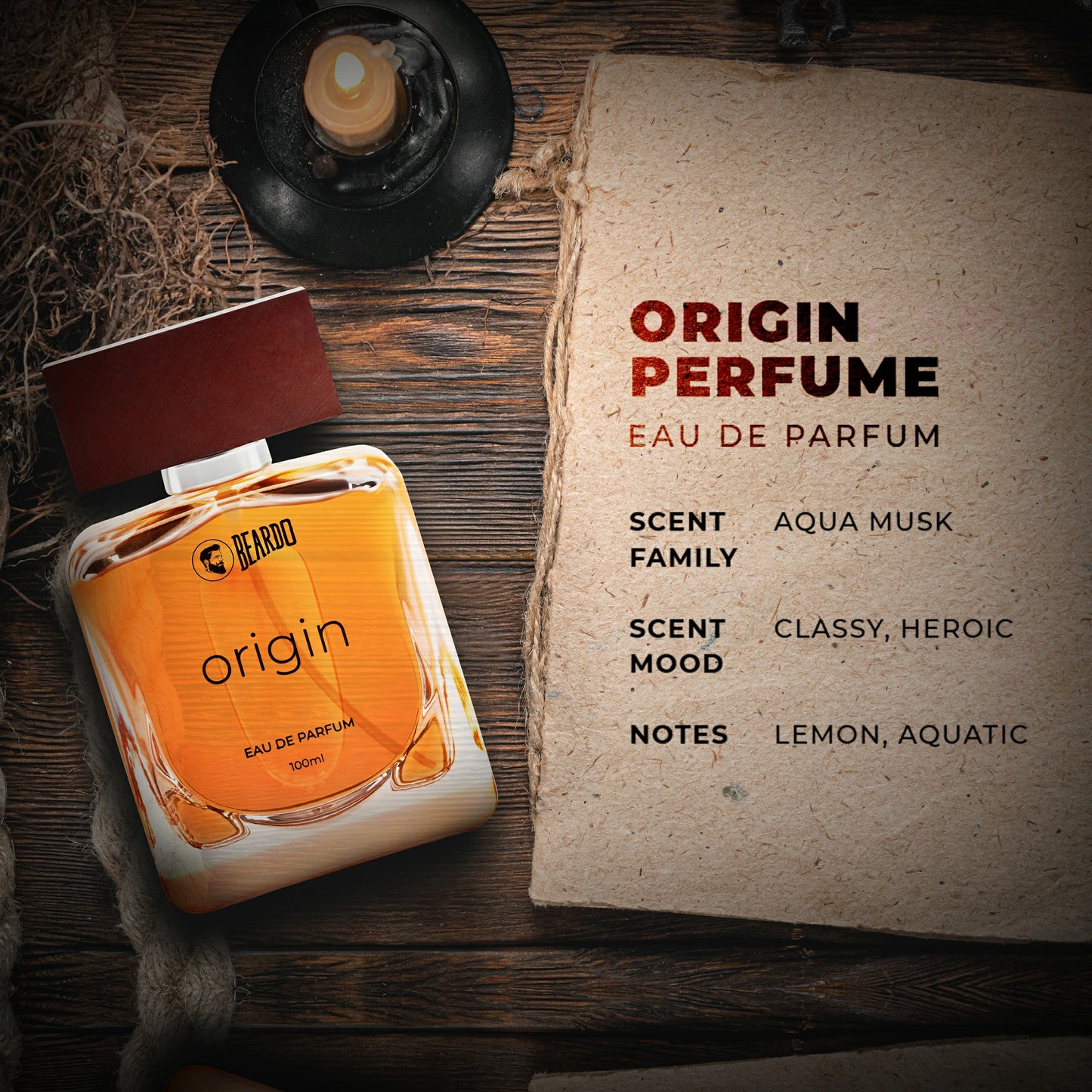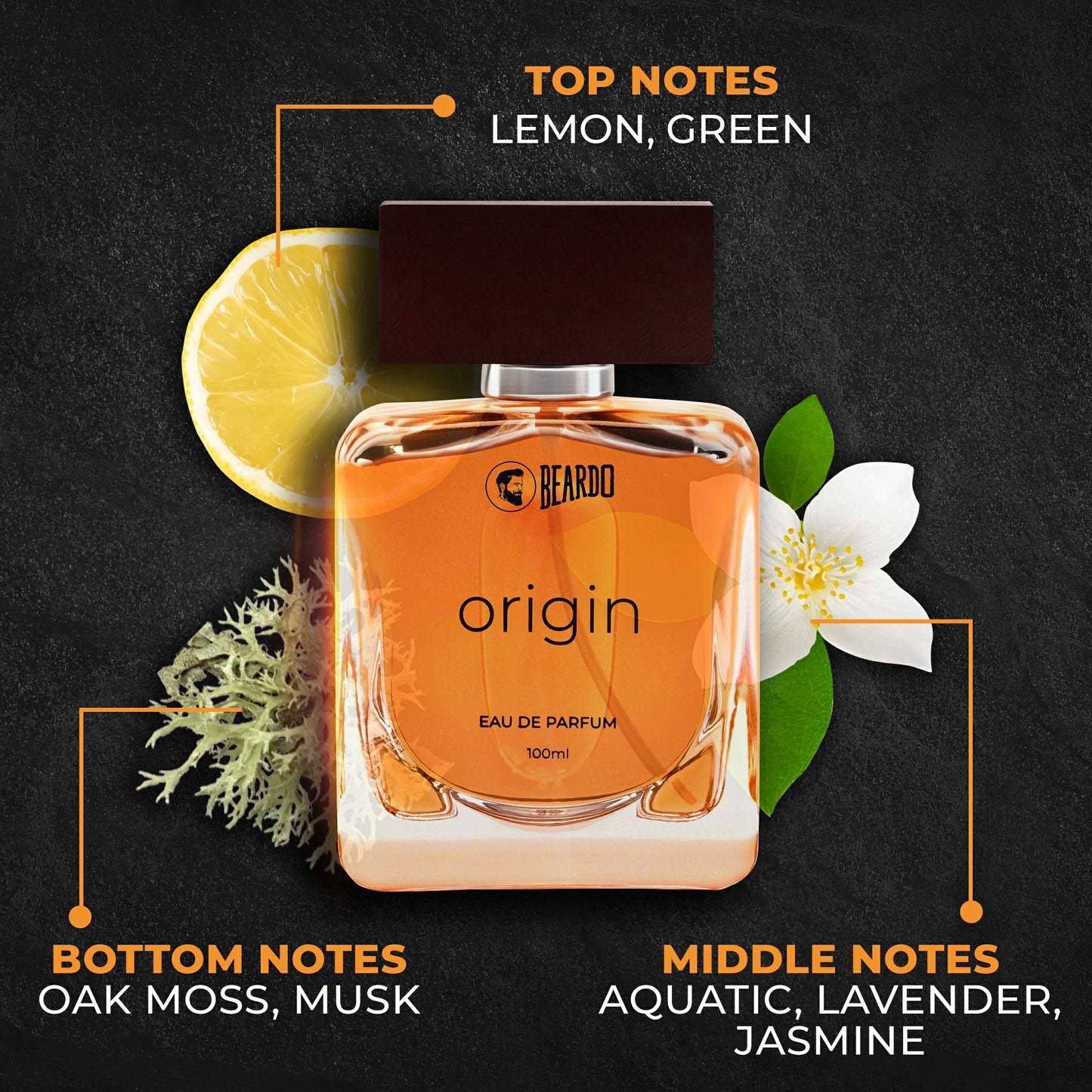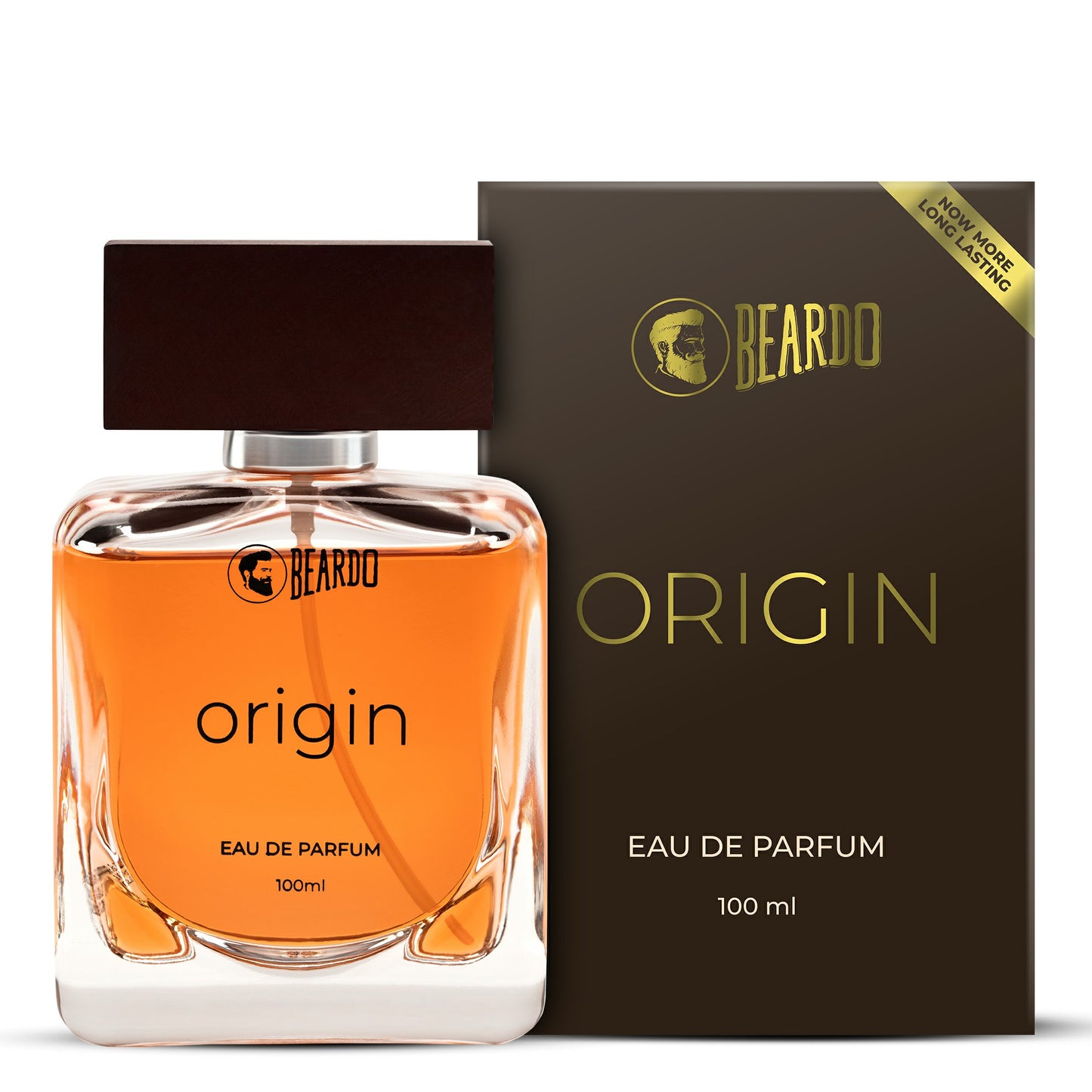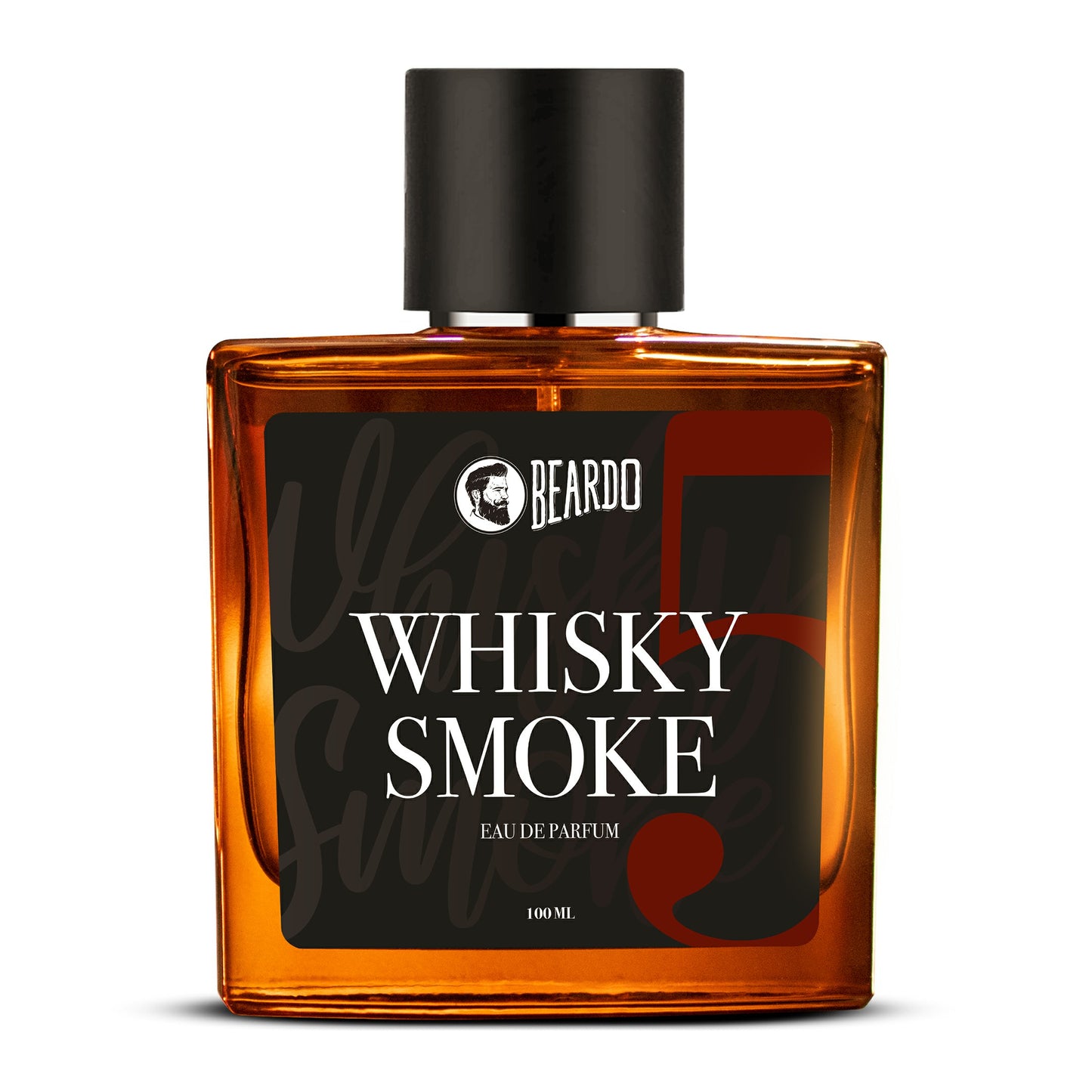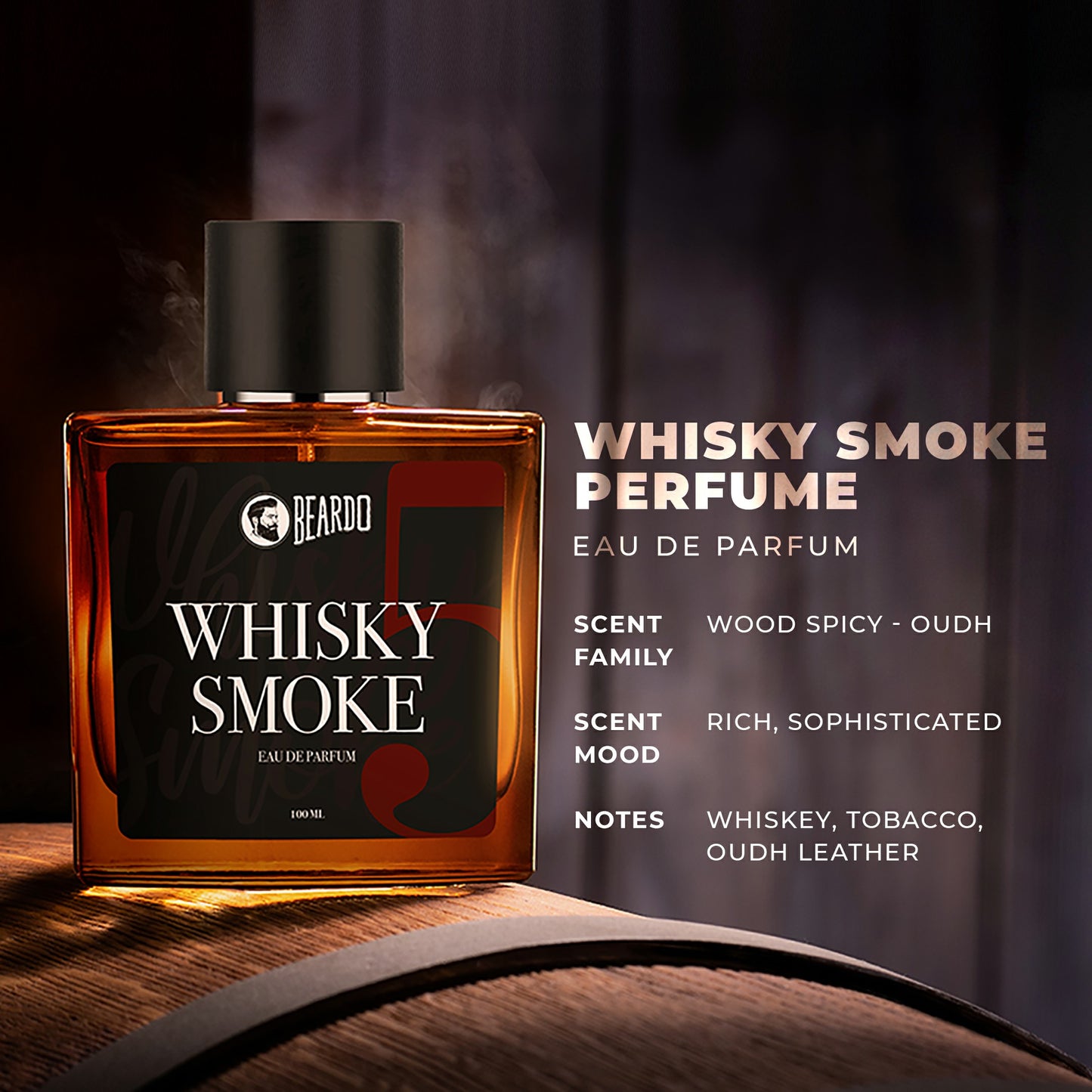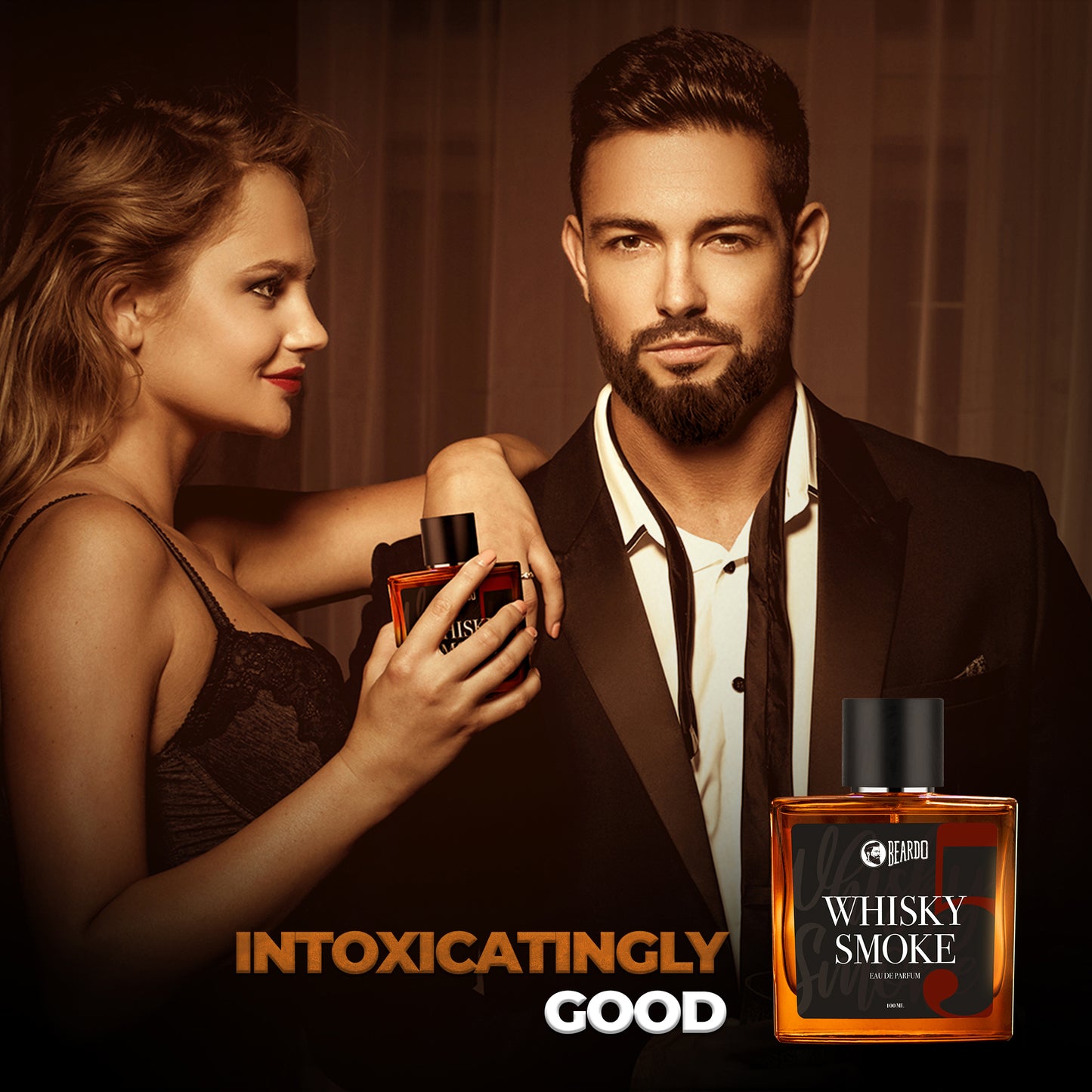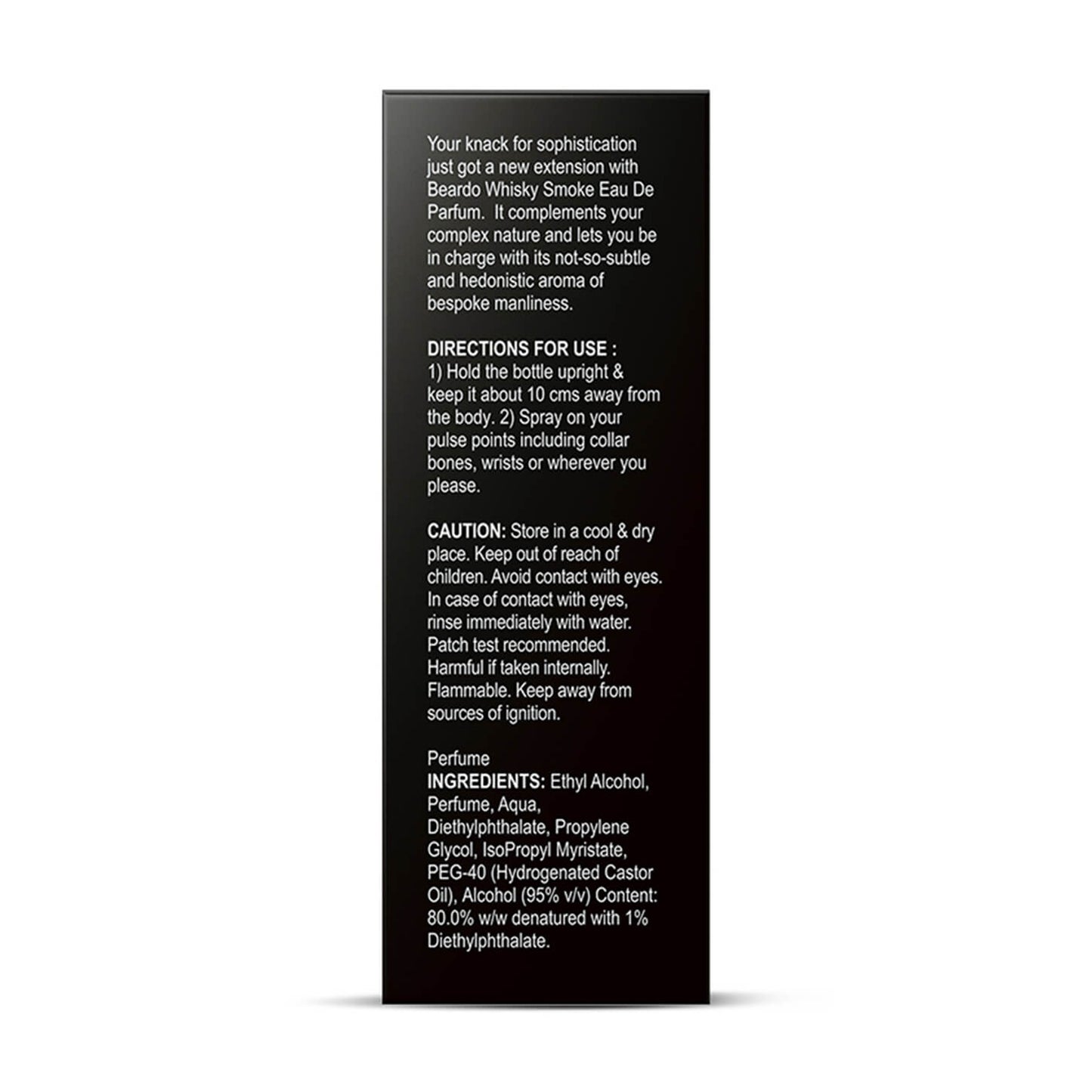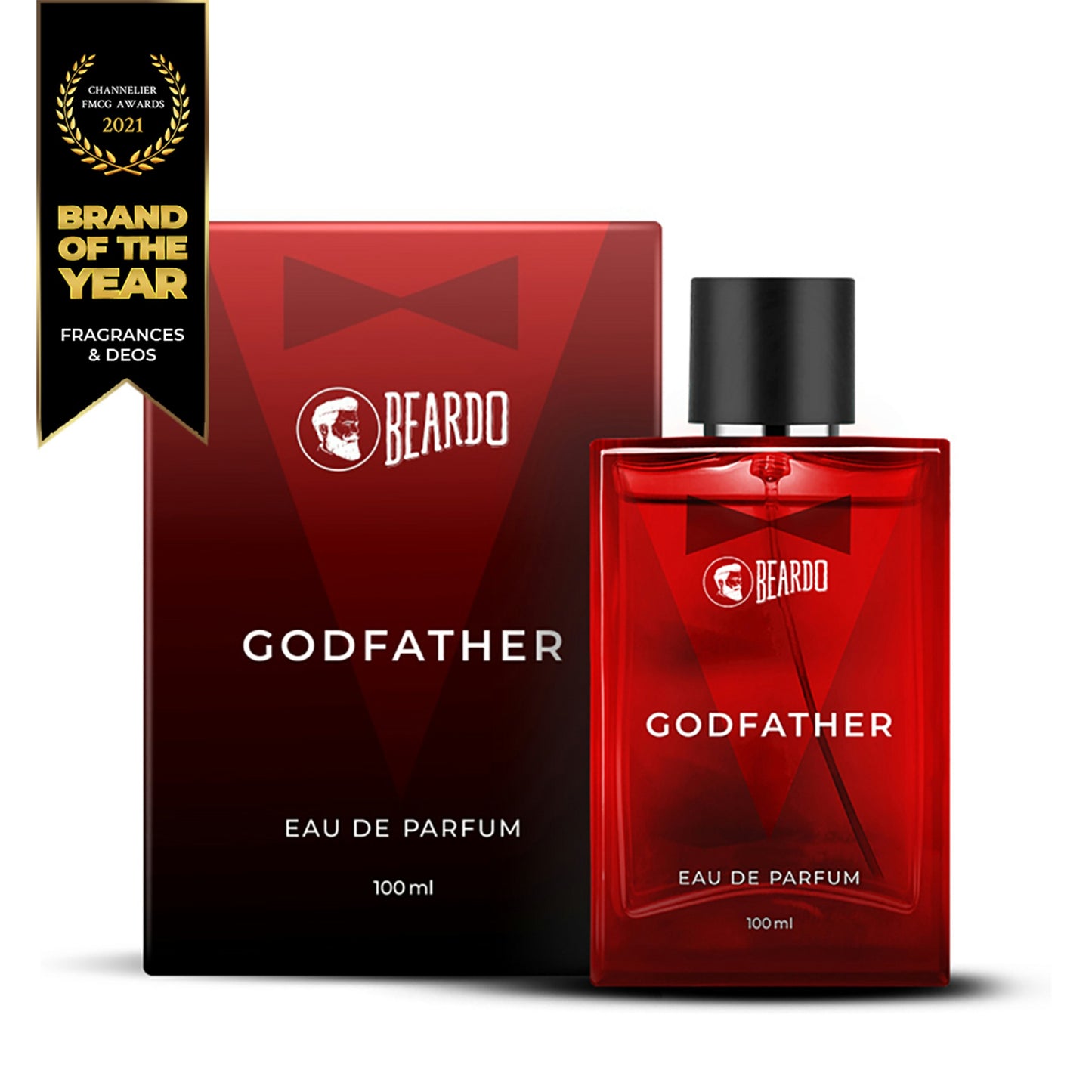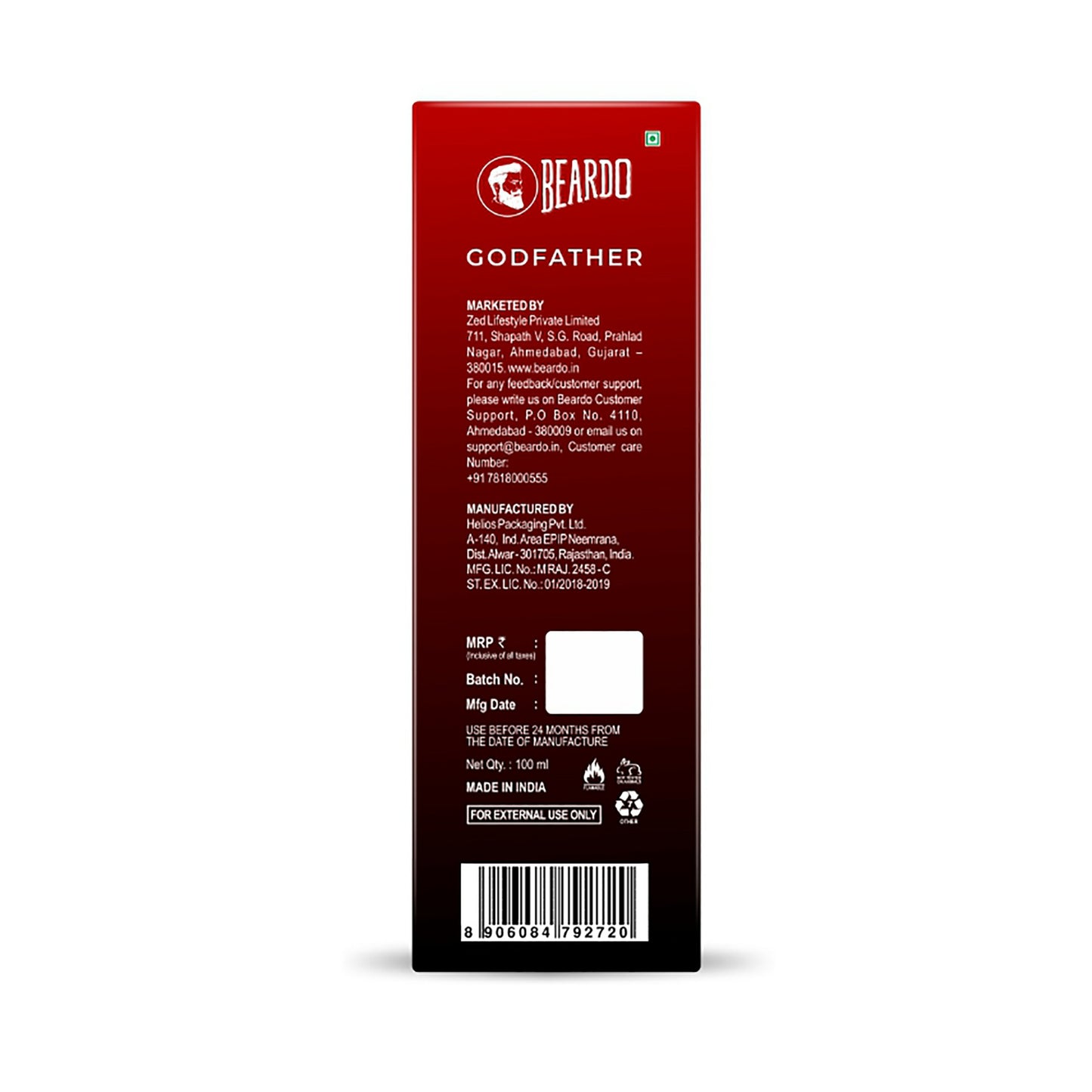 Success smells like Whiskey smoke
Pour yourself a brilliantly boozy concoction called Beardo Whiskey Smoke Eau de Parfum. Its unique and intense aroma is sure raise your bar (pun intended!). This utterly masculine fragrance from Beardo is strong, long-lasting that lets you be outlandish with ultimate sophistication.
Begin your rule​
Be prepared to captivate the senses of one and all with the powerful enigma of Beardo Godfather EDP. Beardo Godfather perfume has an alluring and authoritative appeal that instantly overshadows ordinary perfumes. It is a fine concoction of mint and lemon along with an intense and passionate aroma of Geranium flowers and base notes of Vetiver and Musk, which isn't just strong and long-lasting but also irresistible.​
Cast a spell with your scent
They say about men's perfumes that they shouldn't announce one's arrival but rather be discovered. With Beardo Origin Eau De Parfum's impeccable appeal you'll be able to do just that. Its distinct charm boasts of irresistible masculinity which will get you noticed and establish your uniqueness among the crowd of testosterone clichés. Beardo Origin is a great choice for both day as well as night due to its versatile mix of aqua and spicy notes. So cast your spell with your undiluted charm with Beardo's Origin, Eau de Perfume.