Regular price
M.R.P
₹768
Sale price
₹768
Unit price
per
(Inclusive of all taxes)
Includes:Beardo Charcoal Face Wash (50g), Beardo Charcoal Face Scrub (50g), Beardo Charcoal Peel Off Mask (50g),

Beardo Activated Charcoal Brick Soap
With Goodness of Activated Charcoal.
Makes you feel Fresh & Energised.
Deep Cleanser
Check estimated delivery date
View full details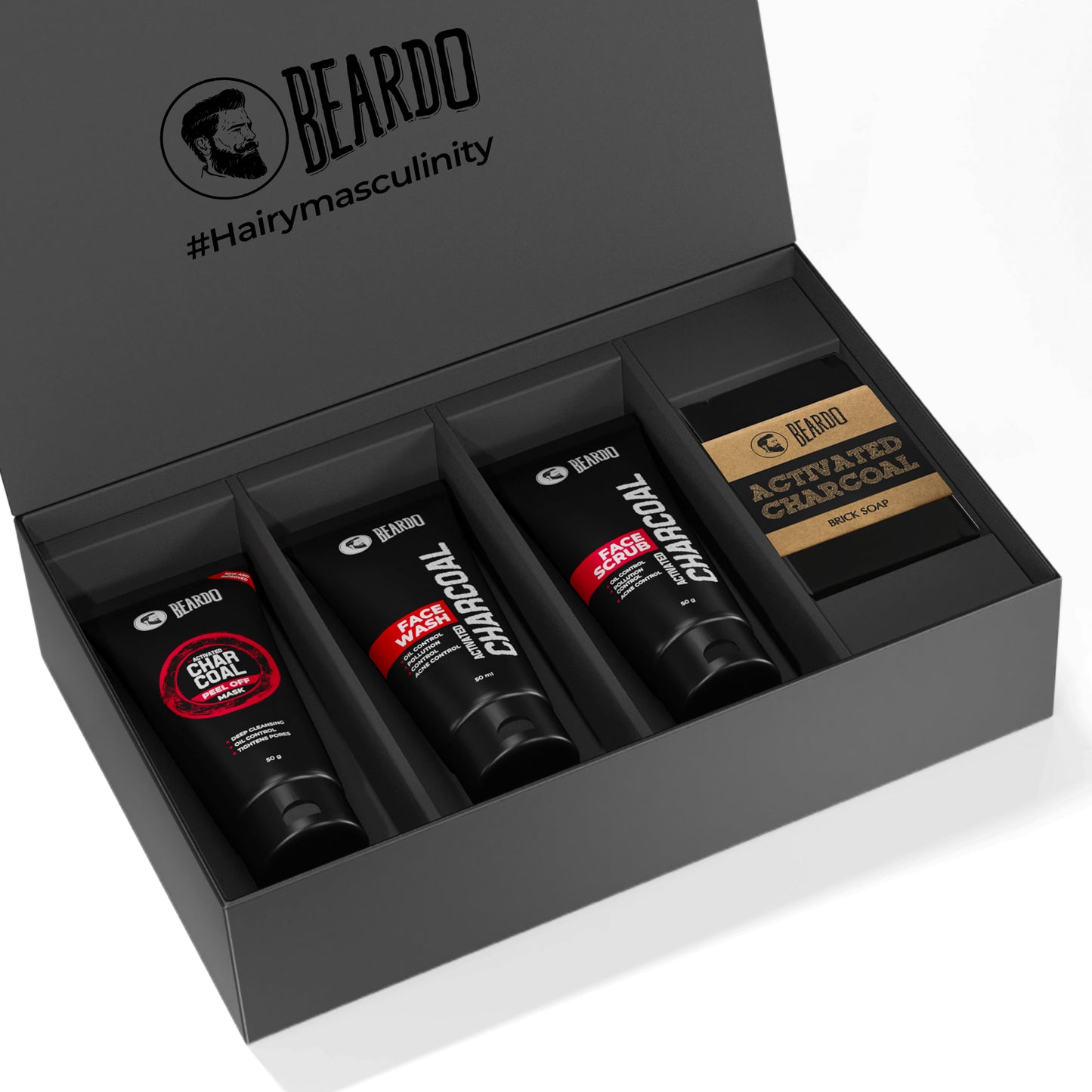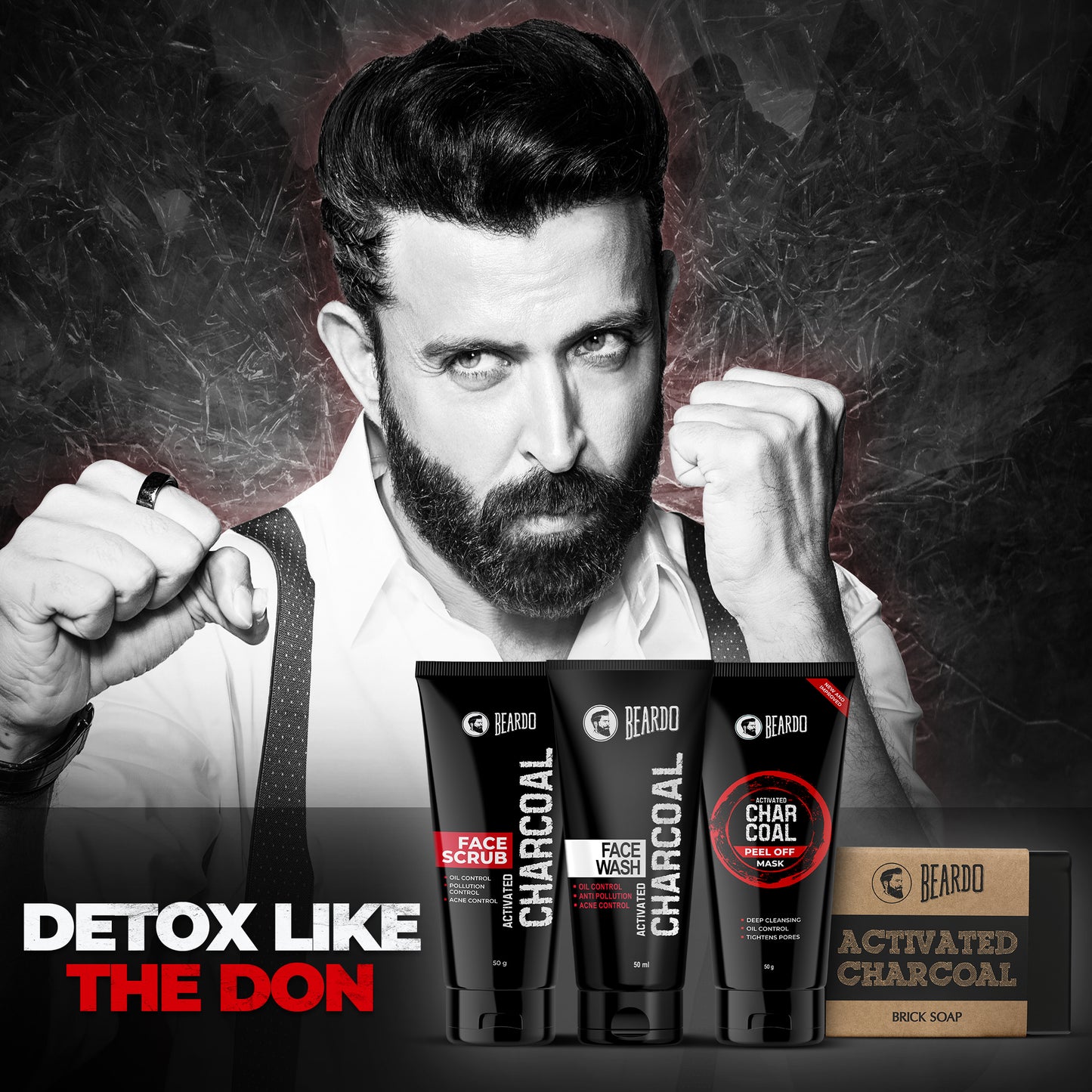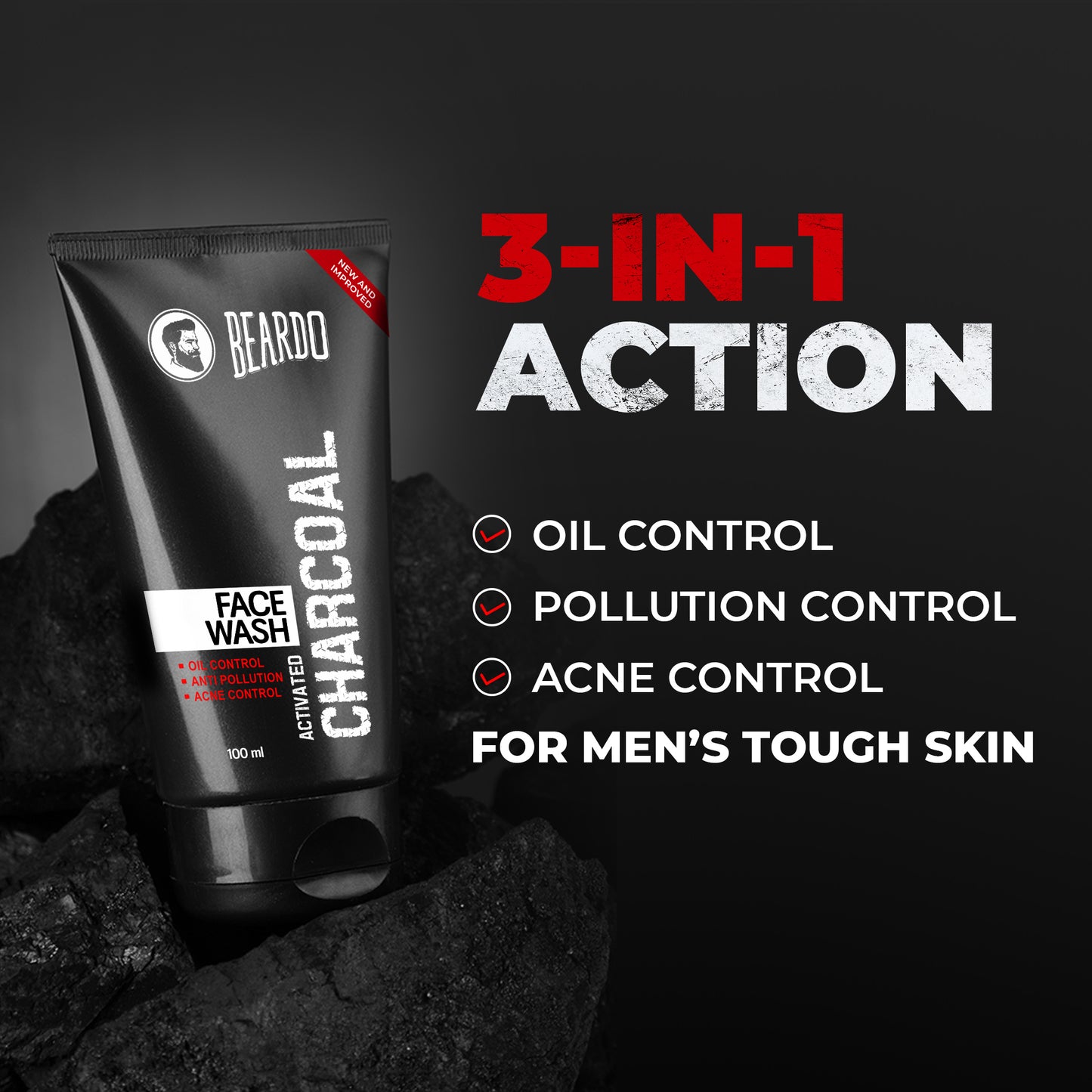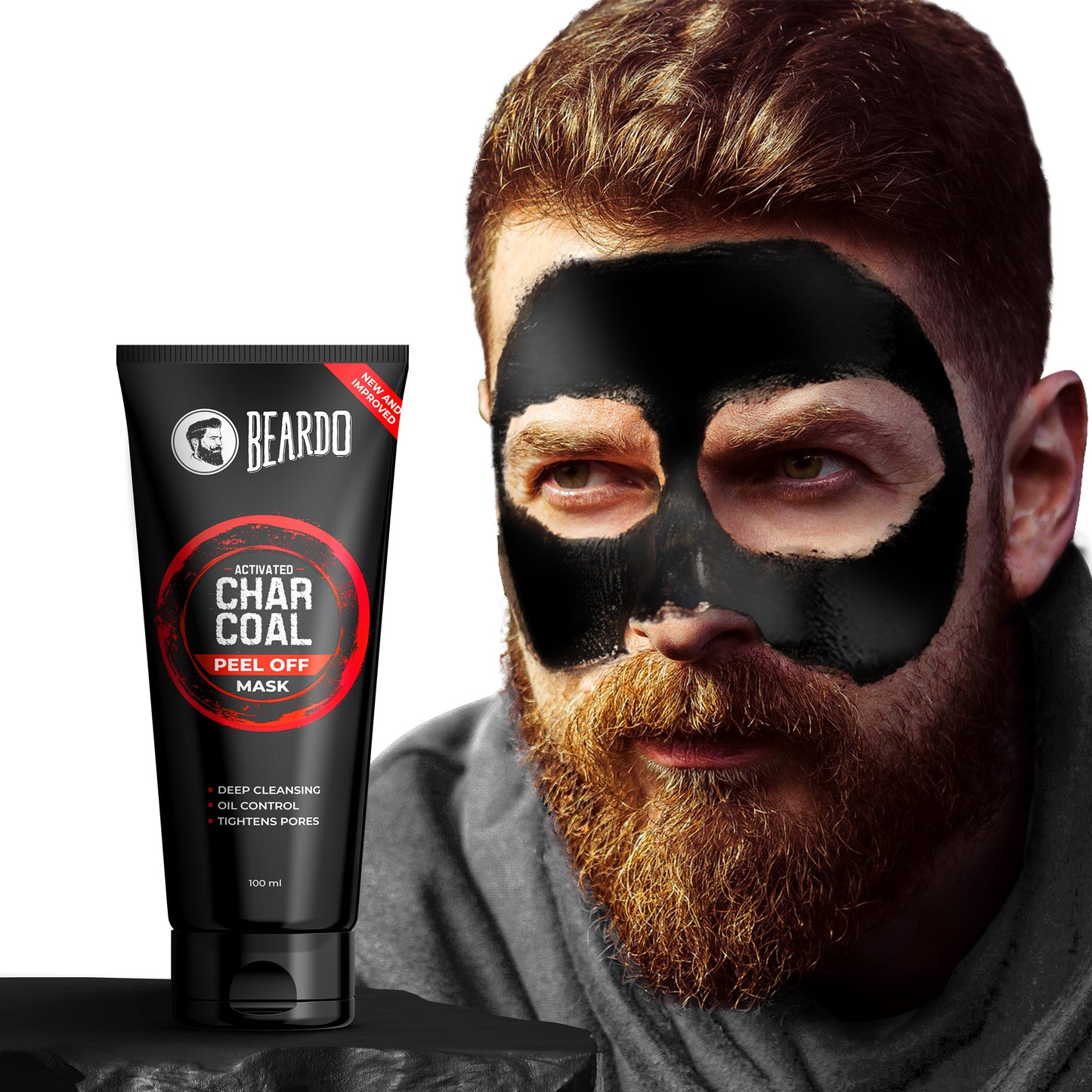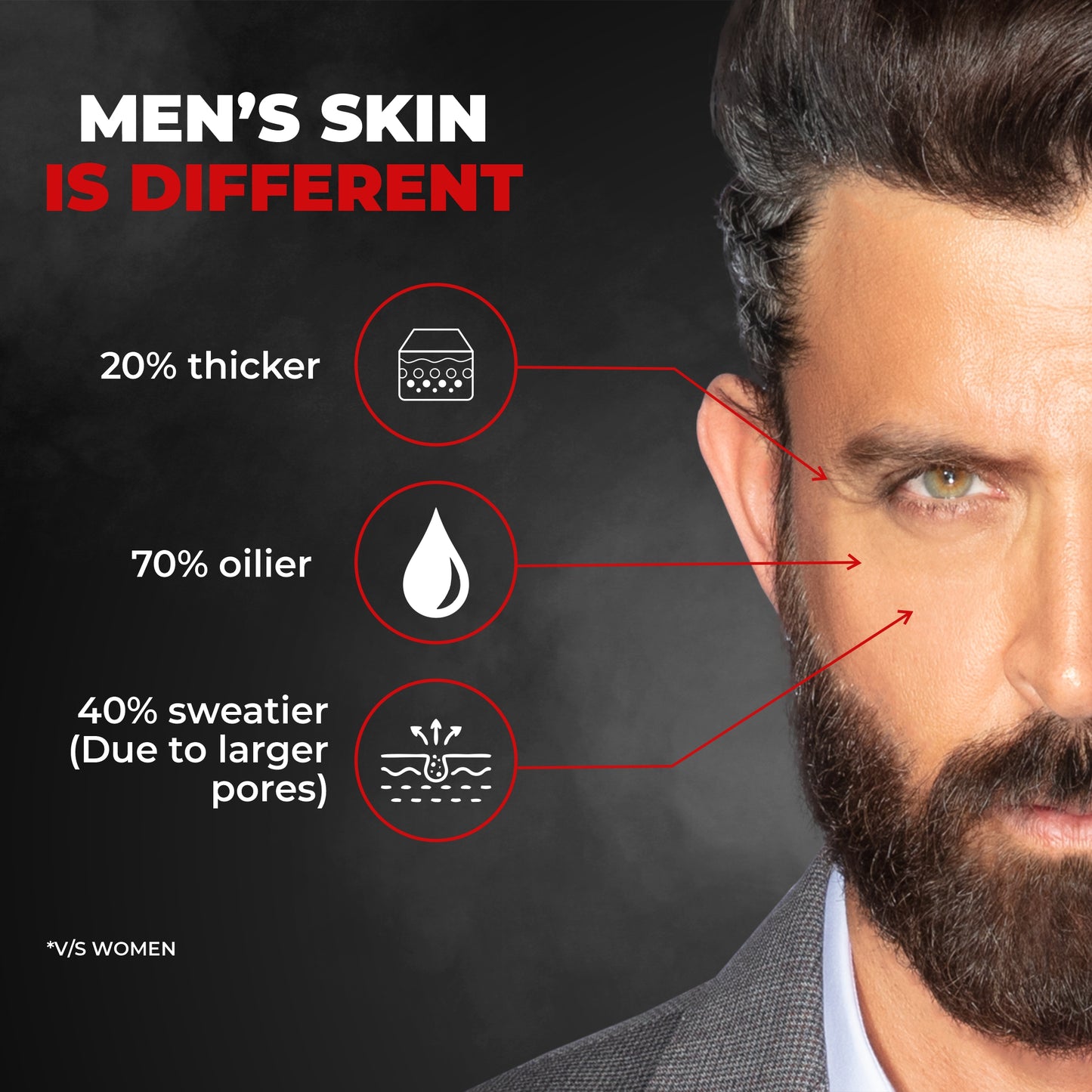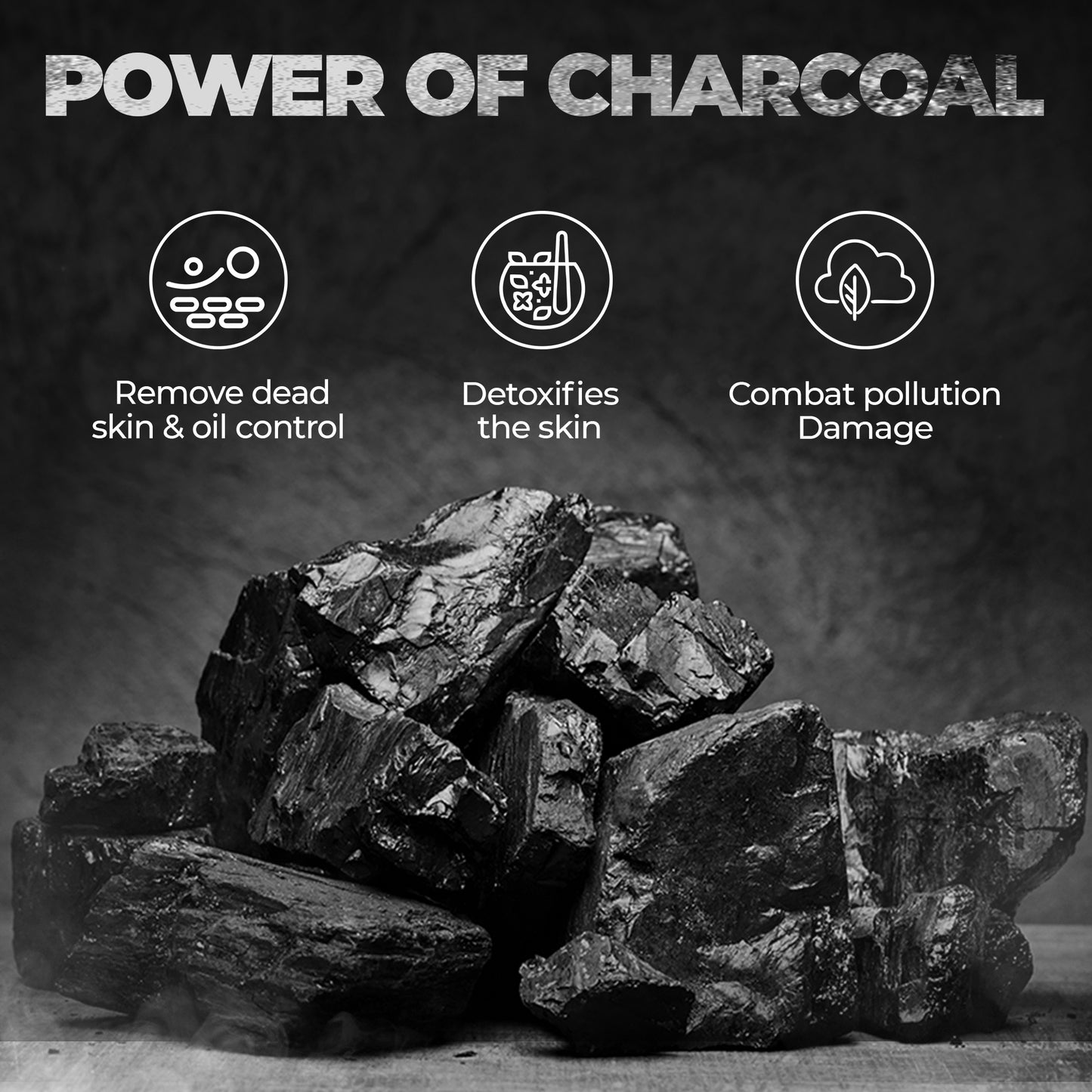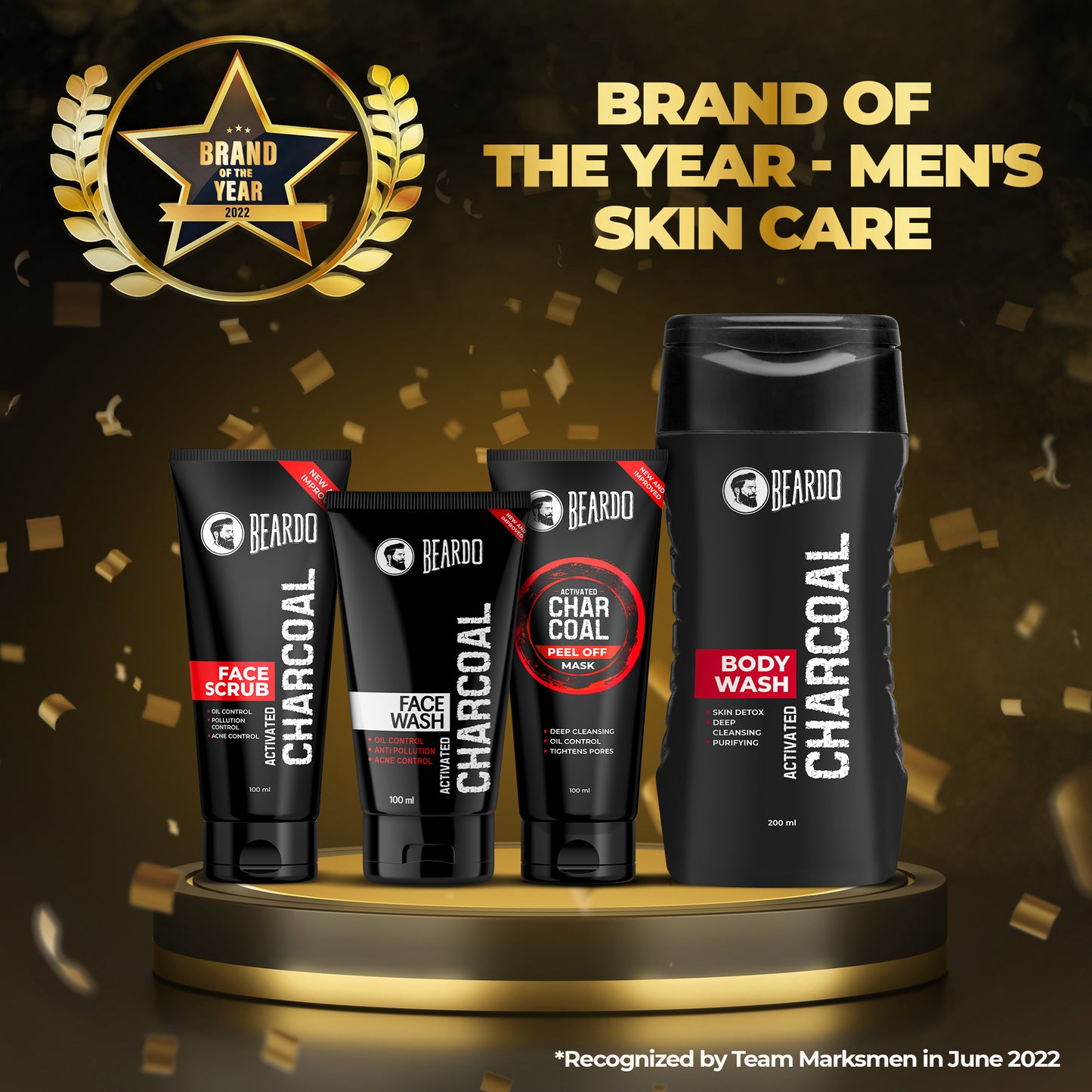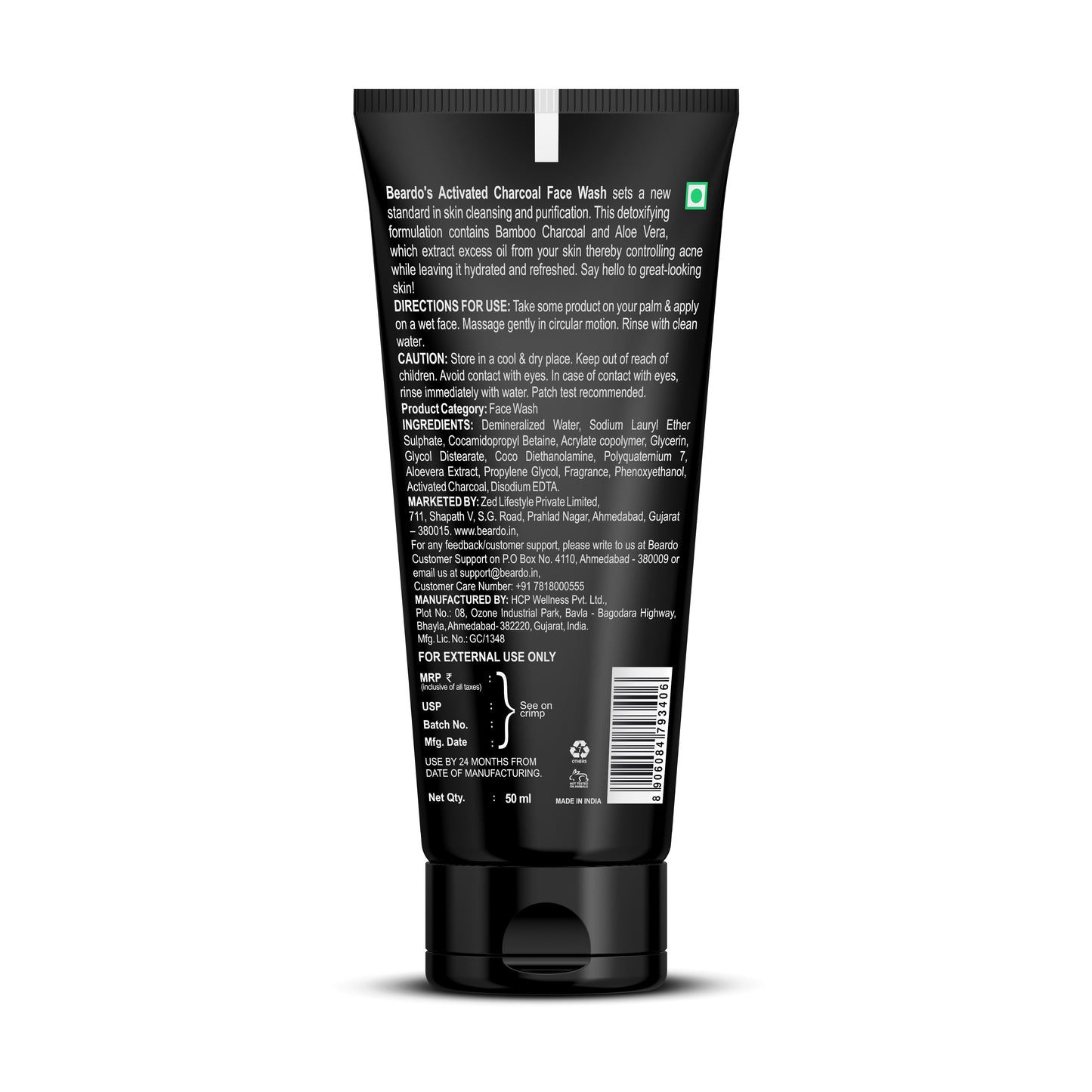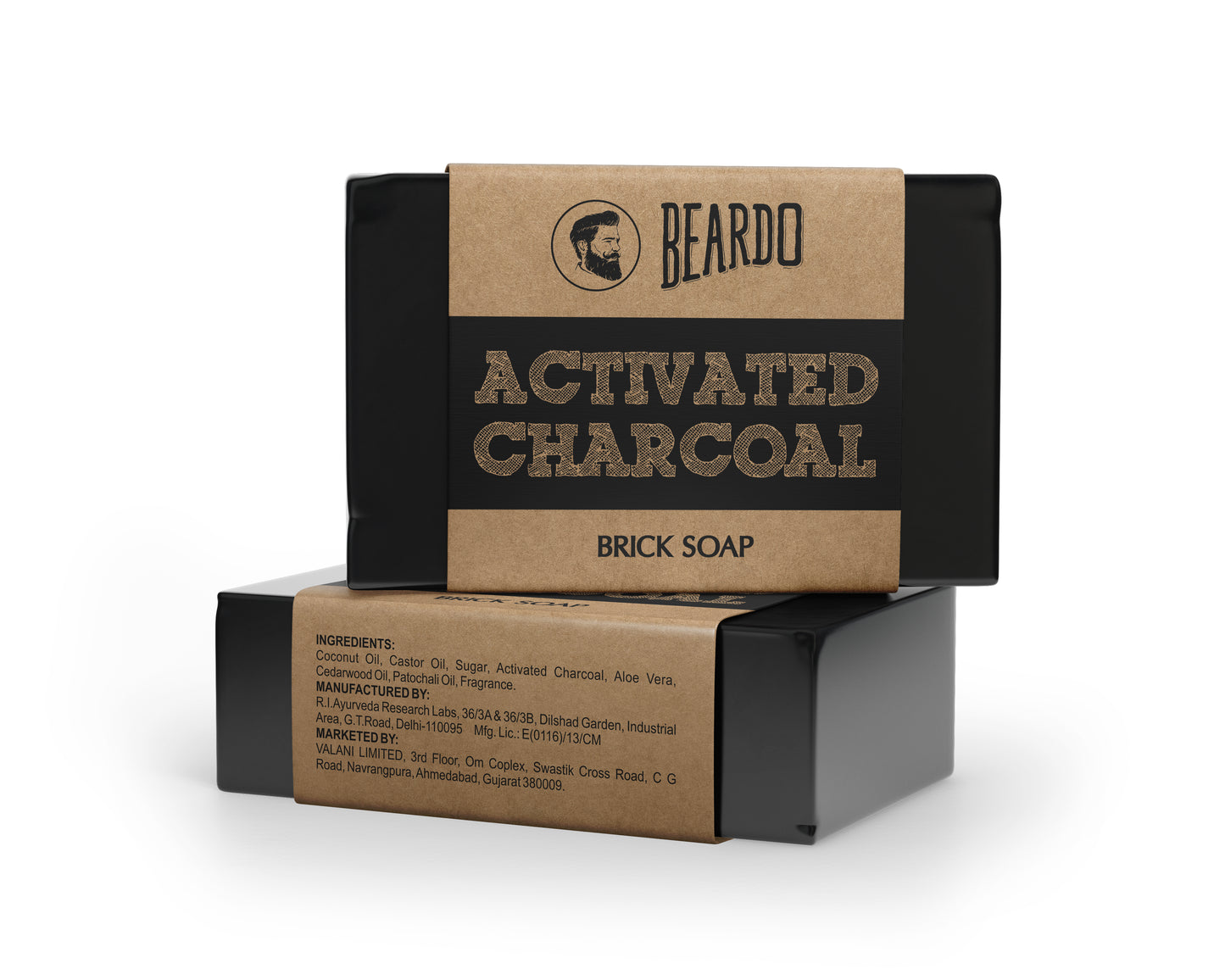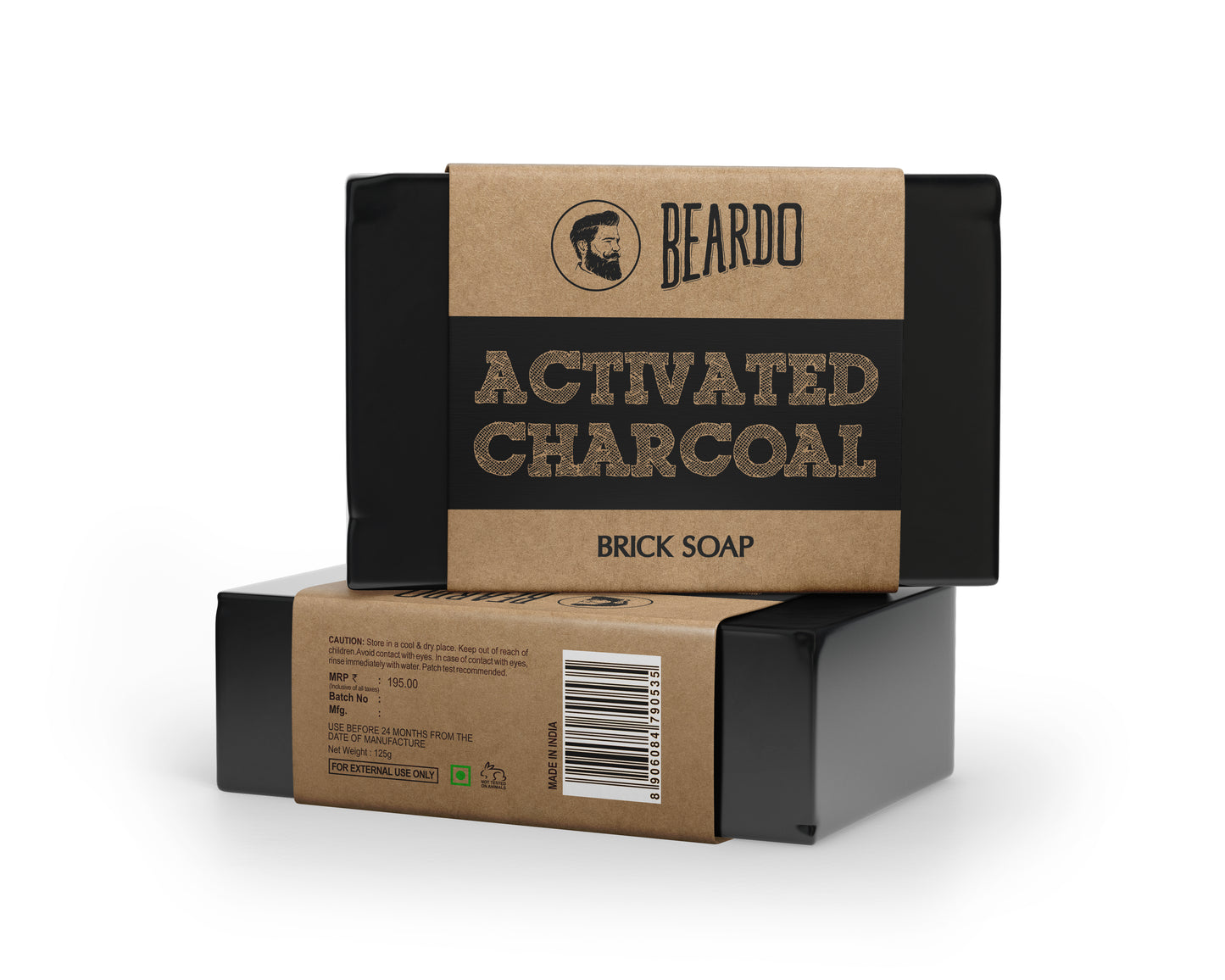 Detox like a pro 
Keep your skin looking fresher and cleaner with Beardo Activated Charcoal Facewash. The Activated Charcoal in the facewash removes impurities - dirt, oil & pollution - from your skin and detoxifies your skin. While charcoal control excess oil and removes dirt, Aloe vera soothes your skin and moisturizes it without leaving it dry like other face washes. Pull off the fresh-out-of-shower look with just a face wash and revisit your skin's purest avatar with Beardo Activated Charcoal Facewash.
Discover your inner glow with Beardo Charcoal Deep Cleansing!
Beardo introduces Charcoal Deep Cleansing and Exfoliating Face Scrub carefully crafted for men's tough skin. One of the best men's exfoliating scrubs, the product attacks dead skin cells and scrubs them off your skin, polishing it to give a brighter skin tone. Now, isn't that just what you were looking for? Put an end to your wait; shine bright with Charcoal Deep Cleansing and Exfoliating Face Scrub
You may also like
Regular price

M.R.P

₹1,995

Sale price

₹1,199

Unit price

per

(Inclusive of all taxes)

Regular price

M.R.P

₹1,549

Sale price

₹999

Unit price

per

(Inclusive of all taxes)